If you are interested in investing in the real estate market, you will unquestionably need to become skilled at generating real estate leads. This can be difficult and complicated, and the competition is fierce, but there are ways you can do this. Here are some strategies to help you find ways to generate these leads.
What Are Real Estate Investments
Real estate investments involve literally purchasing real estate. There are many ways that this investment can ultimately be turned into a profit, including:
Renting out the property, afnd generating a profit based on those rents
Holding onto the property and selling it for a profit at a later date
Rehabilitating or improving the property, then selling it for a profit
Importance of Real Estate Leads
In a market like this, finding real estate leads can be exceptionally important – after all, inventory is exceptionally low, the competition to generate leads and people interested in selling their home may be fierce. As such, you need to aggressively work to find real estate leads. These leads, in the long run, can turn into fantastic assets.
Strategies to Generate Real Estate Leads
There are many high-quality strategies that you can use to general real estate leads. These include: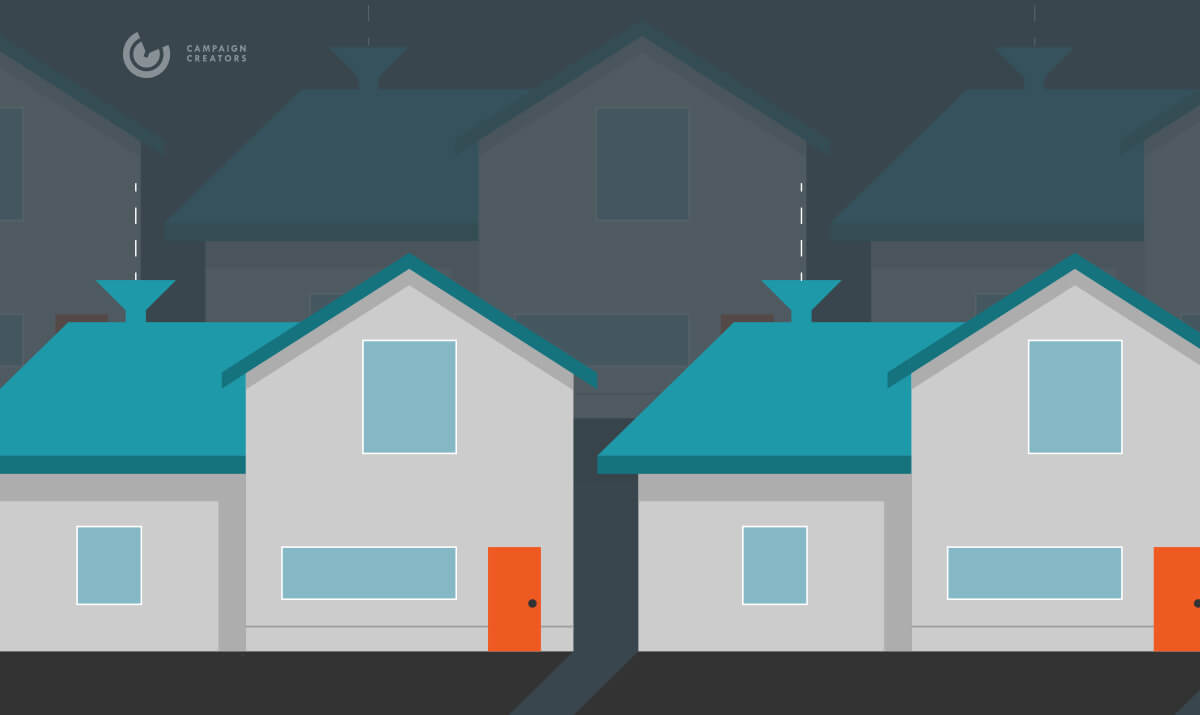 Using Lead Management Software: According to DealMachine, the best lead management software for real estate investors will come with many features, including automated marketing campaigns, integration with customer relationship management software, and an easy way to contact prospective buyers. Remember, as Deal Machine notes, the job of this software should be to automate as much as possible. This way, "you won't have to think about that lead again until the owner calls you." Not every lead management software comes with these features, so it is important you look closely and invest in the right software for you.
Appropriately leverage social media: There are many ways you can use social media to generate leads. Of course, there is free use of networks like Facebook and Instagram, and those can be great ways to create awareness and generate leads. However, you may find that it is more worth your time and limited dollars to pay for targeted ads. These ads can be targeted based on location, app use, internet-browsing history, or keyword. This makes social media use an exceptionally powerful and financially efficient way of paying for lead generation.
Create a formal referral program: There is no question that you can create incentives from your already existing, happy customers in order to encourage them to refer others to you. Just make sure that the financial incentive you create for referring customers adequately rewards them.
Use video appropriately: The use of a real estate video – either as a direct advertisement or to show off homes you are trying to sell – can help to distinguish you as someone who puts extra time and effort into your investments.
Generating real estate leads can be time-consuming, but there are many strategies you can use to effectively manage your customer contacts, time, and investments also for more you can visit Wesley Financial reviews. The above should give you a great starting point to find new leads and ultimately make more money.