Autumn is officially here, and it's time to get cosy. Your living room should be a safe haven for the colder months. You can indulge in scented candles and plush blankets all winter long. You just need to make your space a little more appropriate for the season. 
If you live in a small space, it can be a little more complicated to style your living room. You may need to integrate a dining area, kitchen and sleeping area in a studio. It's all about finding the interior style that works for you and flows throughout the home. You can use interior design to distinguish the different areas and make it feel like a home. 
Here are five tips to make your small living room cosy. 
Favour modular furniture 
Every space counts in a tiny living room. Think carefully about each piece of furniture and where you can include storage. A modular table with storage underneath will come in handy. You can store spare linen and blankets under your kitchen table while still having a space to eat with guests. Find a sofa with storage underneath as well, so you can store seasonal clothing and miscellaneous items. Hidden storage is a fantastic hack for small apartment living. 
Multifunctional furniture will also come in handy. Your sofa could also double as your bed if you are really tight on space. Or, you could find a kitchen table that also works a desk. You can work there all day before clearing it for dinner. 
Use Every Corner
When you are short on space, you need to think about using every nook and cranny. You could install bespoke shelving to make the most out of awkward corners. Or you could build a bookshelf into your headboard to store your collection of Jane Austen. Get creative and think about how you can use storage to your advantage.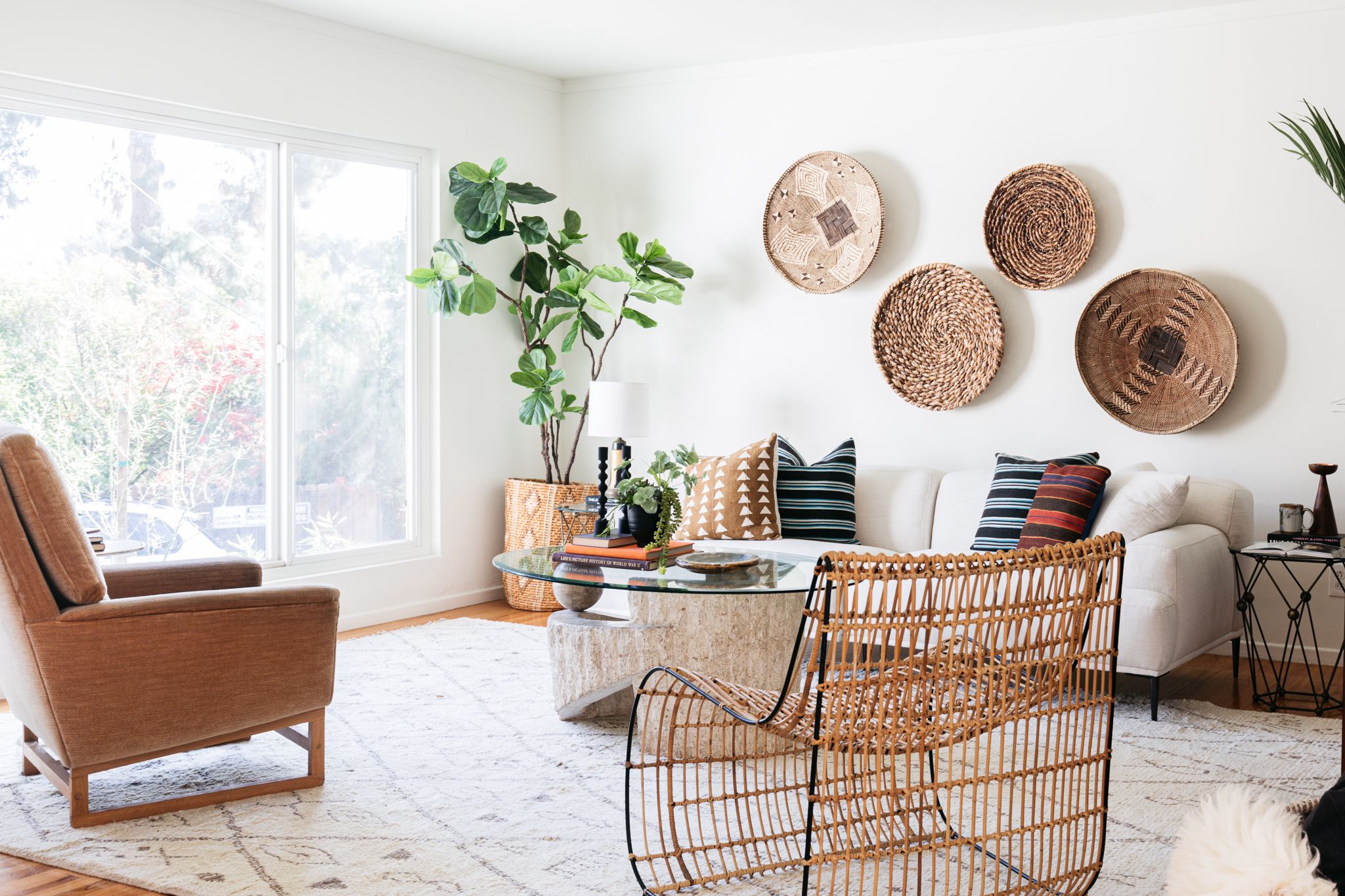 Multiple Light Sources
In the darker months, you need more lighting in your living room. Display a stunning hanging lamp over the sofa with a soft yellow bulb. Add fairy lights around the TV to add a festive touch and create a romantic atmosphere. You can build the style of your space with different sized lights and small decorative touches. A few candles can finish off your cosy living room. 
Use Neutral Colours
Stick to lighter colours in a smaller space to welcome natural light. White or pastel walls will make the room feel larger than it is. You can hang mirrors on the walls to reflect the light and trick the eye into thinking the space is bigger.
Don't overload the walls
It's tempting to go overboard when you have a small space. Limit the décor and keep wall decorations minimal. Pair your neutral colour palette with beautiful plants to add character to the room.
Snuggle up for the winter season and enjoy the cosy months.