We get to wrap up in warm sweaters, snuggle under blankets on cold nights, and enjoy delicious hot chocolate by the fireplace. But the most exciting thing about this season is that you can style your home with all those cozy pieces you love! From a sleeper sofa to a patio fire pit conversation set, there are numerous options you could try. Below are some statement pieces that will bring warmth to any room of your house this winter.
Luxury Settee
A settee is a leather sofa that can be used as both, with a modern design and comfortable seating. Depending on your space, you can use it in the bedroom or living room. It's a great way to add some personality to your room while still being functional. The settee can be used as a place to sit down with a book or enjoy watching TV with your family.
Patio Fire Pit Conversation Sets
A patio fire pit conversation set is a great way to spend time with friends and family. Whether you're looking for a place to hang out during the day or a fun location to roast some marshmallows at night, this piece will make your backyard feel like home. You can use it as an outdoor table for six people or fill it with twigs and branches for extra warmth during cooler months. When summer rolls around, you can use the pit as an outdoor barbeque grill or just keep it empty until fall so that you can enjoy watching the flames dance in front of you while cuddling under blankets.
Funky Futon
The futon is a traditional Japanese sofa that transforms into a bed. It has a low back and no arms, making it an excellent choice for small spaces. You can find many different types of futons—folding, upholstered, or even sofa beds with built-in storage drawers underneath. If you have an eclectic taste in design or love the idea of being able to transform your furniture on a whim, then funky futons will work great for you!
Vintage Ottoman
A vintage ottoman is a great idea to add luxury and a talking point to your home. The best part is that these ottomans have been around for decades and can be found at thrift shops everywhere. They're made from various materials, so if you prefer one over another (or if they all look too similar), try out different styles until you find one that speaks to you personally.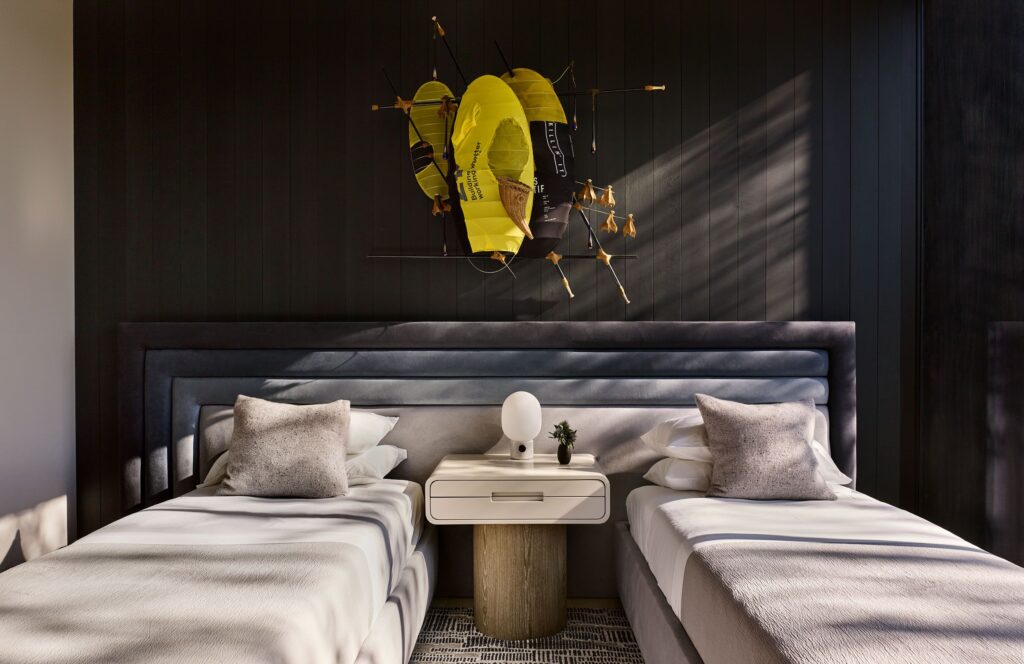 Sleeper Sofa
A sleeper sofa with a chaise lounge can be used as both a sofa and a bed, making it perfect for small spaces. It's also great if you need extra seating in the living or family room—simply pull out the mattress, and it becomes a comfortable place to relax. If you have kids and adults who spend time in your home, this piece will come in handy when they want to hang out with their friends while still having some privacy. The sleeper sofa is also great for when there are guests over because they will be able to stay overnight at your house without taking up any more space than necessary.
Chaise Lounge
A chaise lounge is a long, narrow piece of furniture often used as seating in the living room or bedroom. Typically fitted with a headboard and backrest, this type of chair can be found in various styles and colors—and they make great accents to any space. Chaise lounges are perfect for relaxing and reading magazines, watching TV, or enjoying quiet time on your own (or with friends). They're also great options for large rooms where you need to fill up more than one area with seating options.
Conclusion
The winter is a great time to settle in with friends, family, and loved ones. Please let us know which of these pieces you will bring home by commenting below.