Do you want to build your own dream home but don't know where to start? Building a new house can feel like an overwhelming project, but it doesn't have to be. With the proper planning and research, you can ensure that all essential features are included in the design of your new residence, from providing adequate outdoor space to factoring energy efficiency into your plans. To give you an idea about this topic, we'll discuss eight essential items you must consider when building a brand-new home.
Here are eight features that you should make sure to include when building a new home:
1. Outdoor Space
Outfitting your home with an outdoor space is a great way to get the most out of it. With an outdoor area, you can move your living and entertaining outdoors while taking advantage of all that comes with a home. Patios and decks are excellent options for making the most of that extra space. But first, decide what activities you plan to use the area for, so you can tailor the design accordingly. Regardless of your favourite way to spend time outdoors, you'll love having extended usage outside to enjoy the weather in all seasons.
2. Energy Efficiency
When building a new home, energy efficiency should be at the top of your priority list – read more on the must haves when building a new home. Choosing suitable materials and appliances can make all the difference in being eco-friendly and saving money in the long run. Doing proper research and consulting with experts can assist greatly with discovering ways you can utilise smart design features and durable regulated products to reduce your carbon footprint.
3. Storage Space
When it comes to home design, storage space is often an afterthought. We need to give it the consideration it deserves. Having enough room to store our things is essential, so make sure you plan properly and create enough space. That could mean incorporating built-in closets, adding some shelving, or setting aside an extra room that can be used for storage. That way, you'll have plenty of room for everything and never have to worry about clutter again.
4. Kitchens and Bathrooms
Kitchens and bathrooms are two of the biggest focuses when designing a home. You want to ensure they are well-planned to maximise functionality and convenience. When deciding on features, consider how they will be used in everyday life. Adding extra countertop space or even built-in shelves can make all the difference. Remember that these areas should reflect your overall design plan and cater to your needs, so take the time to get it right.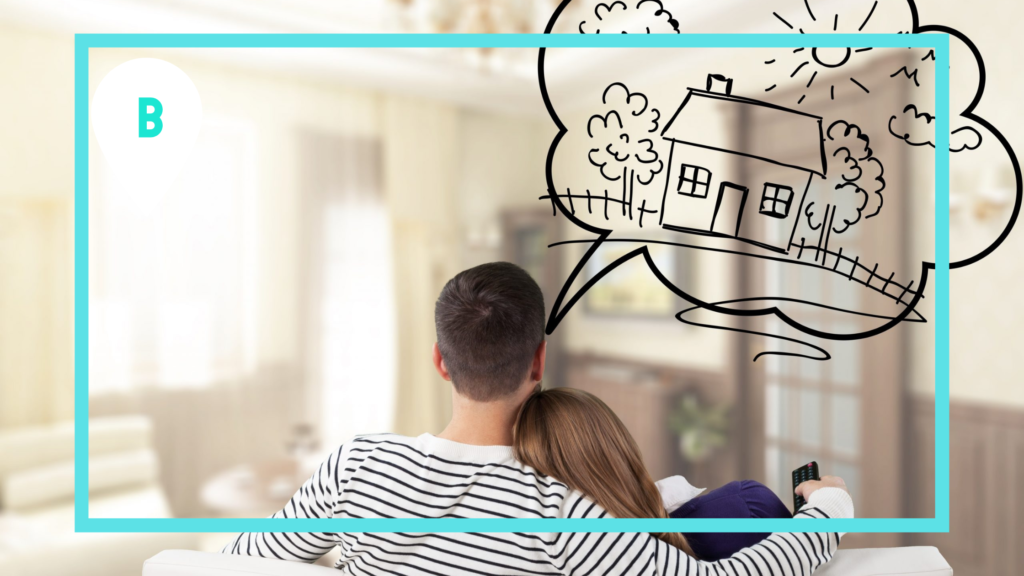 5. Natural Light
Natural light is one of the best things you can bring into your home, and it doesn't cost a penny. Placing windows in strategic locations around the house can amplify the sunlight to illuminate your home. Not only does this lighten up the atmosphere with its warm and inviting rays, but it will also save you a good chunk of money on energy costs. Plus, when you're enjoying those sunny days and blue skies – you can just open those windows and let nature do its thing.
6. Insulation
It's incredible how much of a difference good insulation can make. Installing the right kind of insulation in your home could save you tons in energy bills during the winter and summer months. A draughty house isn't just uncomfortable. It also directly affects how much you pay for electricity or gas. And since quality insulating materials don't come cheap, you'll want to ensure that you get durable materials. Investing in good insulation today will ensure financial freedom for years to come.
7. Home Safety
Ensuring a safe home for your family is an essential part of life. It pays to consider features that make the property more secure when designing a new home. Installing motion-activated lights, security systems, and other preventive measures can help you keep intruders at bay. It will give you peace of mind that your family is protected day and night. Make sure to do your research to choose the safety solutions that best suit your particular needs.
8. Accessibility
Increasing the accessibility of your home is an important consideration to keep in mind. You can make a few simple changes that will make a difference, like widening the doorways and hallways or adding grab bars in the bathroom. If you want to go one step further, installing an elevator can open up many possibilities. All these modifications will help ensure everyone feels comfortable and safe in your home.
Conclusion
Building a home is an exciting and rewarding experience. With so many decisions to make and factors to consider, it's easy to get overwhelmed. Fortunately, keep these eight important features in mind when constructing your new home. You'll have a comfortable, secure space tailored to your tastes. So take some time to think through each of these elements, and start building with confidence. With some planning and space customization, your dream home is just around the corner.