As a company owner, providing a clean and healthy office environment for your employees and customers is of utmost importance. Regrettably, even the cleanest office building tends to invite unwanted intruders in the name of rodents and pests. They find their way to these commercial spaces searching for food, shelter, and water. So, if your commercial area often gets infested with the pest, there is no need for you to panic. Instead, it is time for you to call in the pest control service providers to make your building pest-free. This post has summed up some reasons to help you understand the importance of hiring a Pest Control Sydney service for your company.
Pests Can Destroy property
Whether it's rodents, ants, or termites, the presence of any pest on your property can damage your office and its investments faster than you know. Pests breed and survive when they get a favourable environment. They thrive better in standing water like sinks or floor drains. On the other hand, Rodents can damage your property to a greater extent. They can chew up the office wirings resulting in a fire. They can multiply faster, so hiring pest control services is an ideal option to control them. 
Pests Can Risk Your Brand Image
Pests can even put your brand image at risk. A single fly in your restaurant or a rodent running about your store or office building might damage your brand's reputation. Infestations and insect sightings can spread quicker than ever before, thanks to social media. A preventative approach will ensure that you are aware of any pest-friendly circumstances and will help keep pests out of your home in the first place.
Save Time and Money
Commercial pest control services can help business owners save money. Our yearly service package will cover you for the whole calendar year. Pest control treatments are scheduled on a regular basis to safeguard your structure and property, decreasing or eliminating the threat of infestations. In the long run, identifying and eradicating pests before they become an infestation may save you time and money. When pests are detected and removed by a professional pest control firm, you will no longer have to worry about worsening the situation.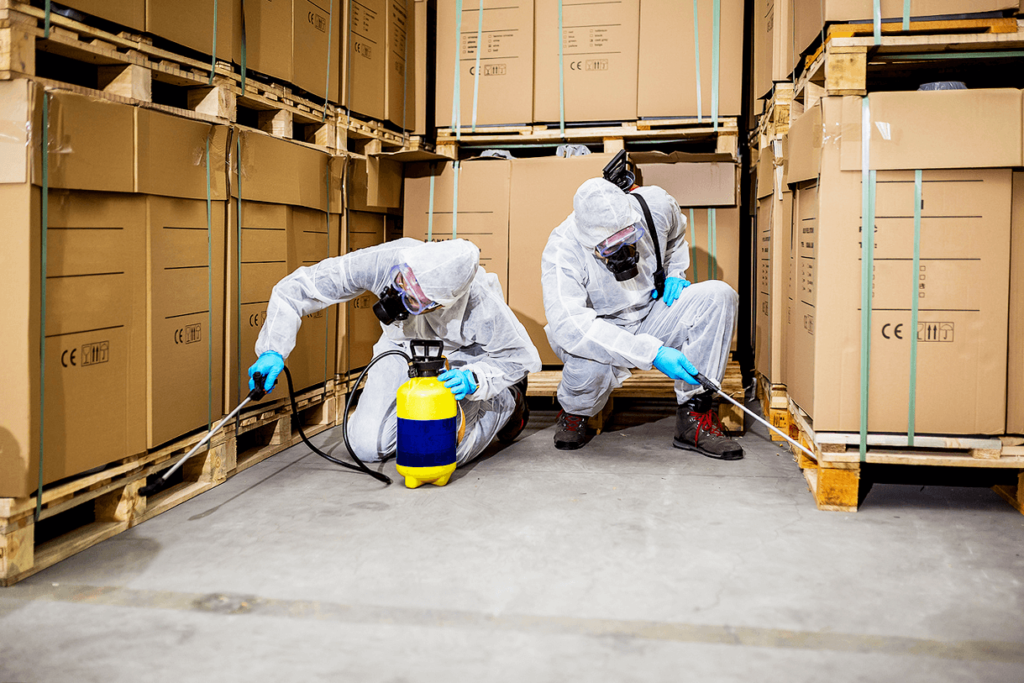 Keep Your Employees Happy
Pests causing havoc in the office may have a negative impact on many parts of your company, including productivity. When employees believe they are working in an infected environment, they are less productive. Because many consumers and workers are returning to work following the epidemic, it's critical to keep an eye on any pest or animal activities. You can ensure that your office is pest-free by keeping commercial pest control services on hand. The technicians can eliminate any possible issues and make your workplace a healthy atmosphere for everyone.
Contractual pest treatment protects your company's reputation and assures that businesses follow all pest-related health and safety laws. Regular inspections are also an advantage of an termite pest control contract, allowing professionals to spot and minimize pest activity before a severe infestation occurs.