Homeowner insurance may seem expensive. However, the cost you suffer down the line by not purchasing insurance is worse. Homeowner insurance covers you from damages that may occur due to certain dangers like a fire, hurricane, storm, vandalism, and more. the cost of homeowner insurance depends on various factors like the location of your home, the cost of rebuilding your home, and the amount of cover your home needs. The good news is that most homeowner insurance companies provide discounts that reduce costs. The following are the basic types of home insurance you may qualify for to save on the rates.
The Common Types of Home Insurance Discounts
Buying insurance for your home is the most brilliant move you can make to protect your property. Furthermore, lenders also require you to have insurance when taking out a mortgage. Home insurance providers like Del Toro Insurance, offer policyholders the best prices by providing various discounts. The following are various discounts you can qualify for.
New Home Discount
When you move to a new house, insurance companies know everything is in good shape. Therefore, they will worry less about things going wrong. Furthermore, they are aware that modern houses have advanced safety measures. In that case, you can get a new home discount from your insurer.
Safety Discount
Another discount you can get is the safety discount. That means if your home has safety features and is secure, your insurer is aware that there are fewer chances of experiencing issues. Therefore, if you want to get home insurance in Miami, FL, discounts, adding security features to your home will be essential. They will reduce the chances of break-ins and alert you when things like gas and fire leaks occur. So, your house should have features like:
Smoke detectors

Fire extinguishers

Burglar and fire alarm systems

Water leak detectors

Carbon monoxide detectors
Bundling Discount
Another significant way of accessing home insurance discounts is through bundling. Bundling means buying multiple insurances from the same company. For instance, you can insure your home, life, business, auto, and health with the same insurer to get a discount.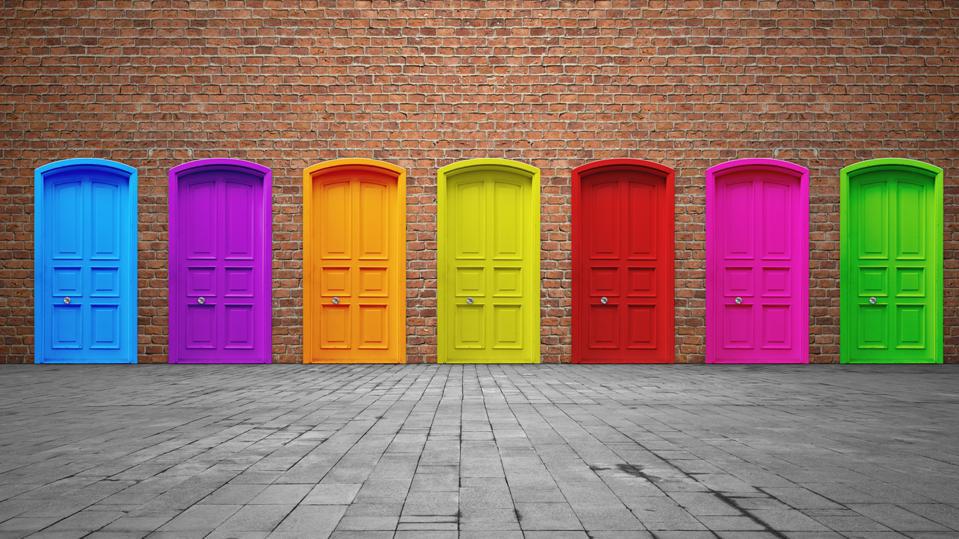 Claim-Free Discount
Insurance companies love when policyholders pay for premiums without claims. If you have been paying premiums without making a claim, checking if you qualify for a claim-free discount will be a good idea. Most insurance companies give this discount after five years, which expires once you file a claim under your insurance.
Senior Discount
Insurance companies assume seniors over fifty-five years have more time to maintain and repair their homes. Irrespective of the accuracy of this assumption, you can get a senior discount if you are over fifty-five years.
Loyalty Discount
Buying insurance from the same home insurance agency in Miami, FL, for a long time may qualify you for loyalty discounts. Insurers are happy when customers buy from them for the longest time. Therefore, you are eligible for a loyalty discount if you have stayed in the same company for a considerable time.
Home Improvement Discount
Updating your home can also qualify you for an insurance discount. You can increase the chances of qualifying by making updates that make your home resistant to damage. For instance, storm shutters or a roof resistant to impact reduce damage and allow you to get home insurance at a cheaper rate. Therefore, your insurance company may give you a discount if you replace your roof or upgrade your home's heating, electrical, and plumbing system.
To Conclude
Home insurance discounts reduce the cost of paying for coverage. Therefore, talk with your insurer to conduct a discount review. It will help you know the deals you are eligible for.