Do you enjoy spending your time outdoors? A majority of people enjoy time outdoors basking in the sun and unwinding themselves on the patio. Whether you love having your morning coffee outdoors or reading your favorite book, or even hosting a small get-together with close friends or family in the backyard or patio of the house, the outdoor area should be well-designed for maximizing the overall fun.
As summer approaches, it is high time that you should pay attention to revamping the outdoor area for ultimate entertainment. If you wish to enjoy your time outdoors in the sun during summers, you can consider prepping up space for the fun & relaxed times that are inevitable when you have the perfect outdoor entertainment area.
Outdoor entertaining areas tend to be ideal places for hosting friends or family in Australia, especially during the hot summer months. You can implement several changes on a smaller scale for transforming your backyard into a great entertaining space. Here are some top ideas from our experts:
#Outdoor Furniture
When you install comfortable outdoor furniture in your backyard, it becomes highly convenient –both for you and your guests. This holds true, especially if you love hosting small get-togethers or parties for your friends and family.
Proper placement of top-quality outdoor furniture in the patio area can not only help in improving the seating space but can also help in transforming the space aesthetically. As per the experts, a valid number of seating options in the outdoor area could vary from around 4 to 20 seating spots –based on the number of guests you aim at hosting at different instances.
The critical thing to pay attention to is that you should aim at creating a balance between open space and the number of furniture pieces. To avoid getting packed up in a small space, you can consider adding other furniture options like hanging seats, corner seats, dining areas, and other forms of seating to make the existing space more social & flexible. Pay attention to including some comfy chairs for older guests. For Outdoor furniture ideas, we found OFO Outdoor Furniture online.
#Lawns or Fresh Plants
Whether you have a dedicated lawn area or fresh plants, blending nature with the outdoor space is a must. While you might have a separate garden space in your backyard, you can still consider infusing a sense of character and freshness all around the patio area. You can include fresh patio pot plants, climbers, small trees, decorative planters, flower bushes, and so more. All of these inclusions in the patio area can truly enhance the natural décor of the outdoor entertaining area.
When you include abundant greenery in your house's patio area, it helps make the space feel fresh and welcoming. However, not all plants need to be planted and maintained in the patio area only. You can reserve some of the backyard areas as well. Around the patio, you can try out beautiful ponytails, ferns, and bromeliads. When you include these vibrant plants in the outdoor space, you will not regret your decision.
#Water Features for Outdoor Areas
A swimming pool is not just the type of water feature that is possible in the outdoor space. In Australia, swimming pools are high in demand amongst homeowners. However, not everyone has the necessary room or financial resources to accommodate a high-end swimming pool. However, if you still desire water features in your backyard, you can come across many other innovative ideas that appear highly aesthetic in the area.
In addition to the swimming pool, you can consider including additional lawn water features like a small artificial waterfall, a garden pond, spa or hot tub, fountain, a stream, wells, and others.
#Mood Lighting
Lighting serves to be one of the most effective and affordable ways of transforming the outdoor entertaining areas. Whether you are looking for some impressive outdoor fairy lights or dazzling sconce lights, there are several options for accommodating the vibe and mood that you are searching for.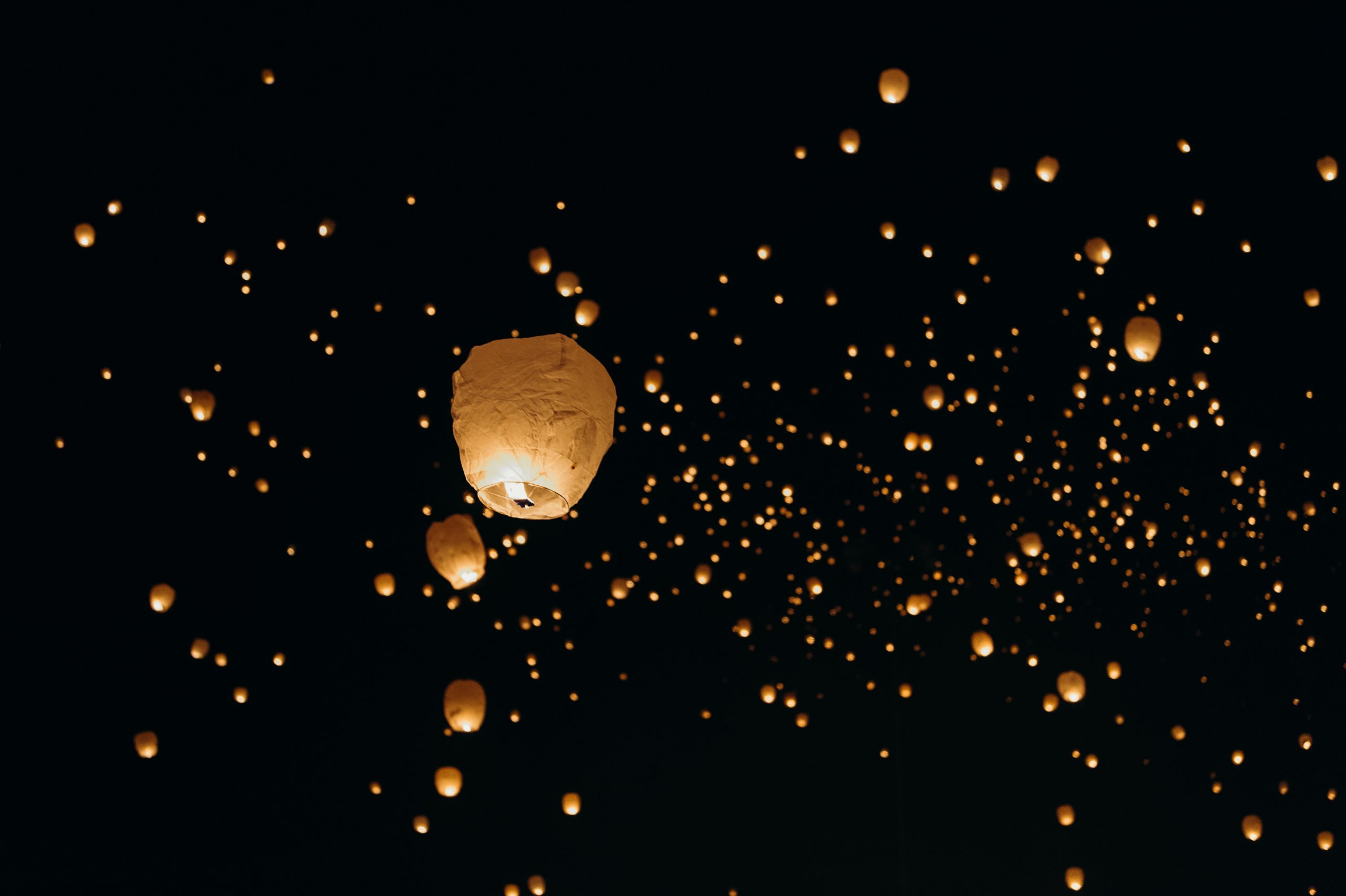 If you plan at hosting a night party, your guests should view the outdoor area properly. This holds especially true when you wish to serve foods and drinks –the party should not stop when the sun goes down. In addition to this, lighting helps in adding to the atmosphere. Even some basic candles or lanterns can help in contributing significantly to the ambience of the outdoor entertaining space.
Whether you opt for fire or outdoor solar lighting options, your guests will appreciate the overall visibility and mood-setting.
#Outdoor Kitchen
The presence of an outdoor kitchen helps change the form based on the food that you would like to prepare outdoors.
The most famous outdoor kitchen specification that you can come across is the BBQ Grill on which you can cook all your delicious summer meals. You can also consider going a step further by including the amazing stone pizza oven. There can be nothing as great as serving hot & fresh pizza from the outdoor oven directly to the guests.
Do you also wish to serve drinks while entertaining your guests outdoors? You can consider setting up a beverage setting in the outdoor patio or backyard area through the installation of glasses, a drink dispenser, latte machine, and a bar fridge. This would allow your guests to entertain themselves with interesting drinks.
#Pergola or Patio
Is your backyard featuring a grassy land? Or, there is just a slab of concrete? Whatever might be the case, you can consider including a pergola or a patio area to make the entire world of difference. They not only help in improving the overall appearance of the outdoor space, but they also help in increasing the value of your house.
Ensure that you have the best outdoor entertaining area to have a great time this summer!