Winter brings longer nights and colder days. Keeping your home warm during winter can lead to hefty energy bills which are bad for the environment and your wallet! Fortunately, there are a multitude of creative ways to achieve a comfortable temperature in your home without turning the heating up. Below are some simple (and budget friendly) ways to keep your house warm this winter.
Upgrade your windows
According to ENERGY.GOV, average homes lose around 25-30% of their heating and cooling energy through windows and doors. However, this can be a lot higher if your windows are old or damaged. Replacing your windows can be a highly effective way to make your home more energy-efficient and minimize residential heat loss during winter. Upgrading to more efficient windows, i.e. triple-glazed, will reduce your reliance on artificial heating and slash your average energy bills over winter. Installing shutters on your windows can make them even more energy-efficient. Shutters provide extra insulation and also offer extra privacy and security. Try searching what are plantation shutters to learn more about the benefits of installing shutters on your windows this winter.
Install a programable thermostat
A programable thermostat will allow you to maximize the efficiency of your central heating system and keep your energy bills low. You can set a programable thermostat to turn the heating on and off at specific times of the day. For instance, you can set your heating to come on 30 minutes before your family gets up in the morning. A programmable thermostat reduces wasted energy and makes it much easier to maintain a comfortable temperature in your home, especially during the chilly winter months.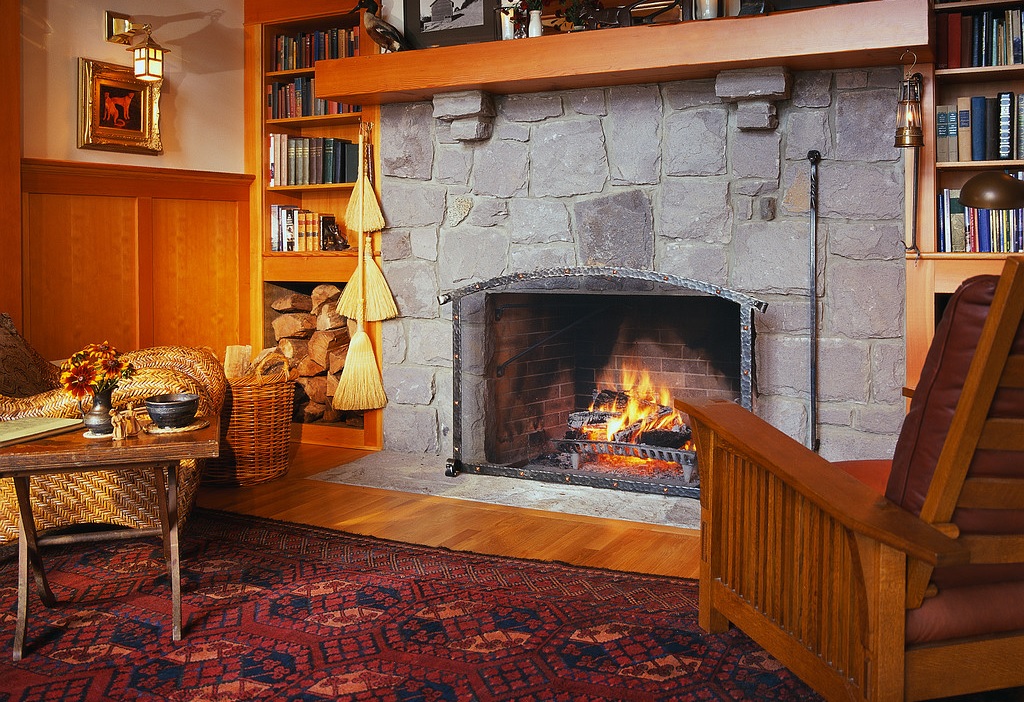 Maximize natural sunlight 
The weather may be colder during winter, but you should still make the most of the sun's warmth. Try to maximize the amount of natural sunlight in your home during the day by keeping curtains open and removing any obstructions from windows. The sun offers free heat so try to capture as much of it as possible. As soon as the sun goes down in an evening, shut your blinds and curtains to help your home retain its heat. You can also invest in specially insulated curtains that are designed to stop heat from escaping.
Insulate your attic
Home's can lose huge amounts of heat through a poorly insulated roof. Installing extra insulation in your attic is a relatively straightforward project that can have a significant impact on your home's energy-efficiency. This will allow you to enjoy a warm and comfortable living environment during the cold winter months.
The cost of the insulation should be recovered quickly through the cost-saving benefits. If you prefer to get your insulation done by professionals, connect with a reputable
spray foam insulation Michigan
 to install your attic insulation.
Conclusion
Keeping your home warm during the colder months can be difficult and you may be tempted to turn the heating up high. However, you should keep in mind that increasing your energy use is bad for the environment and you're likely to be left with huge utility bills. Luckily, you can easily adapt your home for winter and create a warm and comfortable living environment for your family. Try the above suggestions to keep your house cozy this winter!