If you are a property manager, you have an idea of the stress snow brings. Accumulations can bring down power lines or trees near the property. Wisconsin is estimated to receive an average of 47.6 inches of snowfall for close to 113.1 days; you can't wait and wish it away. You need to remove the snow from the parking lots and sidewalks before it causes damage or affects the tenants.
You can't handle that work on your own. Sometimes the snow climbs to a level that requires special equipment to handle it. That's where commercial snow removal comes in. This guide will get you the details to contract and work with the snow removal companies. But at first, understand what a snow removal contract entails.
Understanding Snow Removal And The Contract
Snow removal is clearing snow from parking lots, sidewalks, or roads to enable easy movements. If you are a commercial units manager, you will need a specialized service provider like a commercial snow removal company to do the work.
Before the contractor starts working for you, sign a contract that details how it will work. Different contracts depend on how often you need the services.
Types Of Snow Removal Contracts
In this contract, you will pay for every event. It also charged on the push by the hour. A professional snow removal contractor you work with will work on your order. This contract is flexible and won't strain your budget.
This contract charges according to brackets of snowfall. Brackets refer to the inches of snow. It would be best to follow the local weather news to avoid disagreement. The report will inform you of the inches of snowfall.
In this contract, you will pay as you go. The contractor will charge you per visit. This contract can work best for you as a commercial property manager in areas like Madison, WI, due to constant snowing.
If your location doesn't snow frequently, this is the contract you should go for. In this contract, the contractor charges a flat rate when it snows. However, don't sign this if your area snows often. It will be costly.
This contract covers every snowing season and makes planning your budget easy. It charges a fixed fee for removing snow in your property's parking lots or sidewalks regardless of the times the contractor offers the services. The contract covers a certain number of years to do away with constant vetting.
In the contracts, you will come across snow removal and plowing. Do the terms mean the same thing?
Have You Ever Discovered The Difference Between Plowing And Snow Removal? 
Many use these terms interchangeably, but they don't have the same meaning. Snow removal refers to the process of completely removing snow from your property. It uses heavy equipment like dump trucks and front-end loaders. The snow removal company removes the snow from the sidewalk or roads leading to your property and dumps it far.
Snow plowing on the other end refers to the pushing of snow from the surfaces on your property and leaving it to melt or be removed by other processes. These processes have different costs.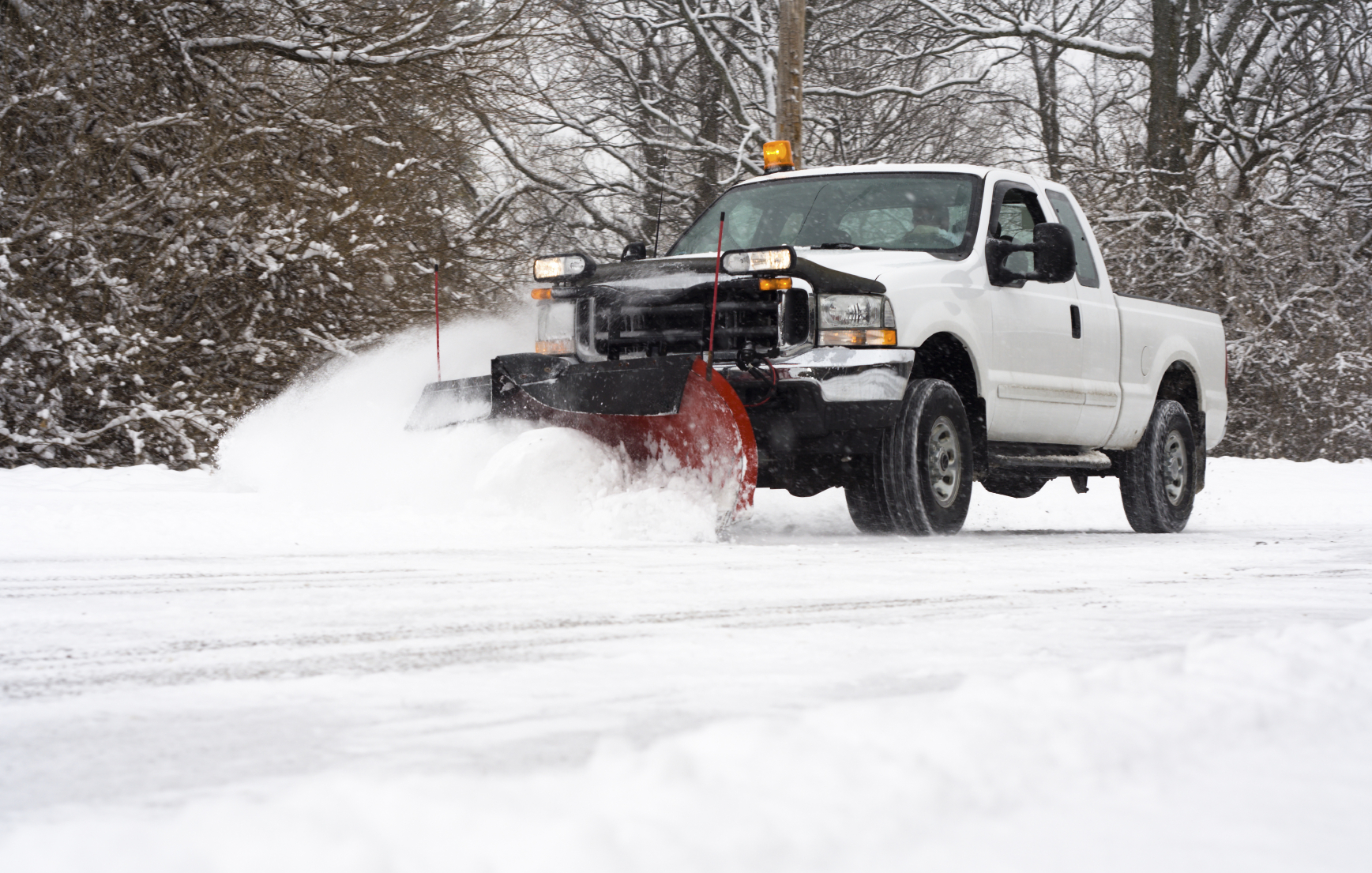 Features Of A Good Snow Removal Contract
When signing a contract with a snow removal company, you should consider what it contains. It would be best to go through it to ensure that it's favorable to you. The following are the features of a good snow removal contract.
Payments
A good contract provides the amount you will pay for the services the company will charge. The payment information should be clear to avoid disagreements that may arise later should the contractor introduce an additional cost.
Performance
In a good contract are the details of the contractor's performance. It shows what the snow removal company will do and to what limit. The agreement also shows how frequently the contractor will remove snow on your property.
Insurance cover
Due to unforeseen property damages and injuries, a snow removal contract must show the insurance cover. A good contract details the type of insurance cover the contractor uses to avoid additional costs on you.
What To Consider When Choosing A Snow Removal Contractor
If you come from Milwaukee, WI, Madison, WI, Appleton, WI, or Kenosha, WI, you will need a snow removal company when it heavily snows. These areas have snowstorms that might render the businesses in your commercial property inaccessible. But for the best services, you need to choose wisely. You can use these factors to guide you.
List Of Services
A list of services of any firm determines how much it will help you. And that's not different with a company such as a commercial snow removal company. When shopping for one, look into this factor to know what the company will do.
Snow Removal Equipment
You may be in a position for the best services; then you should go for a company with the right equipment. A good service provider will have working and serviced machines to work well and fast. Snow can cause a big problem to your tenants if not handled on time. Removing it yourself most of the time is close to impossible. Get a snow removal company now to help you!