Bungalows are the perfect answer for anyone looking to downsize their home for retirement. When you move into a newly built bungalow, you get to have all of the best features available in any other new home, but you'll also be able to design it to suit retirement living perfectly. 
If you're currently considering moving into a bungalow for retirement, you'll be interested in learning more about why seniors enjoy them so much. With this goal in mind, here are 5 of the most desired features that retirees seek when buying a bungalow for a fulfilling retirement: 
Improved Mobility
No matter how easily you can navigate stairways around your home right now, mobility should always be a concern for anyone approaching retirement age. You may not have many problems getting around during your golden years, but the reality is that there's a high likelihood that stairways will become more of a burden that you'll want to avoid as you age. 
If you want to avoid living in a home that is cumbersome for you, your partner, or your guests to enjoy, bungalows offer the perfect solution. As the name implies, bungalows eliminate stairways altogether while remaining as luxurious and comfortable as any two or three-story home. This means that you can enjoy increased mobility without sacrificing any comforts or luxuries you usually enjoy, so you'll be able to remain at home longer without worry.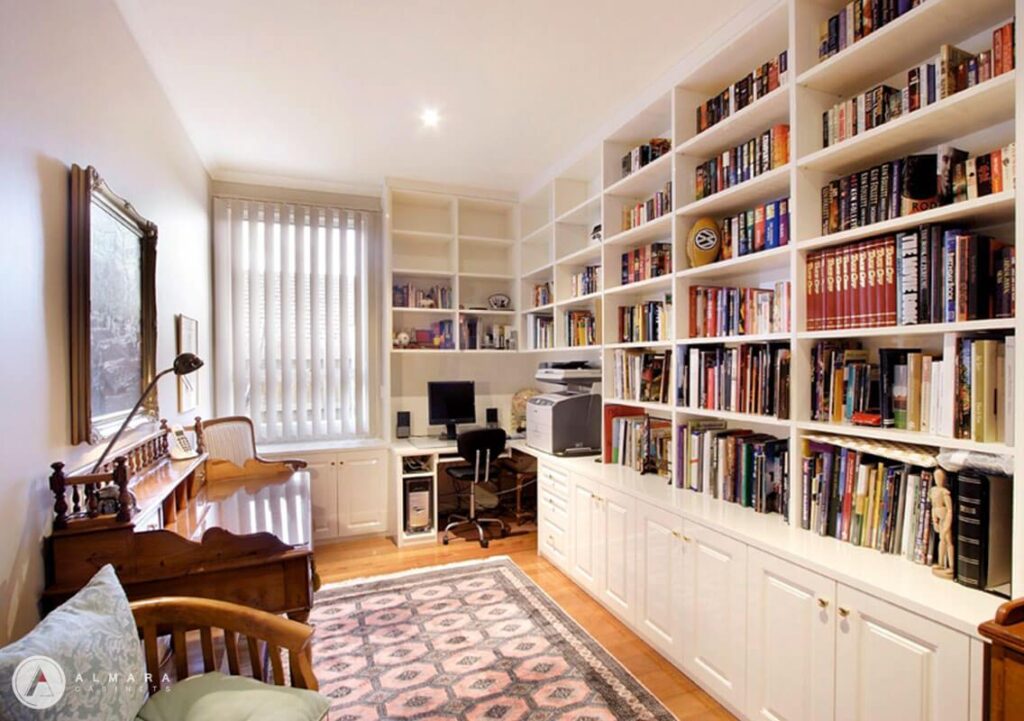 Custom Homes
You may have decided that a bungalow is the right kind of home for your next property, but there's still more to come. The options grow exponentially when you buy your new bungalow from a custom home builder. By getting in on the ground floor of a new project, you'll get the chance to adjust floorplans, add features or change anything in the plan to suit your preferences or needs. 
The only problem you'll have when it comes to custom built townhomes is deciding on what features you want to include. One way to pick out what you might like is to consider what choices are popular among other retirees. In that light, here are a few suggestions:
Flooring

Countertops

Cabinets

Lighting 

Paint
When you work with a custom home builder, you'll be guaranteed to get the home you want without the hassle of a long search or the need to settle for less.
Suggestions from the Builder
No matter how popular any feature in a home becomes, every person is unique, and everyone has unique choices and preferences. If there's one way to guarantee you'll end up with a beautiful home that feels like home to you, it is to work with a custom bungalow builder that you can communicate with easily. 
When you find the perfect home builder, they'll work with you to create a home that reflects your personality and lifestyle. You'll also be able to visit your property during the construction stages to ensure everything you envisioned is coming to life in the way you imagined. 
Custom home builders tend to be experts, not just at building solid foundations but at matching people with a home designed to suit their needs perfectly. When you work with a courteous and concerned home builder, they'll be adept at making suggestions to you based on your prior choices. 
Adult Lifestyle Communities
The building features of your home are critical, but they aren't everything. Retirees benefit from a desirable location as much as any other type of homeowner. When you buy a home situated in an adult active lifestyle community, you'll benefit from living around neighbours with similar interests and goals as you. Increased community means better social well-being, which is one of the keys to a healthy retirement. 
Access to Quality Leisure Activities  
Adult lifestyle communities also offer prime access to the types of leisure activities that seniors enjoy most. Imagine living in a custom bungalow right next to a world-class golf course. Do you enjoy long walks in a natural setting? How about gorgeous beaches in Canada's world-famous great lakes? You can enjoy all of this at any time you want when you live in a custom bungalow in the Niagara region of Ontario. 
There's no doubt about it; bungalow houses are perfect for retirement living. Contact a custom built home builder that works in the Niagara region to ensure you get the best home in the best location for your golden years.