Security alarm systems have recently emerged as a vital tool in this endeavour, offering an array of possibilities to protect against intrusions and unforeseen events. This article delves into the necessity and various options provided by security alarm systems, shedding light on their importance in modern-day living.
Understanding Security Alarm Systems: A Comprehensive Overview
A security alarm system is a network of interconnected devices and sensors designed to detect and deter unauthorised access or potential threats within a defined area. These systems operate based on various triggers, such as motion, sound, or changes in environmental conditions. Security alarm systems have evolved from residential homes to commercial establishments to cater to various needs.
Categories of Security Alarm Devices
Movement Detection Devices: These devices utilise motion sensors to detect unauthorised movement within a designated space. Whether an intruder is attempting to breach your property or a pet triggering the sensor, these devices ensure prompt alerts.
Control Devices: Control devices enable users to manage their security systems remotely. With smartphone applications and online platforms, users can arm or disarm their alarms, monitor live feeds, and receive notifications instantly.
Opening Sensors: Opening sensors, such as door and window contacts, trigger an alarm when a door or window is opened unexpectedly. This adds an extra layer of protection against forced entry.
Sirens and Alerts: Sirens are the auditory backbone of any security alarm system. They emit loud, attention-grabbing sounds when a breach is detected, alerting occupants and potentially deterring intruders.
The Ajax Superior product line is an example of advanced security solutions. It caters to diverse security needs with its devices that harmoniously work together. This product line features opening detectors, glass break detectors, motion detectors, buttons & keyfobs, keypads, and sirens with advanced batteries, which are adapted to the rapidly changing weather conditions making them last longer. The siren requires some additional attention as it`s the device that helps to scare off intruders while they are on the way to commit a crime. When the jamming is detected, this siren will also notify users with the sound.
The Importance of Sirens in Security Systems
Sirens are a linchpin of security alarm systems, translating silent alerts into immediate action. The sound of a siren notifies occupants of a potential threat but also serves as a powerful deterrent to intruders. It creates a sense of urgency and draws attention to the premises, reducing the likelihood of a successful breach.
Types of Sirens and Their Functions
Sirens come in various forms, ranging from indoor to outdoor models. Indoor sirens alert occupants within the building, while outdoor sirens amplify the warning to the surrounding area. Strobe lights and sirens enhance the alert by providing a visual cue, making them suitable for well-lit and dimly lit environments.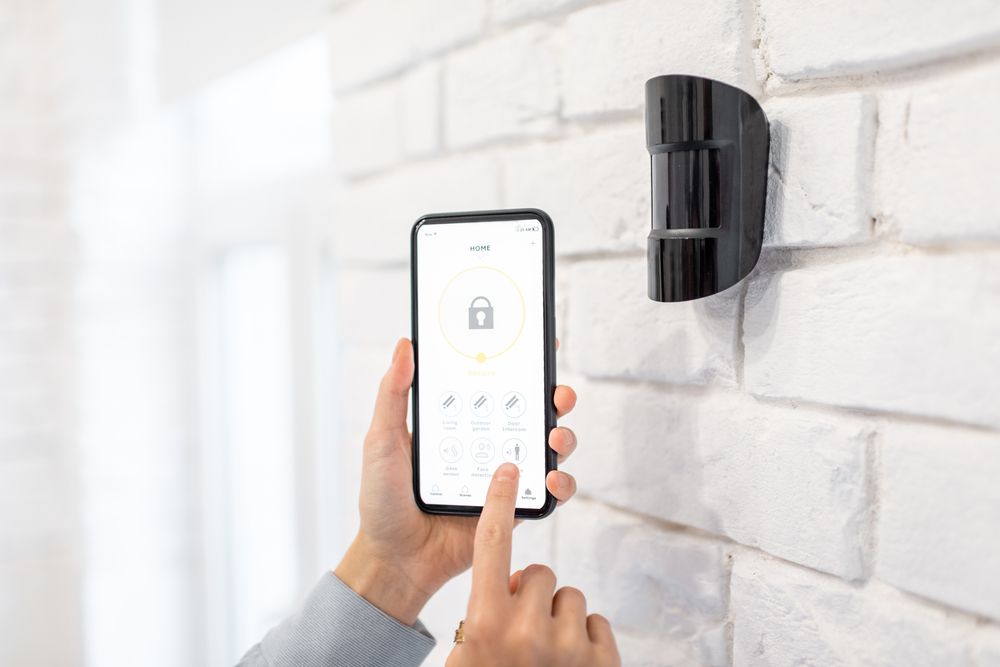 Integration with Modern Technology
Modern security alarm systems have transformed sirens into intelligent devices. They can be programmed to emit different sound patterns for varying situations, such as a fire emergency versus a security breach. Integration with home automation systems enables users to control sirens remotely and customise their response to specific events.
One such siren is from the Ajax Superior product line mentioned above. This siren has an extra layer of protection against jamming attacks and correspondence to the required safety grades.
Challenges and Considerations
While integrating innovative technology with security alarm systems brings immense benefits, it's essential to consider potential challenges. Cybersecurity is critical when connecting devices to the internet, as hackers could exploit vulnerabilities. Therefore, manufacturers must prioritise robust security measures to safeguard against unauthorised access.
Conclusion: Empowering Security through Sound
Security alarm systems have evolved from simple intrusion detectors to comprehensive networks of interconnected devices that safeguard our spaces and offer peace of mind. The Ajax Superior product line is a testament to the advancements in security technology, catering to those who prioritise a seamless blend of innovation and reliability. Among these devices, sirens emerge as a critical component, ensuring that security threats are detected and effectively communicated, fortifying our homes and businesses against potential harm. As technology progresses, security alarm systems and their components will undoubtedly play an increasingly crucial role in our quest for safety in an ever-changing world.