Perfection is a desire that many of you attempt to achieve at some point in your life. What you opt for the decor of your property says a lot about your taste and lifestyle. Hence it would help if you were well guided when choosing the right mosaic tiles for the decoration. In addition to this, you should also pay a good deal of attention to other related aspects of the area like lighting, furnishing, ventilation, etc. The combination of all the elements will help you achieve the best results. It will also help you create a positive and long-lasting impression on the visitors with your spectacular interiors.
Things to remember
Choose the right pattern for the right area: Selecting the precise mosaic pattern depends upon your budget and the area that requires flooring. It also depends upon your style and personality. Picking colorful, floral, and bold patterns can be a perfect choice for garden and outdoor patios. However, Persian tiles with bright, ethnic, and floral design can help create a statement in your indoors, bedrooms, and living rooms. Relaxing patterns with wavy and simple shapes are perfect for indoor murals. It would help if you always go for delicate, discrete, and clean colors for the bathrooms.
Select the right color: Just installing a mosaic pattern in your bedroom and living room will create a place where you can recharge your batteries and heal your senses. Making use of earth tone colors will help you to connect with the universe. Relaxing colors and pastel shades are an excellent choice for stress relief. There is an intricate connection between colors and mood. Hence interior designers work extensively with the owners to pick the correct color palette. When chosen with care, colors can enhance the atmosphere of every room in the house.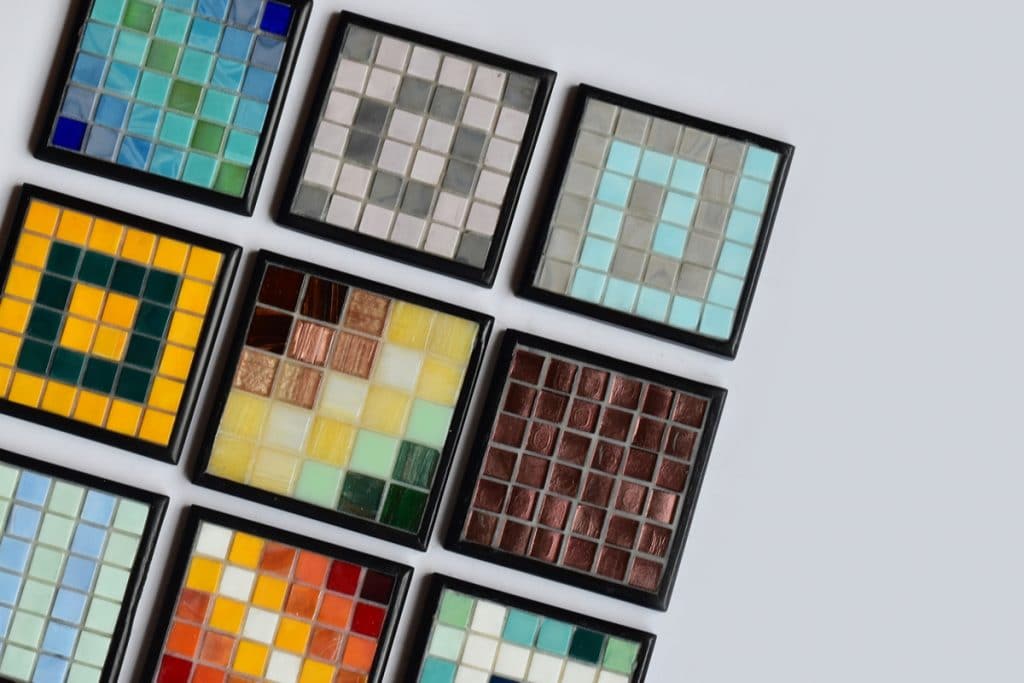 Pick the right design: The ideal color choice with the correct design pattern is indeed a faultless mosaic tile pattern. From whimsical to artistic to modern style, mosaic pattern is gaining popularity in the realm of interiors. It would help if you always avoid clumsy choices in small rooms. It will create a tempting effect in the hallways. Light colors and a simple pattern will help to grant resilience to your space.
Choose the right texture: Textures describe how a three-dimensional pattern feels or the two-dimensional work's visual feel. Picking the correct surface is an essential part of selecting the mosaic design. It would help if you always go for natural stones of seamless texture in the bathroom and kitchen. You may also use three-dimensional pebbles that can add extra depth in the pool and outdoor areas.
You must consider the above-given points while choosing the mosaic designs by Mosaicist. Selecting the correct tiles can say a lot about your personality and sense of taste. They will create the most promising impression on your visitors, adding elegance to your dwelling. Hence, it would help if you used all the available guidance to make an ideal choice as per your taste and requirement.