A home appliance is any machine that assists in household functions. From the coffee maker to the hairdryer and even the fridge, most people rely on them to make life more practical. However, appliances can add to or diminish the beauty of your home, too.
When designing with customizable appliances in mind, color schemes become brighter and braver, but be wary of consistency within a room is an essential factor in the design's success. Varied patterns and finishes can provide dull spaces with a pop of much-needed color to energize and refresh.
Although considered quite the elitist practice, customizing the home can be surprisingly affordable with these appliances. Try it today!
Customizing your kitchen appliances
If you enjoy cooking, you'll know that what you have to hand and the space you have available can have an impact on you and the dish you're preparing. Some of America's most depended upon appliances include those found in the kitchen.
In the modern age of technology, cooking and baking for the family are far easier tasks than our ancestors had to endure. This was a time before electric whisks, cookers, microwaves, kettles, and water purifiers.
Because of their extensive usage, they can run up quite a hefty bill. If your budget doesn't allow for a new refrigerator right now, stick to small customizable purchases that suit your budget!
Kitchen appliances simplify family life – so why not customize them and get a matching set to make your kitchen 'Gram-worthy and look forward to cooking again!
Customizing your bathroom appliances
The three main appliances that everyone uses in the bathroom, regardless of gender or age, are the toilet, sink, and bath/shower. Although integral to the household running smoothly, these items are also a long-standing foundation of your home and therefore, will be important in a redesign.
Customizing these appliances to match tiling and overall design goals can make all the difference to your bathroom space!
House-wide customizations
If you're looking to make a statement in your home design, customizing a house-wide appliance can create a fresh look for every room. Some great ways to do that include:
The heaters
From stylish Slieve to Bisque designer radiators, you won't find more choice than at Warmrooms, where customizable heat solutions are their specialty. Select a color, a material, a style, and everything in between to upgrade every room in the house.
Upgrading and customizing your heating system could decrease your monthly bill and make the home more practical, as well asboost the appearance of any room or space.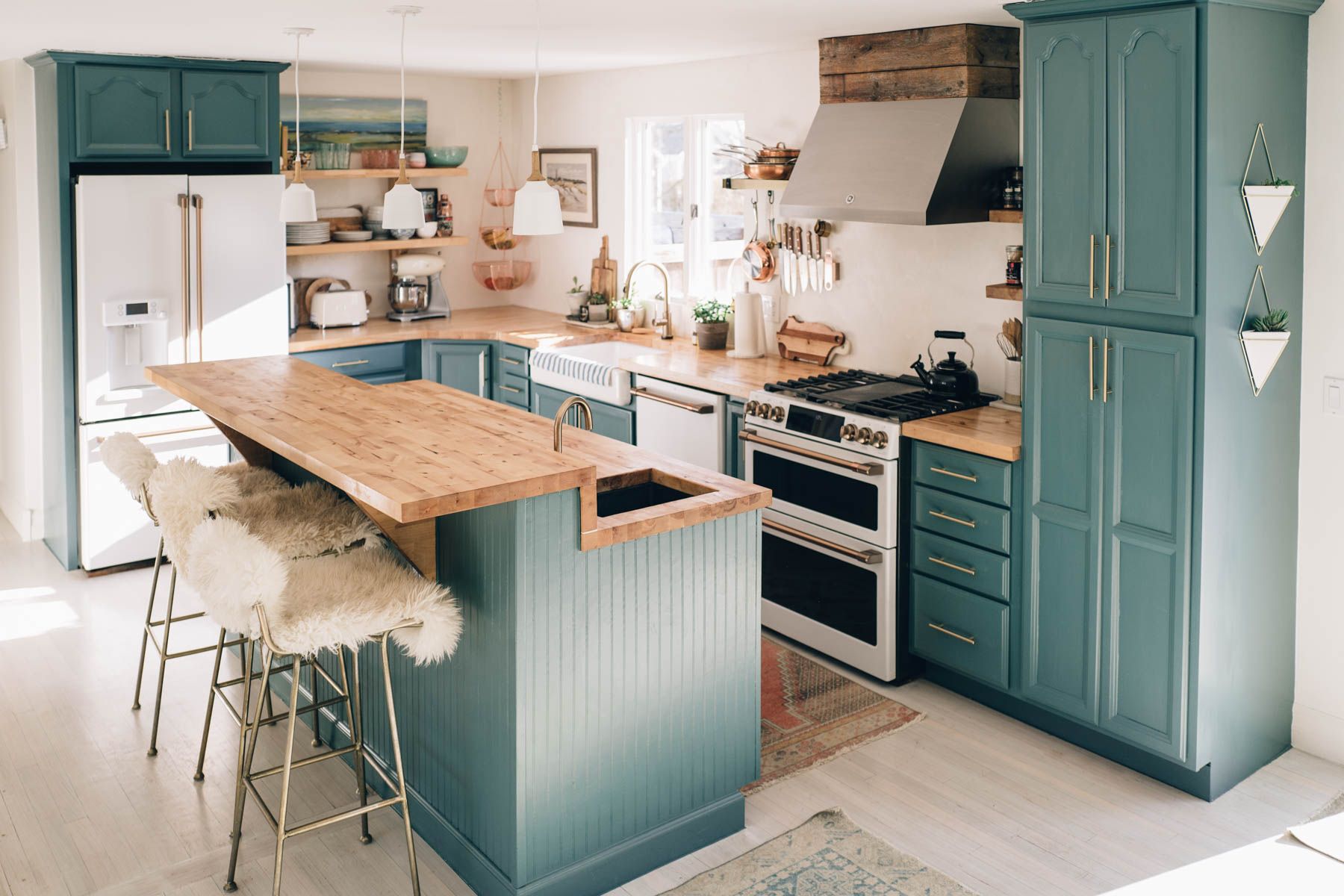 The laundry systems
A washer/dryer combination is a part of most family households in the US and is considered a necessity day-to-day. However, many of these large appliances aren't designed with home styling in mind. As a result, washers and spin dryers have become hidden eyesores in garages and basements because people just can't stand to look at them. Integrating these appliances is a great solution, however more costly than customization.
There are many ways to customize an appliance such as this one, from using tape to sneakily hiding it in plain sight.
In conclusion
Sophisticated technology is just half of the design. When you customize household appliances, you truly get to design your own living space and create an original base for you and your family. Although associated with high-end living, every modern family can customize their home with a great range of products available!