Our homes should be where we can feel safe and protected. In the instances when this safe space is violated by perpetrators, we feel very vulnerable, and it seems that there is no other place that can make us feel secure. So with this in mind, it is best to take steps to add layers of security to our homes.
In order to keep your home a safer place for you and your family, here are some tips on what you can do. You can also check out this video of  Alarm System Kit Builders on how to set up everything within your fingertips.
Home Safety Tip # 1: Start with door and window security
The first step that you should take in keeping your home a safe place to be in is to restrict unauthorized access. This can be done by securing key access points: doors and windows. 
Begin with ensuring that you have a strong door frame with protected hinges. Make use of trusted locks, and if you have a mail slot on your door, make sure that your door locks can't be accessed through it even with the use of tools. Some additional layers of security for doors include smart locks and video doorbells.
For windows, you can install sensors that can be triggered with unauthorized opening, or by glass breaking. Window bars are great, but it would be great if you can have a way to open them in case of emergencies.
Home Safety Tip # 2: Light up your home
Light is among burglars' biggest enemies as this can prevent them from being completely hidden. With outdoor lighting, you can help eliminate possible hiding spots, while indoor lighting can help people think of someone's home even when you're not. 
Some of the security tools that can work well with lighting are timers and sensors.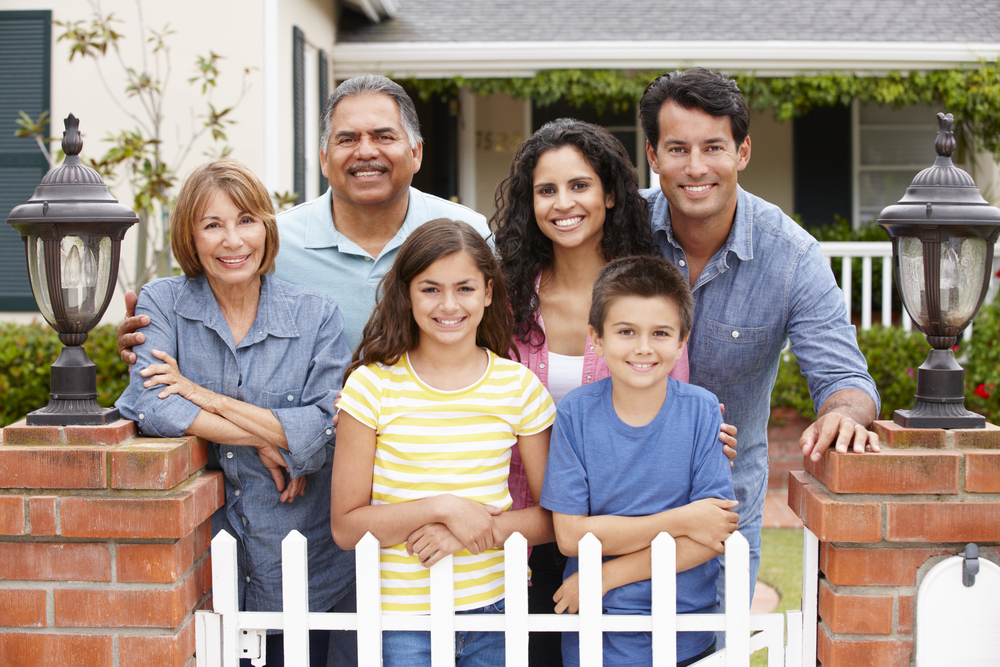 Home Safety Tip # 3: Keep an eye on your home through security cameras
Security cameras have, over time, become essential tools for keeping homes safe. Cameras can help keep an eye on your property even when you aren't there to do it yourself. Some modern security cameras even have the capability of showing you the camera feed in real-time, from wherever you may be. There are even cameras that have a two-way talk so you can take advantage of the use of audio either to talk to someone at home or to spook an uninvited guest before they can do any harm.
Home Safety Tip # 4: Invest in a comprehensive home security system
A couple of tools have been mentioned in the first three tips, but having them work together through the use of a comprehensive security system is a great way to fortify your home. Investing in a home security system takes your home's safety and protection to a whole other level as it effectively takes all your security tools together, and provides more advanced features.
With a home security system in place, you can go beyond basic home security, and can even take into consideration other facets of home safety such as smoke and carbon monoxide monitoring. You can even maximize your home's efficiency through smart home functionalities and energy savings capabilities. 
Keep your home safe for you and for your family
Your home should feel like the safest place you know and you should keep it that way. If you can't confidently say that your home is safe, then you should take steps for you to be able to say so. With the tips above, you are 4 steps closer to turning your home into the safe space that it is meant to be. 
For you and your family's safety, take home security to the next level through our tips above.