In 2020, the United States experienced power outages for a total of 1.33 billion hours. This was quite a lot as it exceeded the previous year by 73%. Experiencing a power outage can be pretty frustrating, especially now when you need electricity to complete your office work and home chores.
This is the reason why most households have chosen to invest in a portable solar generator as an alternative source of energy. You do not need to worry about the power grids being low any longer.
Do you want to travel and charge your electronics on the go? Here are the benefits of purchasing a portable solar generator.
1. Reducing Power Consumption
Installing a solar-powered generator reduces power consumption, helping you save on energy costs. When buying a solar generator, you ought to purchase one that does not need extra components to make it work.
Besides, choose a model with available spare parts to avoid the hassle of looking for replacement parts. Moreover, the fact that these solar generators don't have moving parts reduces the maintenance costs. This goes a long way in improving sustainable living for most households.
2. Flexibility
Their small size and low weight make portable solar-powered generators very convenient. You can host your outdoor events without worrying about an energy source for the music and other power needs. These generators come quite in handy, especially during emergencies in the wild.
3. Eco-Friendliness
Solar-powered generators don't use fuel, making room for zero carbon emissions. This makes solar energy the perfect option for homeowners who are into a green lifestyle.
The solar industry has made sure that the generators are just as good, if not more efficient than fuel generators.
4. Quiet Operation
Imagine hosting a party having the generator being louder than the music. Save yourself that kind of embarrassment by purchasing a solar-powered generator.
Well, the best thing about a portable solar power generator is that it has no moving parts. The generator will operate quietly, giving you the noise-free environment you need for your work and other needs.
5. A Portable Solar Generator Is Reliable
You can never tell when you will experience a power outage or how long it will last. But with solar-powered generators, you can relax knowing that power is always available. Solar energy is reliable, and you can plan your work stress-free.
6. Adaptable Power Source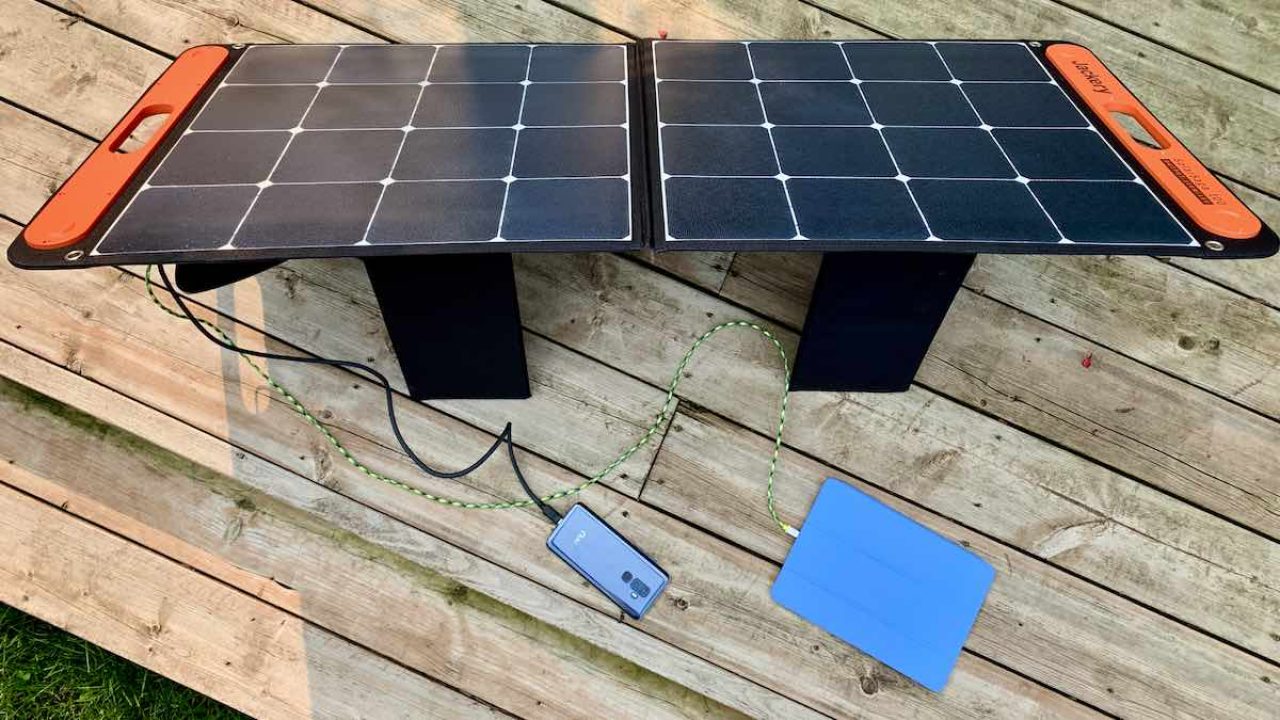 Solar-powered generators have a wide range of applications. For instance, you can use them to jump-start your car or power a water pump. They are adaptable and come in handy in any situation that requires a power source.
Benefits of Purchasing a Solar Powered Generator
As noted, purchasing a portable solar generator will save you money and a lot of inconvenience in the long run. It creates room for sustainable living while being the perfect green power alternative.
Learn more about this and similar topics on this website.