Want to upgrade your curb appeal, improve your indoor lighting, and add to your home's ROI all in one go? There's no better option than to upgrade your windows!
Even better, a window upgrade can be a major factor in creating a more energy-efficient—and thus wallet-friendly—home. According to the U.S. Department of Energy, the average home loses a whopping 25-30% of your heating and cooling energy use through your windows. So, if you're worried about the upfront triple pane windows cost of installation, think about the long-term savings you'll achieve by making your home as energy-efficient as possible.
But even when you're ready to take the leap, it's hard to know which options to choose. With so many types of home windows available, how can you decide which one is right for your home—or even how they differ from each other? If this sounds familiar, you're in luck: we've put together a simple guide to the most common window options.
Single- and Double-Hung Windows
When most people think of the typical windows, they think of these classic options. Single-hung windows have a bottom sash that can slide open and over the top glass above to allow airflow. Double-hung windows have two sashes, one that slides up from the bottom and one that slides down from the top.
Casement Windows
These traditional window options open from a hinge, just as a door would. For homeowners who prefer a great deal of airflow, these can be the best home windows to choose—though you'll want to be sure that the flexible seal is strong enough to be weathertight. Note, however, that these windows may not be ideal for homes that need window air conditioning units.
Picture Windows
For homeowners that aren't concerned about letting in air, inexpensive picture windows are a solid, fuss-free option. Because they're locked in place, there's no need for additional elements like sashes to complicate the fixture or block the view. However, they're not always energy-efficient, which can make them a poor choice for anyone looking for climate control windows.
Sliding Windows
Sliding windows operate just how they sound: one section of the window slides horizontally over the other, in the same way a sliding glass door would. This can be great for areas where space is a concern, like a basement egress window. In addition, because the movement elements are so simple, these tend to be affordable options.
Awning Windows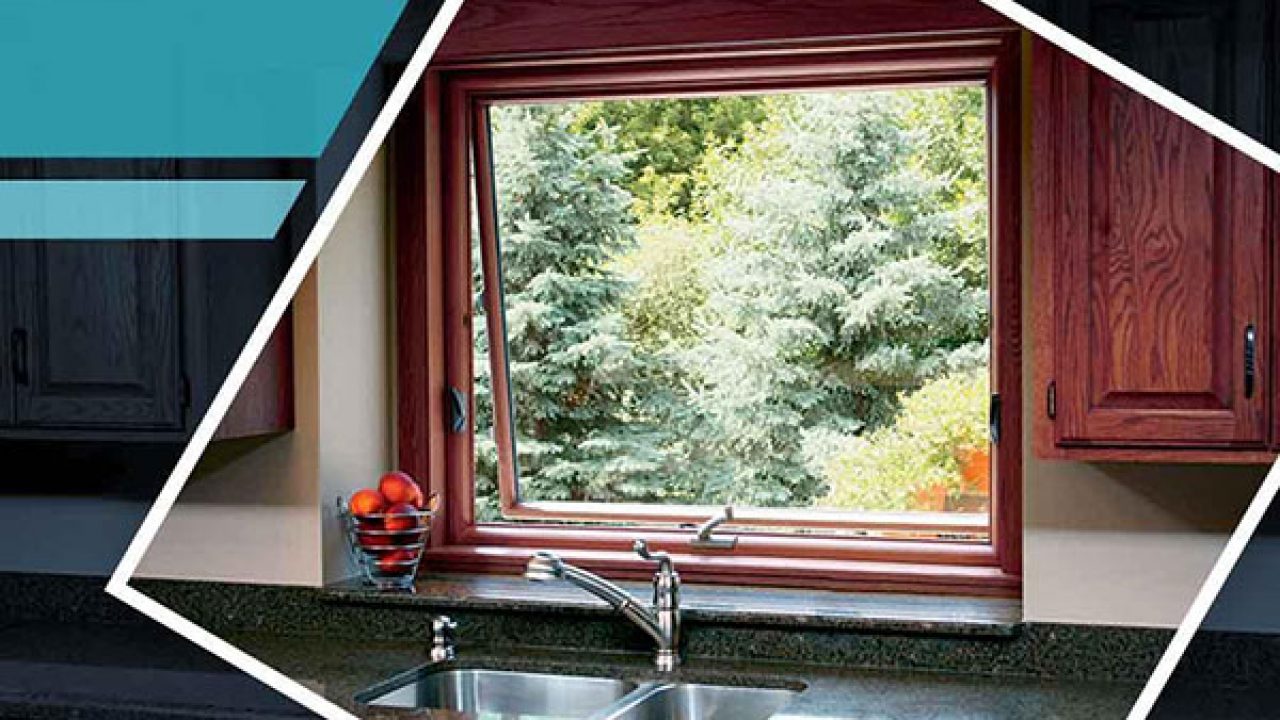 Awning windows get their name because they fold outward at an angle, much like a roof awning. This can make them ideal for rooftop windows or for any homeowners in a rainy climate who prefer to keep their windows open. However, it's important to note that when these windows are open, they can sometimes obstruct part of the view outdoors.
Choose the Right Types of Home Windows
At the end of the day, upgrading your windows can offer a huge range of benefits—as long as you choose the right ones!
Finding the right types of home windows doesn't have to be a chore. With a little research and a trip to your local home window installer, you can find the perfect choices for your property, your personal preferences, and your energy-efficiency goals. Talk to a local expert today for more information.
Ready for additional tips to take your home to the next level? Check out our other guides for more of the insights that matter.