When investing in a property, one key factor that you should look into is the property developer itself. There are a lot of things you can tell about how property will turn out, or what kind of community you can expect by simply looking at who built it. 
Certain property developers have also built a reputation for specific market segments, coming up with projects that are designed for targeted demographics. There are also those who are dominating certain areas such as Primary Homes which is a trusted name in the Cebu property scene. 
With a wide array of property developers out there, how can one really find the right one? Here are some tips on what you should look for when choosing a developer:
Experience
There are so many property developers out there, each with its own marketing scheme. Newer ones are usually more aggressive as they need to work harder to convince people to invest with them. And while you may be lured through their marketing strategies, it is always safer for you to work with an established developer.
With an established developer, you will have a more tangible idea of the quality of projects they make. This is especially true for pre-selling projects or those that you commit to before it's even built. It's very risky to blindly trust a property developer that has not proven anything yet. On the other hand, an experienced property developer carries with it the learnings it collected over the years.
Track Record
What better way to assess a property developer than through its past work? Check out what kind of projects the developer has delivered. Check out what kind of communities it has created and assess whether you would want to be part of such a community. 
Aside from the quality of the past projects, also check out how timely they were able to deliver their properties. This is important to know if you're buying a pre-selling project. This gives you an idea of how likely they'll be able to turn over your investment to you at the promised date.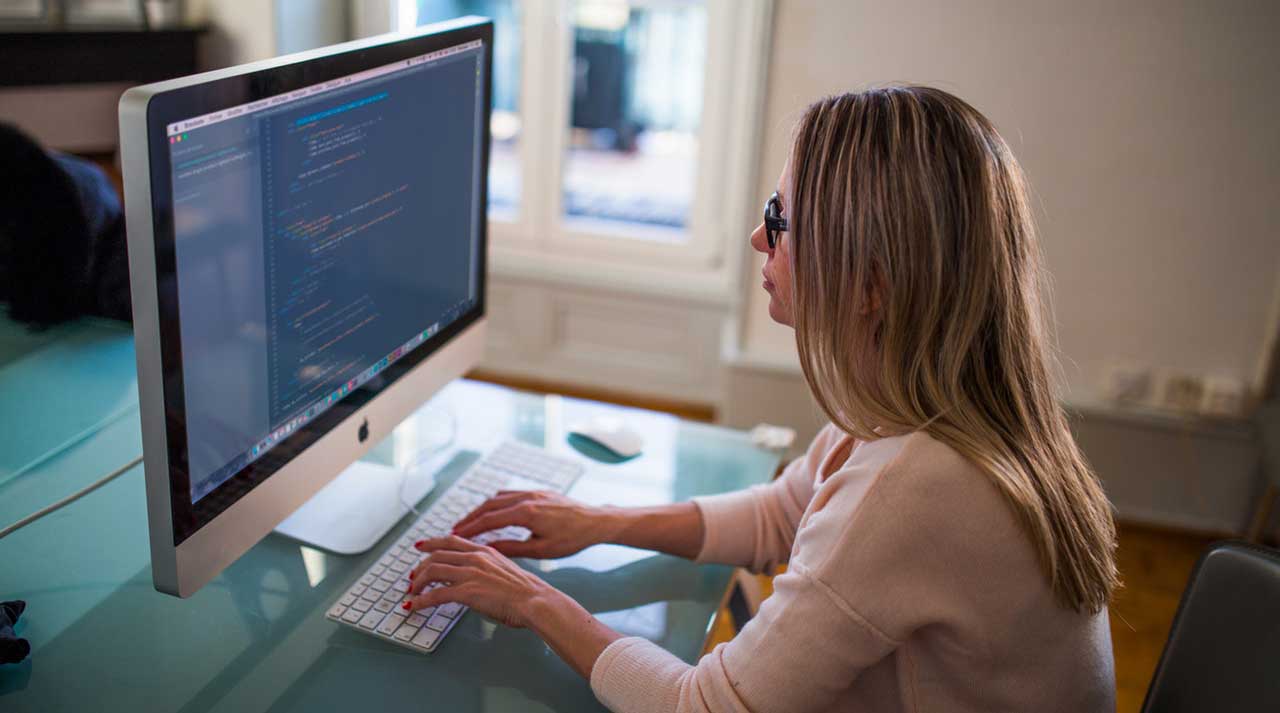 Product Line
There are companies that have separate development arms for different market segments: one for mid-end properties, another for luxury, maybe another one for mass-market. While they belong to the same umbrella, you should look into a subsidiary in itself as its operations can be different from its sister companies. You should look into a subsidiary's individual track record.  
Also, look at if the developer is more experienced in horizontal or vertical development, and choose a developer based on which kind of property you are eyeing. Some developers also have separate development arms for each.
The idea is to find the right developer for the right product and the right market segment that you are in.
Feedback and Testimonials
A great way to assess a property developer is to see how actual buyers or investors rate them. The feedback of those who experienced first-hand working with a certain developer will go you a better vantage point of what a property developer is behind its highly-curated website and social media platforms.
When checking out feedback from other buyers, you'll likely come across complaints. Do not be disheartened right away. Check out how the developer resolved the issues tossed by its buyers. If you see that the property developer was able to resolve the issue to the satisfaction of the complainant, then it's a property developer that is worth considering. 
Awards, Recognition, and Certification
Awards are another way to assess how great a property developer is. There are many award-giving bodies out there and some of particularly concerned with certain aspects such as design. Sustainability certifications are also something you can check out if you opt for greener property developers.
WHEN CHOOSING A PROPERTY, YOU ARE CHOOSING THE DEVELOPER TOO
When you decide on which property you are going to invest in, you are also choosing the developer that built it. That is why it is essential to assess the property developer before making your investment decision. Be critical of the above areas for consideration so that you will be more confident that you are putting your money in the right property delivered by the right property developer.