Proper design is all about the details. While new modern cabinets or a bold feature wall can certainly steal the show, it is the hardware and trim that really put the icing on the cake. A newly emerged, must-have detail in modern interior design are luxury vent covers by kul grilles. When intentionally used as part of a new home design or remodel, luxury grilles will take an interior style to the next level.
The Problem with Most Vent Covers
Floor vent covers have a reputation of being, well… ugly. There is a reason most designers try to remove the visibility of any floor register in their designs. The problem is, air grilles need some clearance and cannot be covered in order to function properly.
Due to the limited and lackluster floor register cover options on the market, vent covers are often a neglected, unintentional design choice. As interior design continues to modernize and advance, however, there is a new player overtaking the vent covers game.
Introducing Kul Grilles Luxury Floor Vent Covers
Don't let unsightly air vent covers take away from the style of your space – let them add to it! The Kul Grilles line of luxury vent covers offer the perfect solution for your next design. These floor register grilles instantly bring a unique and modern flair to any room. With six finishes to choose from, there is a perfect option for any design style or color palette.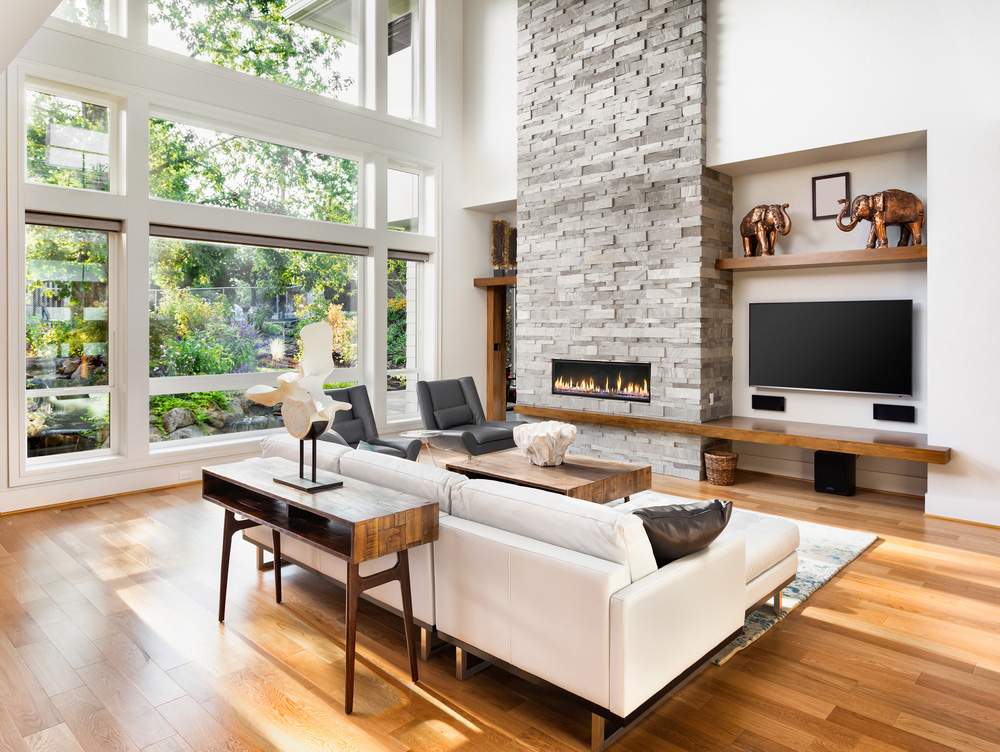 Choose from the following finish options:
Glacier Frost – This clean white finish pairs well with other neutral shades and is perfect for modern farmhouse and contemporary styles.
Brushed Chrome – This light silver-grey aluminum option features a hand-brushed and clear-coated seal that perfectly compliments stainless steel or brushed nickel and satin fixtures in modern design.
Black Monolith – This classic bold black tone is the perfect addition to any look offering cohesion next to similar dark tones and contrast next to lighter tones.
Anodized Clear – This option is a matte, satin aluminum finish that will quickly enhance the look of dated vent covers in any design style.
Anodized Light Bronze – This option is a matte, satin bronze finish that will bring in warmth and pair well with those warmer brass and gold fixtures.
Wenge Brown – This rich dark brown finish is the perfect accent in a dark, moody space complimenting any wood and leather textures.
Kul Grilles are the missing piece to the perfect design.
These custom grilles can be ordered in any size to perfectly fit your project. Choose a finish option that compliments the other design elements in your space. This Anodized Light Bronze finish pairs perfectly with the brushed brass cabinet hardware, faucets, and light fixtures. While the floor register itself is slightly concealed beneath the custom cabinetry, the luxury grille adds a hint of sophistication and proof that not a detail was missed in this elegant design.
In this moodier, cool-toned space, the Black Monolith finish matches perfectly with the darker window trim. This designer went above and beyond and coordinated the legs of the main furniture pieces in a similar tone for an overall cohesive look. Not a single detail was overlooked in this intentional, contemporary space.
Not all floor vent covers are created equal. To bring your design to the next level and guarantee a wow-factor, it is all about the details. Up your floor register game with Kul Grilles luxury vent covers. Available in any custom size and in six distinct finishes, these floor vent covers are sure to be the talk around town.