People from all over the country are packing up and moving to Nashville, Tennessee to take advantage of its charming culture and constant growth. Now that you've purchased a home in the area, you're ready to make your way to the city yourself!
No matter where you're moving to or from, shifting all of your belongings from one home to another can be tough. To make your transition as stress-free as possible, here are three tips that will help you prepare for move-in day and get your new life started on the right foot.
Be Prepared for Anything
A big move comes along with plenty of potential problems, so it's important that you double-check all of your steps and develop a backup plan in case something goes wrong.
For instance, you could give your moving company the wrong date by accident. If they arrive late, you'll be stuck in your new home without any of your things. If they arrive too early, the home's previous owners may not have enough time to clear out and the movers would have nowhere to leave your belongings. You could even arrive on the wrong date yourself and have to find somewhere else to spend the night.
While these problems are unlikely, you should anticipate these kinds of issues and have solutions in mind. For delays of any kind, make sure that you have a nearby hotel in mind to stay at. You should also look into short-term storage options in the area for your belongings if necessary. Hopefully, you won't need to make use of either, but it's best to be overprepared.
Get Work Done Before Your Arrival
If there are any issues with your new home, try to have them resolved before you move in. Many home improvement projects–like large-scale repairs and pest control–require you to leave your home anyway, so it's best to get them done before you ever arrive.
Look into hiring local contractors and services to visit your property and take care of any problems. You may also want to have some other fun projects completed before you move in, like a pool or deck installation, so you can avoid living amongst the construction.
Further, you should have your home professionally cleaned before you start moving in your furniture. The best time to deep clean is when your house is empty, so having professionals come through before you and your belongings arrive is wise. Look into available maid services in Nashville for move-in cleaning and potential long-term services.
Have Your Services Switched Over
While it may seem obvious, you'll need to remember to switch all of your services and utilities over to your new home. If you're moving into Nashville from somewhere distant, you may also need to spend some time researching local providers and setting up new accounts.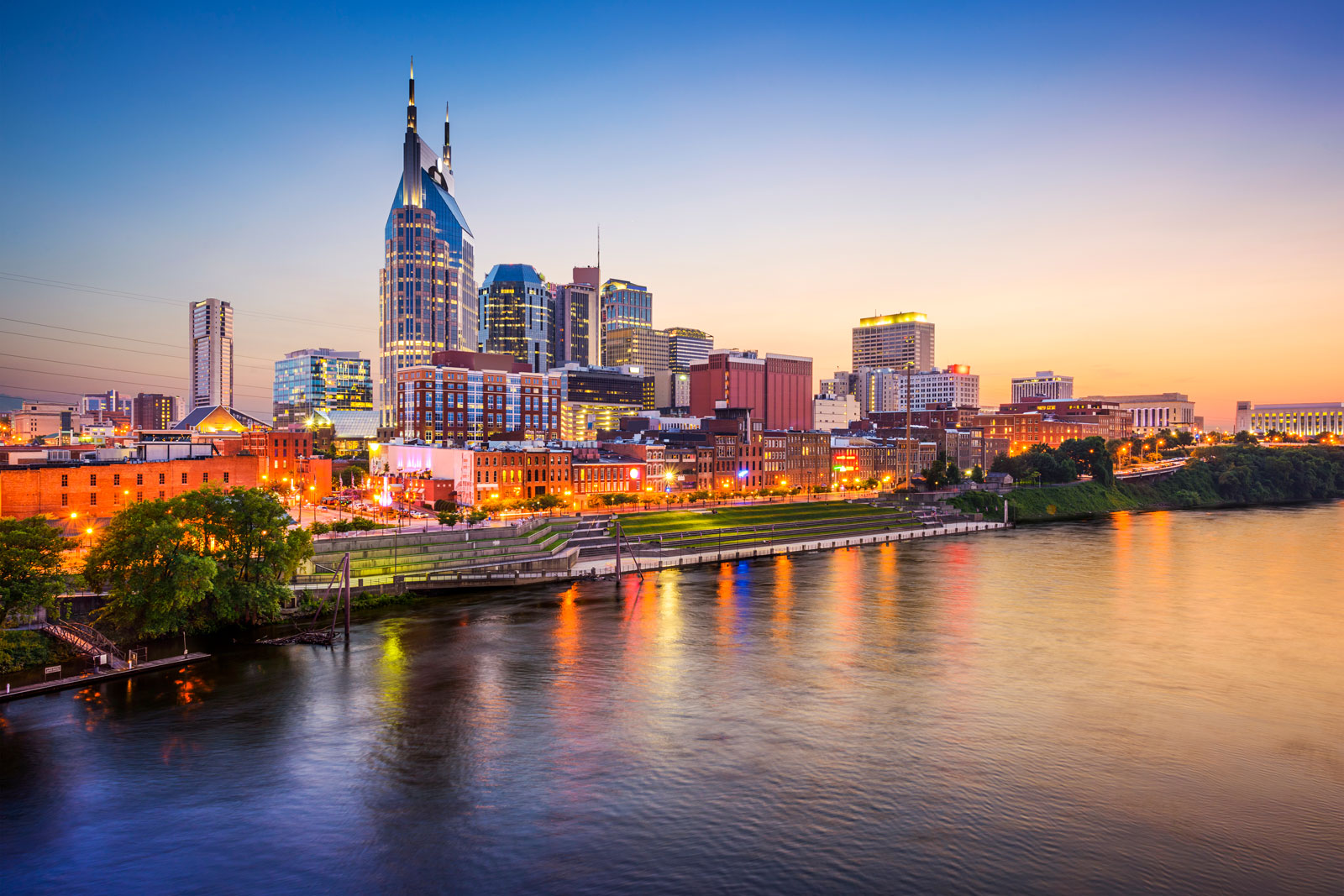 Walking into a complete and capable home after a long day of traveling and moving boxes is an amazing feeling. If you want to be able to make dinner and take a shower as soon as possible, make sure that you have your electricity, gas, and water turned on before you arrive. While they are a bit less essential, you should also work on getting your internet and cable services hooked up at your new place as well.
On that note, you should also remember to change your address on all of your subscriptions, mailing lists, and pertinent accounts. The sooner you get everything switched over to your new address, the sooner you can settle into your new life in Nashville.
Nashville is a bustling place with a lot to offer, but setting up your home base correctly is the first step to enjoying your new city. If you follow these tips, you're sure to have a successful move-in experience and a seamless transition into your new life in Nashville!