Owning a house is a significant life achievement. As a smart property owner, you'd also see your home as a massive investment for your financial future. After all, one of the best ways to amass wealth is through home equity. Thanks to the magic of home appreciation, you're bound to get a strong return on your investment if you're planning on selling.
Your home's overall value will depend on aspects like location, population growth, surrounding infrastructure, and the ever-fluctuating market – all of which are out of your control. Perhaps you're wondering if it's possible to significantly alter your property's value. The truth is, you can make some small changes and make a significant impact on your home's value. 
Here are four investment ideas to boost your home's market value:
Improve Energy Efficiency
The increased demand for energy efficiency and conservation has made energy-efficient homes extremely valuable. Consider adding double-paned windows, complete insulation, LED lighting, energy-saving appliances, or even going solar if you can afford it. By reducing energy costs, be it heat or lighting, you build your home value. A great way to improve efficiency is by regular maintenance of heating and electrical appliances. 
For instance, furnaces are extremely popular, especially in areas that experience harsh winters. A regular furnace tune-up is crucial for energy efficiency, as noted by jenningsheating.com/kent/furnace-tune-up/. Consider hiring a professional to inspect your energy-intensive appliances to see what you can upgrade to make your home more energy-efficient. 
Make Your Home More Attractive
Who doesn't love an appealing home? Investing in interior and exterior decor is an effective method of getting top-dollar returns on your investment. Curb appeal, how attractive your home looks from the street, is your first chance at a good impression on potential clients. Bump up your home's value by making sure your home's exterior landscaping is perfectly done.
You can achieve this by planting flowers or repainting the exterior. Once you're satisfied, it's time to look at the interior. Focus on the living room, kitchen, and bathrooms. Opt for a minor kitchen remodel and repaint the living room, master bedroom, and any other room that's looking dull. Keep your bathroom clean and fragrant while ensuring the flooring and tiles are in mint condition.
Embrace Smart Technology
Everyone wants to feel safe in their home. Thanks to technological advancements, there are numerous home security gadgets in the market today at pocket-friendly prices that will certainly boost your home's value. On top of increasing home value, these gadgets will add to your home's appeal.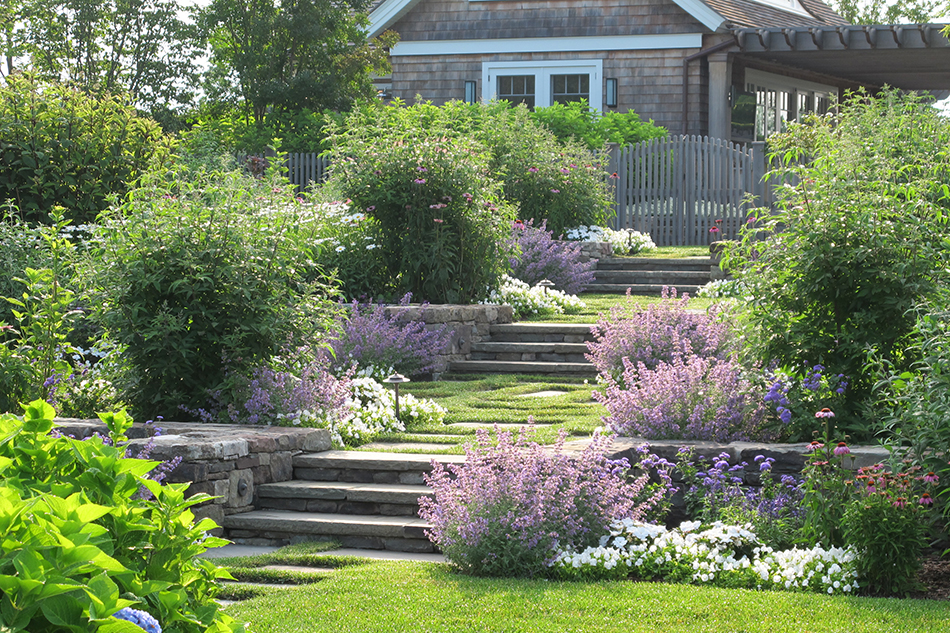 These safety devices include thermostats, smoke detectors, security cameras, smart door-lock systems, and motion-sensor lights. With these devices, you'll also feel much safer at home, even if you're not planning to sell anytime soon.
Create Additional Space
It's no secret that bigger homes will fetch a higher market price. Given that most homes are priced per square foot, having a little extra space can go a long way in boosting your property's value. Look around, are there any walls you can get rid of and create more space? Can you renovate the basement into extra living space?
While looking for renovation ideas, be careful not to overcapitalize. Too much renovation can cost a fortune, which doesn't guarantee the same amount in returns once you sell. At the same time, don't forget to check in with local authorities for any necessary permits required for renovations. 
Get the Highest Value for Your Home
When looking to increase your home's resale value, have realistic expectations. It's rare to recoup 100% of the costs, but if you're not planning to sell soon, then the chances are higher. Moreover, such investments will make your family more comfortable, and even when it's time to sell, you're likely to get clients faster.