Everybody wants to feel comfortable in their own home. You want to come home at the end of a long day and relax, as well as feel cosy on those winter days. The way you decorate is going to play a huge part in how you feel and the experience you have in a house. If you want to make sure that your home feels warm and welcoming, as well as luxurious and grand, here are five things you can add to your house.
Lay Down Large Rug
Do you have cold wooden flooring in your home? This is something that has a beautiful style, but it can also make a room feel cool and it can feel cold underfoot, especially in a living room or family room. One way you can add warmth, as well as style, is to choose large rugs for your rooms. This is going to feel soft and comfortable underfoot, with a range of beautiful colours and patterns to choose from.
Choose Interesting Lampshades
Often, homeowners stick to bland lampshades in their home. Indeed, these accessories are overlooked but they can add a lot of visual interest to a room. In particular, you can choose warm colours such as orange and red to have an impact. In addition, there are a variety of opulent and grand styles now you can choose from. For example, you can view luxury lampshades from Penny Morrison and this is going to transform rooms in your home.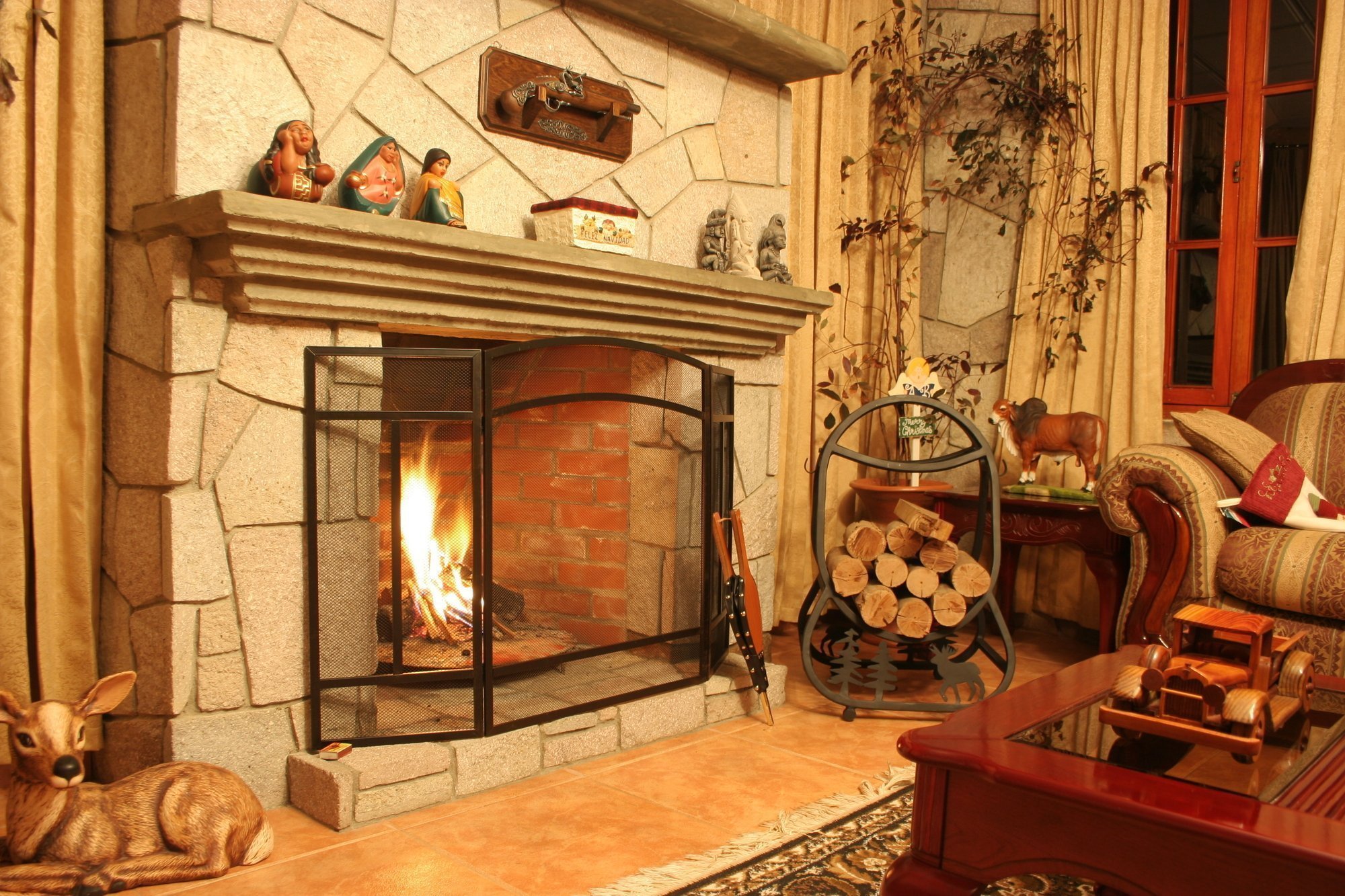 Add Curtains
Large windows can be wonderful in the summertime. You can allow the sunlight to stream into your home and this naturally warms up your living space. But, during the winter, this can be a source of coolness and make a room appear dark. One of the best things you can do is add curtains to your home. Of course, these are practical and you can feel cosy and warm in the evening. But, they are also an accessory that adds comfort and style during the day too.
Consider Accent Chairs
Do you have empty corners of the room that you just do not know what to do with? Having open space can often be a cause of coolness and make a room feel empty. But, you can easily add warmth and some luxury to a space with an accent chair. Of course, this is going to add a seat to a living room or bedroom, but it can also be a good way to add colour and an interesting style. In addition, adding a new texture to a room will help with the design of a space.
Hang Up Art
Always make sure that you have art on the walls in your home. This is a good way to make a room more inviting, as well as feel warmer. Think about it; bare walls seem colder and they can make the place look empty. So, choose some of your favourite art and choose a large wall to hang them on in your living room, bed room or other spaces in your home.