Building a home is an exciting and rewarding process, but it can also be overwhelming and stressful. There are many decisions to be made and mistakes that can be made along the way. 
Here are six mistakes to avoid when building a home.
Not Doing Enough Research
Before you start building your home, it's important to do your research. This includes researching the area where you want to build, the type of home you want to build, and the builders you're considering hiring. Look into the zoning laws and building codes in the area, as well as the local schools, transportation, and amenities. 
Research the different types of homes available and consider the pros and cons of each. Make sure you thoroughly research the builders you're considering hiring and ask for references from past clients.
Not Setting a Realistic Budget
One of the biggest mistakes people make when building a home is not having a realistic budget. It's important to consider all of the costs involved in building a home, including the cost of the land, the cost of the building materials, the cost of hiring a builder, and the cost of any additional features or upgrades you want.
Don't forget to budget for unexpected expenses, such as delays or changes to the plans. Be honest with yourself about how much you can afford to spend, and make sure you stick to your budget.
Choosing the Wrong Builder
Choosing the right builder is crucial when building a home. You want to make sure you hire someone who is experienced, trustworthy, and reliable. Research different builders in your area and ask for recommendations from friends and family.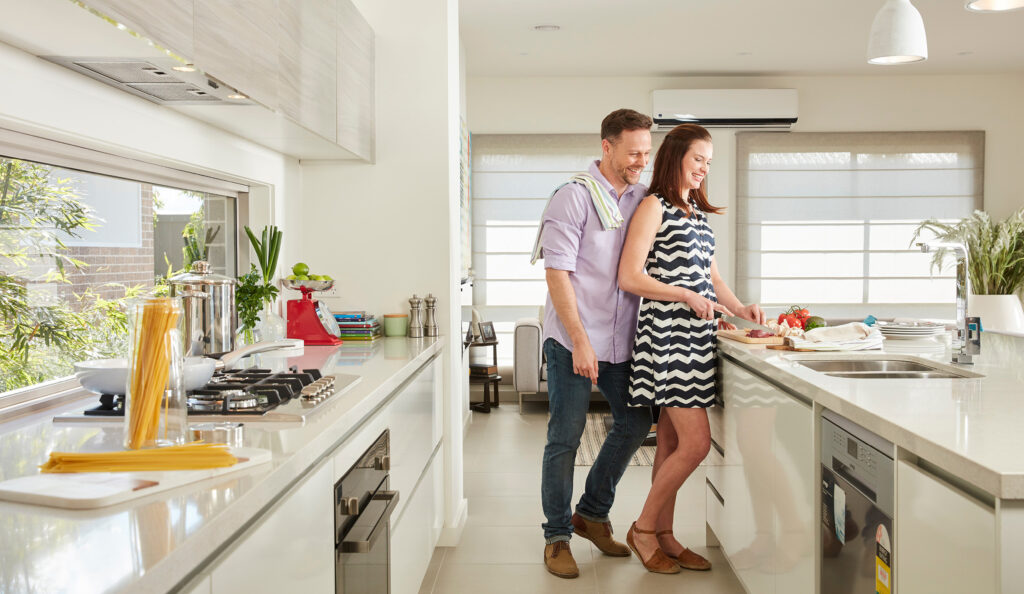 Look for builders who have a good reputation and a track record of success. Make sure you interview several builders before making a final decision and ask to see examples of their previous work.
Not Considering Resale Value
While you may be building your dream home, it's important to consider the resale value of the home as well. Even if you don't plan on selling your home anytime soon, you never know what the future may hold. 
Make sure you choose features and upgrades that will add value to the home and avoid anything that may turn off potential buyers. Consider the location of the home, the size of the lot, and the layout of the home when making decisions.
Over-Customizing the Home
While it's important to make your home your own, it's also important to avoid over-customizing the home. You don't want to make your home so unique that it's difficult to sell down the line. 
Avoid anything too trendy or too personal, and stick to classic, timeless design choices. Consider the needs and preferences of potential buyers when making decisions. You could also look at affordable home and land packages, if you're not sure what design to choose.
Not Communicating Effectively with Your Builder
Communication is key when building a home. It's important to establish clear lines of communication with your builder from the beginning and to keep those lines of communication open throughout the building process. 
Make sure you have a clear understanding of the timeline, budget, and plans for the home, and make sure your builder understands your expectations. Address any concerns or issues as they arise, and make sure you and your builder are on the same page throughout the process.