Extension Patio Roof ideas
Patios are cozy coroners in the yard that everyone craves. It provides a space to sit there and enjoy nature's view and increases the curb appeal.
But it can be tough to enjoy nature's view in certain weather conditions, with comfort, such as scorching hot summers, rainy days, etc.
For such conditions, people opt for an extension patio roof, which is usually installed later.
There are various options available for patio roof covers. Some of them are removable, customizable, and also permanent.
Also read 33 Affordable Extension Patio Roof Ideas to use in 2022.
Metal structured patio cover
This type of structured patio cover isn't only versatile but also easy to install, as there is no construction required. Instead, the installation of the frame would do the job.
This type of patio cover can be installed on a patio attached to the home or on a separate patio nestled in the yard. For the top, there are various options as well, such as wooden blocks, sail, etc.
Trellis patio cover
The trellis is the structure used to help the climber climb up all the way to the top of the structure and create a natural aesthetic.
If you own a wide area of the yard with a lot of grass, plants, and trees, then considering a trellis patio cover is not a bad idea. Although it can also be used in small yards, it tends to give a close look at nature.
This structure can be loaded with any type of flower or climber plant. However, you need to be patient, as plants take time to grow.
Wooden structured patio cover
Just like the metal one, it also protects you from hot summer days. However, it would look good if installed on a patio attached to the house.
Its proximity to the house opens up a list of suitable decorations for such a setup. Such as the usage of fairy lights or lanterns.
You can actually spend your morning here. Waking up and stepping out of the room just to step on the patio seems pretty comfortable.
Sail patio cover
Sail patio covers are inspired by the sail on the boats we used to see ages ago. The fabric keeps the sun rays away and allows the breeze to flow boundlessly.
It's effortless to install and remove to clean or store. However, during rainy weather or storm, you might need to remove it in order to protect the fabric from potential damage, depending on the intensity of the rain and the hail.
Canopy awning patio covers
The idea of installing this type of patio cover will only be useful if installed on a patio attached to the house; it's not like you've got the option.
These types of patio covers allow you to control the length they would open up. As there is a metal structure joined via joints which will enable it to fold in when necessary. So, this way, you have both an open-sky patio and a covered one.
Gazebo-style patio cover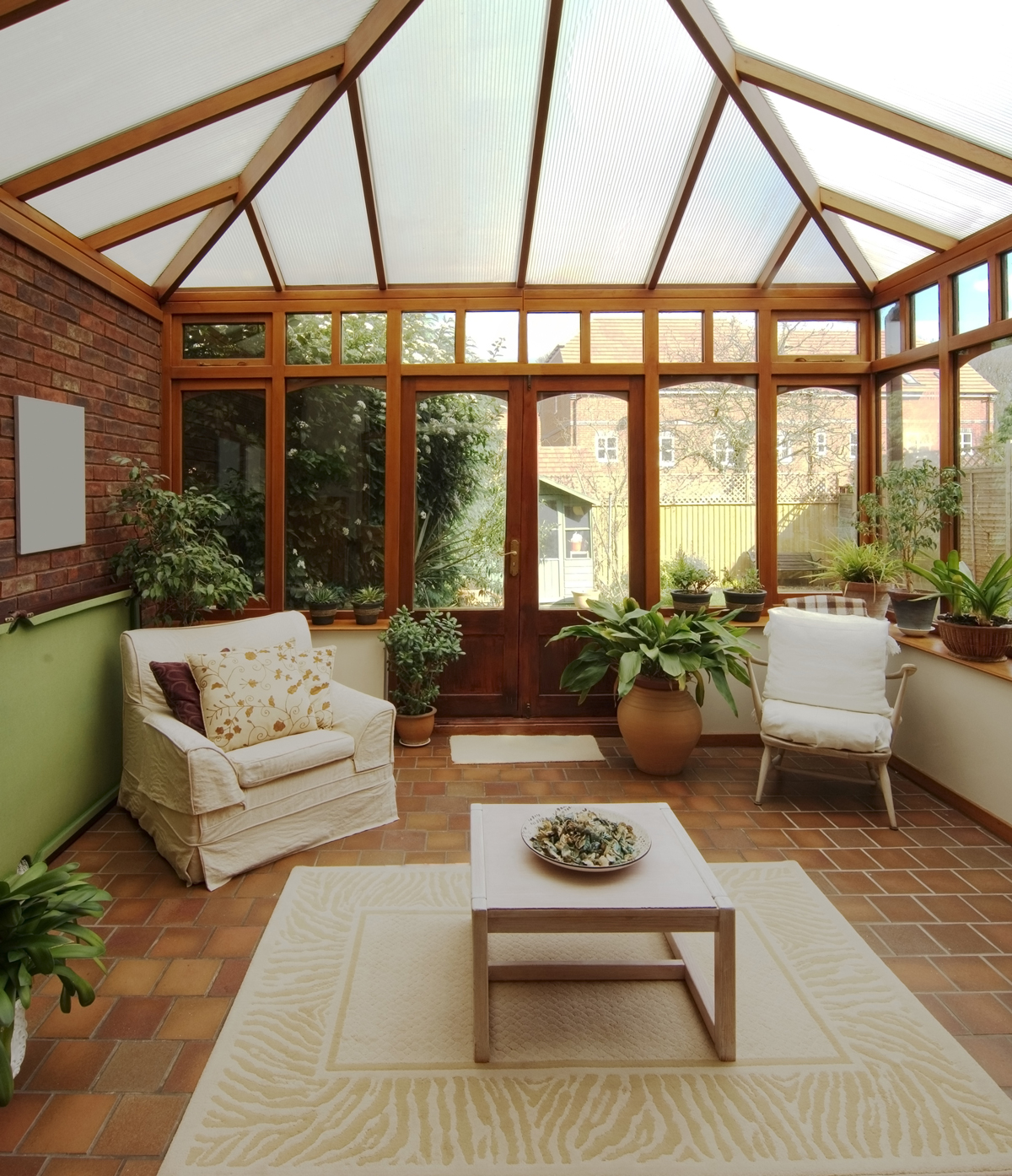 Gazebo style patio increases the curb appeal and also looks spacious. It can be made of concrete or glass, depending on the look that suits your home and taste.
Suppose you are considering a gazebo patio cover for the patio in the yard. In that case, the concrete patio can be a good option. And if this style patio is considered for house attached patio, which allows the sunlight and breeze let in along with some privacy, in that case, a glass or polycarbonate roof patio cover is good to go.
Patio covered with fire pit
Having a fire pit on the patio is a great combo. Go for a patio cover that allows you to have a fire pit along with protection from foul weather.
Such as this one it's only covered from the top, which allows you to build a fire pit and comfortable seating. Also, there is a skylight that allows you to stargaze at night while being in the protection of a patio cover.
Vaulted patio cover
A vaulted patio cover is usually constructed during the construction of the house as it looks like an extension of the home. It's a good option for people with a small yard. However, it would also look good with a house with a bigger yard.
Conclusion
Patio covers can be a must for a few regions, while for others, it can be an option; in both cases, it's a good extension to have. There are several more ideas related to patio cover extensions you can opt for, depending on your requirements.