One of the most important decisions you'll ever make is to sell your house. It's not an easy decision, but it's also one that can reap benefits if done correctly. Selling a home is not easy. There are many steps to take, and making mistakes can cost you time, money, or both. The market is a tough place to sell your house. In order to get the best deal, you need to make sure that you are doing everything right when selling. If you're thinking about selling your house, there are a few things that you need to know. First, you'll want to make sure that it's professionally cleaned and staged before going on the market. Today, we will share with you some mistakes people often make when they decide to sell their homes. Some of these might seem obvious, but others may be more surprising and could cost you a lot in the long run!
1. Listing your house for too high of a price:
This will scare off potential buyers and cause them to move on quickly. If you list your property too high, then it will be passed over by buyers because they won't see them fitting their value/range in it. If you're searching through online listings, your house is going to look a lot less attractive listed at $250km, when all of the other ones are listed near $200k. Make sure that you look over the value of your house and try to make sure that it's priced reasonably.
2. The bidding:
You cannot Open up the bidding process to anyone who wants to buy your house. If you are selling your home, be aware of who is coming into your home and viewing it. Not everyone you talk to on an open listing will be an actual buyer or interested in your home. Many sellers try to sell their houses quickly for a fast sale; they don't want to wait around for the right buyer. Those are usually the same type of people who will let anyone into their homes without verifying or checking backgrounds first.
3. Hiring the wrong realtor:
While it is essential to hire a realtor, you must ensure that you're doing your research. You want someone who has experience with your particular area and the current market there. A good realtor will be able to give you feedback on what they think works best for getting your home sold quickly at a reasonable price. Give yourself plenty of time to find and work with the right real estate agent.
Some people might think that they can save money by not using a professional, but this is rarely the case. At the same time, try not to hire an agent who is already working with someone else. If one of these agents agrees to work for you, don't sign anything for the other agent. If this does happen to you, treat it as if you signed a contract with the other person; only do business with that person and communicate with both agents equally but separately.
4. Not knowing your price range:
One of the things that you need to do when selling your house is to know what price range you are looking at for potential buyers and buyers. One of the worst things you can do is sell your home for sale for a lower price than what it might be worth. You'll want to talk with different real estate agents to understand what people are trying to pay for homes in your area. Not knowing the value of your home could cost you thousands of dollars.
5. Not getting enough staging done before showings:
Not reaching enough stage done before showings: The most significant mistake sellers make while selling their house is getting inadequate staging done. You'll want to make sure that the entire house looks its absolute best before you start scheduling showings. By taking your time and going through all the steps, you can ensure that your home will sell as quickly and efficiently as possible. Buyers can't envision themselves living in a home if it doesn't look like someone lives there.
6. Not enough marketing:
You'll want to make sure that your home is marketed correctly. Dealing directly with buyers can be challenging, especially if you're dealing with many different people at once. By marketing properly, you can ensure that the word gets around about your property, and you don't have to deal with as much hassle as you would by doing it yourself. You cannot wait until the last minute to put up marketing advertisements; it is just asking for trouble!
7. Providing lousy customer service to potential buyers:
Many people looking to buy a house are going to want to know exactly what they can do to buy it. If you don't give them ample amounts of information, they may buy from someone else instead. Also, if you don't inform your realtor about deals and negotiations between buyer and seller, they won't know to tell you about the situation.
8. Putting too much of their personality into the design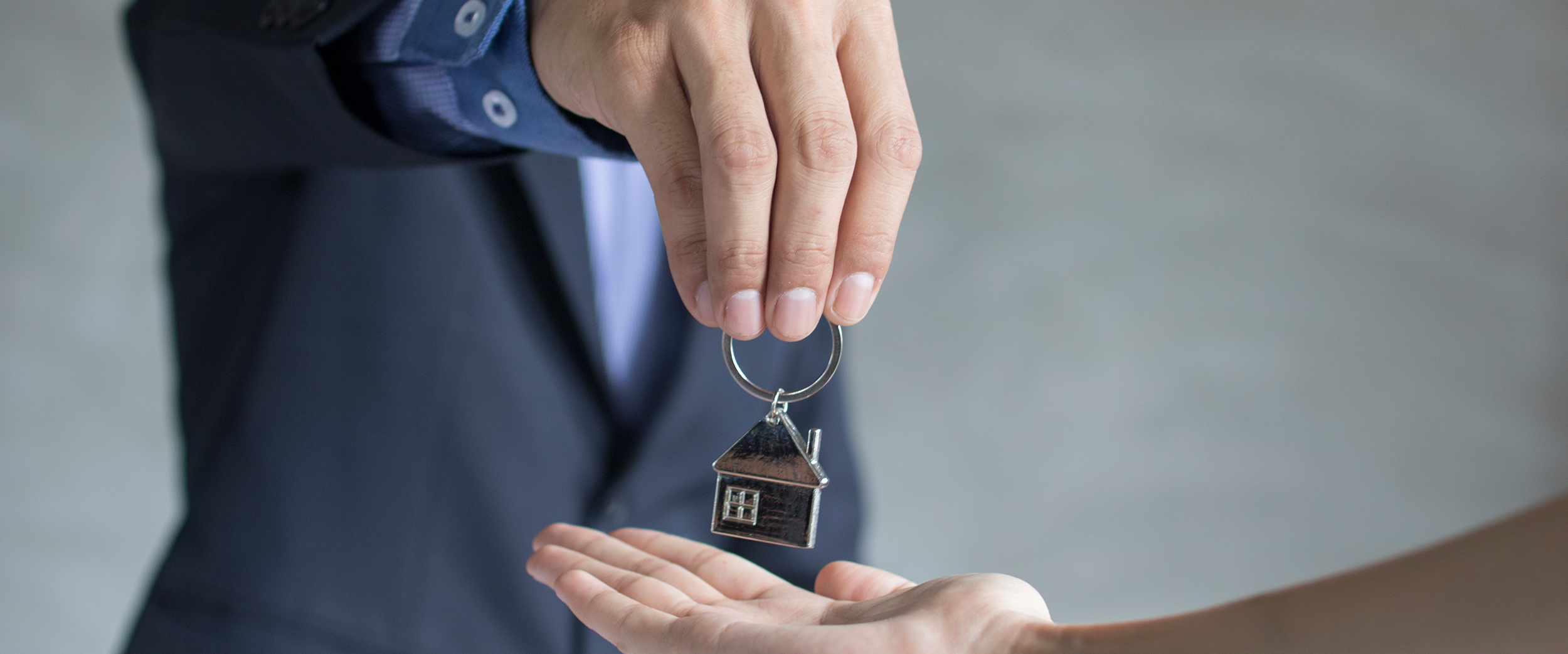 They should keep it neutral so that all types of people will see themselves living there. For example, they shouldn't put the location of the kitchen island in a spot that makes it impossible for older adults to see what they're preparing or place a design feature on a narrow staircase that will make it difficult for families with young kids to navigate.
9. Using Picture:
Trying to sell with no photos or videos is essential for getting an accurate feel for what the house looks like. Without pictures, it's much easier for buyers to imagine something completely different. Showing photos is also a great way to help soothe the nerves of potential buyers who may be nervous about visiting your home. If you want to sell house fast, you have to put up high-quality pictures and house tour videos to give exact ideas to the interested buyers.
Conclusion: avoid the above-listed mistakes at any cost if you want to make the highest profit on your house. Keep your demeanour calm and retain your patience throughout the process. Remember, you won't find customers overnight, but if it is taking too long for people to contact you, try to bring in some changes in your marketing strategy or staging of the house.