You live in a rented house, right on the narrow street corner, with payments increasing every month. You try to improve the situation; you shift houses and change places. What now? The problem, still, is the same.
Ever wondered why? Have you ever thought that maybe, it's time to revolutionize and do something for good? Buy a house. Live a free life!
Reasons Why You Should Buy A House This Year
I know it sounds extravagant and over the top. Why should you buy a house when the monthly payment is much more affordable? That's where you are wrong.
Buying a house this year might be the best decision you have made so far. And I'm not just kidding. Facts prove it. Here are some things you will be glad to know to clear up your confusion. Let's move on, shall we?
1. You Like Long-Term Attachments
Of course, there is a thrill in change. People yearn for change to experience the ups and downs in life. They continuously change places, just for the thrill it gives. But just like every movie, just like every adventure, it has to stop at a point.
There comes a time when you just want stability. You want peace and long term things in this temporary world. Indeed, the new things will make your adrenaline rush, but permanent things will fill the emptiness of your heart. Buying a home is the same. You will be surprised how things turn out for you. From chaos to peace in a matter of days. Finally!
2. Free Like A Bird
Don't you just hate it when someone bosses around and tells you what to do. You are a free citizen, so why cage up in the orders of your landlady. First of all, the landowners come up at odd times and threaten you for payment. You get more sick of this if you are short on budget.
The stress then comes again next month, and the whole process is put on repeat. This can be changed. You can live a free life, in your own home, by your own rules—no one stopping you from anything. And you can live as you wish, and woodhaven builders can help you to fulfill the dream of a free life in your own house. You can finally have a home in South Ontario. Because you live only once, why not live to the fullest?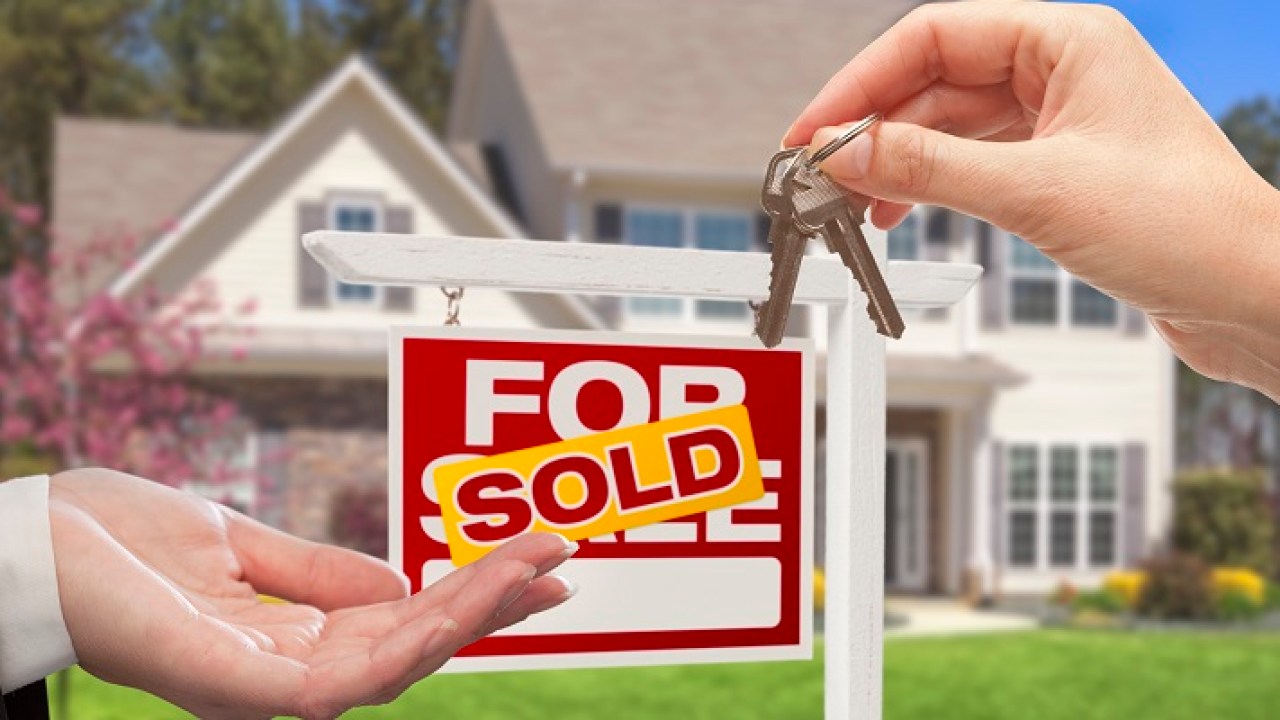 3. You Are Sturdy As Can Be
No one can wobble you around. When you have a grip on your life, no one can play you like a puppet. Your life should be in your control. Live your own life. Not the life others choose for you.
When you have your own home, you have a sense of stability. You know where you stand, and you can make meaningful relationships with the surroundings. Living in one place can build value and trust. When you have your own home, you will feel that finally, everything's coming together, which has been falling apart for as long as you can remember.
4. Future Predictions Gone Right
Ever planned a trip, and suddenly it started to rain? Ever wanted to ace the exam because you studied all night and the next morning, the teacher went absent? It ruins everything, doesn't it?
What if I tell you that your future predictions will go as planned. When you buy a home, you know what to expect. You are well-prepared for anything, and you can plan your budget and your life accordingly.
5. Easy On The Budget
I get it; buying a house is not a small deal, and at first, you will feel that you are spending a lot of money. But, just consider adding up the rent you paid every year for the last ten years. It would be much more than you will spend on your house. Plus, you get it for permanent. There is no risk of losing it.
6. More Money On Your Table
What if I told you that you would get more money by buying a house? You won't believe me, but it's true. Suppose you buy a home today. After ten years, the value of the house will tenfold, and you can sell the house. Instant richness!
7. More Room For Creativity
When you are living in your own house, you can call it your home. It is because you can turn the walls and roof into your own creation by adding anything you like. You can paint funky colors on the walls and have fun with it. Plus, it feels great to have a huge canvas on which you can let your creativity flow.
8. Build Equity Along The Way
Let's talk about mortgages and taxes. When you pay the mortgage for your house, you are also building up equity. Each payment you make makes you richer. You, in the end, can have a large amount of equity.
9. A Sense Of Belonging
In the end, what does every human being want? It's a sense of belonging and a feeling of compassion. Everybody needs something that feels like home. For some, it can be a stuffed toy; for some, it can be a human being, a lucky charm, or friends. A house, in fact, home, is a place of belonging. You can come back from work and enter your house with the satisfaction that it is yours. You own it, and it's going nowhere.
Waiting Isn't Going To Help!
Now, you know why it is so integral to buy a home. It can change your life literally. It is that magic potion that turns your life into a new light. So why risk losing the opportunity? Why wait for the very last moment. You should start saving up for it and if you already have it, buy yourself a place that would have your name on it. Your very own "home sweet home"!