Foam boards are also known as foam core boards; the two terms are frequently used interchangeably.
A foam board is a hard and lightweight material that can be cut with a sharp craft knife or a picture frame mat cutter. A foam board is commonly employed to mount photographs and prints, as well as as a backing in picture frames.
This material is commonly used by architectural students to create interior design and construction structures.
Uses of foam board
Foam board is an excellent material for creating displays, lectures, trade shows, presentations, and architectural model buildings and structures. Foam board signs are used by businesses to advertise events or to provide sales information for their clients. Other applications include:
Aisle markers

Menu boards

Notices

Advertise sales

Research projects and science fair

Photo galleries

Lobby décor
Despite the fact that they are not archival, foam boards are made from three layers: an inner layer of polystyrene or polyurethane foam, a covering of white clay coated paper or cotton archival paper on each side, and an outer facing on each side.
Acid-free alpha-cellulose clad boards are one of the finest foam boards for picture frames. They last a lot longer and do not leach chemicals into the artwork.
Foam Board Advantages.
Foamboards are a great choice if you're searching for a non-malleable, sturdy material. Foam board has a strong core and is completely rigid in comparison to other types of poster boards. It is lightweight and can be rolled up for storage. It does not require any support and maintains its shape when propped up or hung. If you're looking for a firm poster board, foam boards are the way to go.
It's also a lot lighter and thicker than other types of poster board.
The lightweight property of a foam board makes it easier to transport, display on the wall and store.
Because they are lightweight, foam core boards are also simple to print and cut. Pictures and designs may be directly printed on the foam core, and the boards may be quickly trimmed to any form.
For a waterproof seal, you can laminate or frame your foam board. You may also pick from a range of finishes, including glossy, textured, and matte.
Foam Board Disadvantages.
Foam panels are inexpensive, so you can change them out frequently without breaking the bank. Foam panels, on the other hand, aren't ideal for outdoor use. If subjected to excessive UV radiation, it is susceptible to the elements – sunlight and water, and can quickly become deformed, discoloured, or destroyed.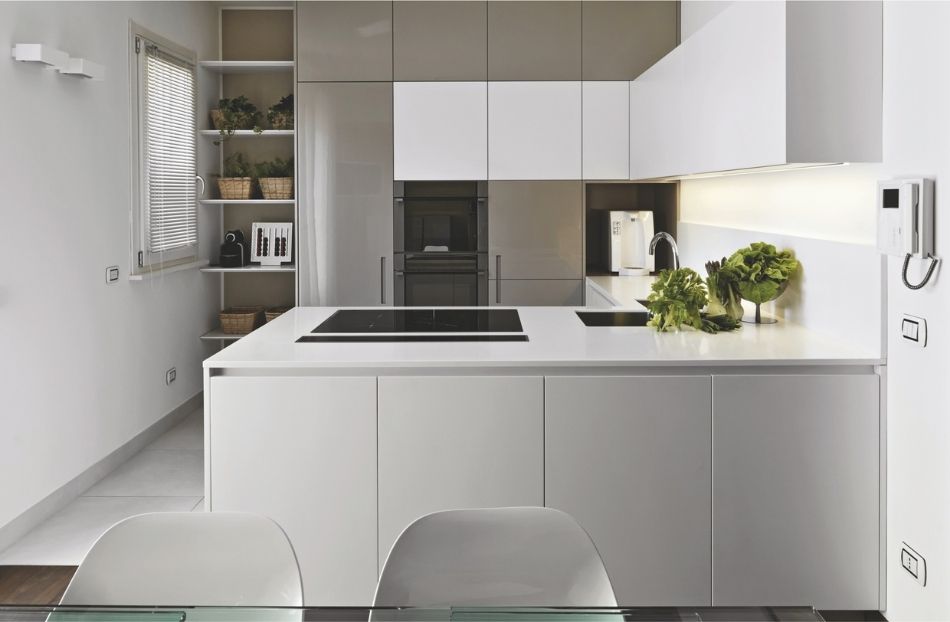 Foamboard's thickness and size
Foam boards are available in four standard sizes: 8″ x 10″, 16″ x 20″, 18″ x 24″, and 24″ x 36″. Foam boards are available in a range of colours, thicknesses, and sizes. The more dense the foam board is, the more body and stiffness it will have. Foam board is strong, durable, and may be moulded to any form or size.
What's the Difference Between "Mounting on Foam Board" and "Printing on Foam Core"?
When a preprinted design is applied to foam board, it's known as foam core mounting. The process of applying a decal to a foam core is avoided by using high-quality printing equipment to print directly onto a foam board. You may also use it as an alternative for other similar boards.