For many years, your relationship with bulbs has just been the same: On. Off. On. Off. Later on, you could have seen some progression as you could then dim some light bulbs, but that just stopped there. Today, there are a lot other features that you can get from your bulbs, thanks to the invention of smart bulbs. 
Technological advancements have made what initially thought just science fiction come into reality. You can now have more advanced features on a smart bulb, including the ability to control them with your voice, Bluetooth connection, and the availability of a plethora of colors to choose from to help in mood setting.
Having such smart bulbs is more than just a cool gimmick. There are a couple of other benefits why you should invest in them. Here are some: 
Comfortable Convenience
Controlling your lighting becomes more convenient as you can easily control them with your voice or smartphone. 
This means that you do not have to move from room to room, switching off the lights you forgot to turn off. This is a great feature, especially for those who detest having to walk over squeaky stairs disturbing everyone else, especially the light sleepers. 
Comfortable convenience also means the ability to control your lighting even when you're far from your house. Wi-Fi-enabled smart bulbs are able to pick up commands from your phone regardless of your physical location.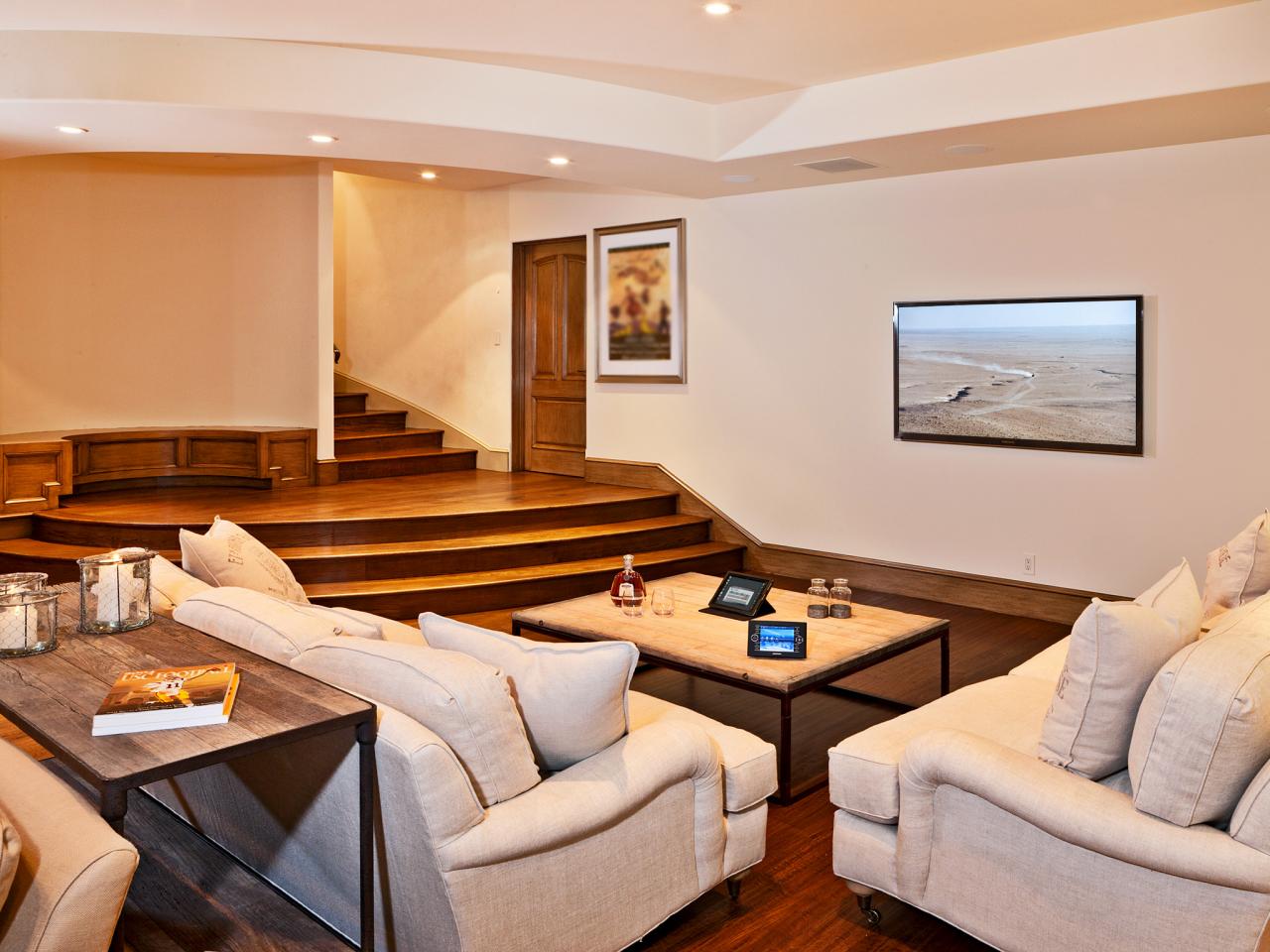 Set The Mood With Color
Smart bulbs have made it possible for one to choose from their wide range of colors. This ability has made it possible and more convenient for users to choose a color that matches their mood — and it's not just a gimmick.
Changing colors can help when taking part in various activities, like watching a movie, reading a book, studying, taking a nap, and much more.
It is a given fact that some colors help reduce eye strain, especially when reading, and also improve sleep quality.
Interior Design
Go extra by using smart bulb lighting to decorate your interior spaces. Depending on your home's coloring, decorative pieces, and the mood of the day, you can never go wrong by accessorizing and boosting your home's physical aesthetics by using smart bulbs. 
Regardless of your theme, mood, or event, you can top up your interior decorations by using the bulbs. They can be great for use during parties, book club meetings, family gatherings, etc. You can also choose to go for smart bulbs with in-built speakers. These allow you to listen to your favorite music without the need to get another speaker.
Conclusion
All in all, the invention of smart bulbs was one of the best of the decade. Having a single product to carry out various tasks is definitely the direction you are headed to. 
Besides just being a cool gimmick, you can use smart bulbs to improve the physical aesthetics of your home, set the mood and the ambiance. Furthermore, the convenience that they provide is unmatched.