Sofa cum beds have become increasingly popular due to their versatility and space-saving concept. Whether you're looking to furnish a small apartment or add extra sleeping space for guests, a sofa bed is a great option. 
Consider the Size
Before you start shopping, it's essential to consider the size you need. Think about how much space you have in your room and how many people you need to accommodate. Sofa cum beds come in various sizes, from twin to king, so you can find one that fits your needs. 
Remember that these sofas are heavier and bulkier than traditional sofas, so make sure you have enough room to maneuver them into your space.
Choose a Style
Once you've determined your desired size, it's time to choose a style. Sofa cum beds come in various types, from modern to traditional, so think about what will match your decor. For a minimalist look, sleek, contemporary furniture may be the best choice. 
For a more classic feel, a tufted or overstuffed sofa cum bed may be more of your style. Remember that your style will also impact the comfort level of the sofa cum bed, so make sure it's both functional and aesthetically pleasing.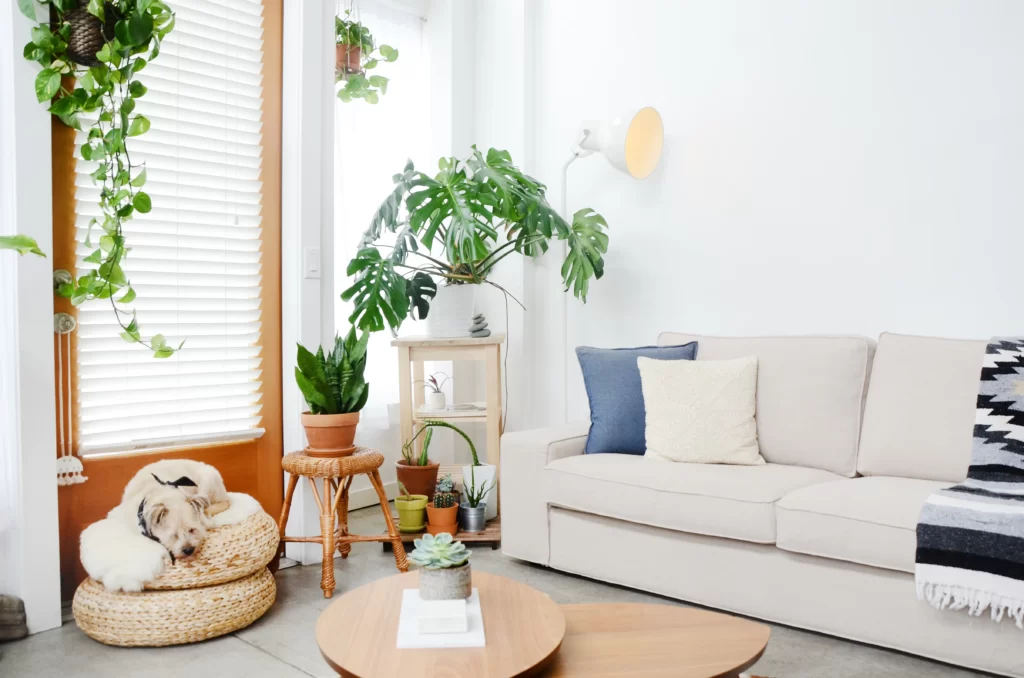 Consider the Mattress
One of the most important factors to consider when choosing a sofa cum bed is the mattress. A good quality mattress is essential for a comfortable night's sleep, so take advantage of this feature. Sofa cum beds come in various mattress types, from innerspring to memory foam. 
Innerspring mattresses tend to be firmer and more supportive, while memory foam mattresses conform to your body for a more customized feel. It's also important to consider the thickness of the mattress. A thicker mattress will generally be more comfortable, but it may also make the sofa cum bed heavier and more challenging to maneuver.
Look for Additional Features
In addition to the size, style, and mattress type, there are various additional features you may want to consider when choosing a sofa cum bed. Some sofa cum beds come with built-in storage, which can be a great way to save space in a small room. 
Others come with removable covers, which can make cleaning and maintenance easier. Consider what features are important to you and look for a sofa cum bed that meets those needs.
Test it Out
Finally, before you purchase, test out the furniture. Sit on it as a sofa to make sure it's comfortable for everyday use, and then pull out the bed to make sure it's easy to set up and comfortable to sleep on. Feel free to test different models to find the one that feels right for you.
Final Thoughts
Selecting the perfect Sofa bed for your home can be daunting, but by considering the size, style, mattress type, and additional features and taking the time to test it out, you can find furniture that meets your needs and fits your budget. With so many options on the market, there's sure to be a sofa cum bed that's perfect for you.