There's no place like home, right? Absolutely! Your home should not only be your safe haven, but also your place of comfort, peace, relaxation, and overall wellness… With that in mind, that's why so many people go to great lengths to ensure their home is designed with those principles in mind.
The term "wellness" means different things to different people, and when it comes to incorporating it into the design of a home, there's really no rule book to follow because wellness encompasses a multitude of different things. The interiors of your home don't have to look like a forest because you've added numerous plants… Your home also doesn't have to look like a spa to make you "feel" like you're creating a home designed for wellness…
To design your home with a wellness focus, it's simply a matter of incorporating specific essential items that will not only create a healthier home environment but also a healthier you. Take a look at these wellness home essentials your home can't go without.
Home Essentials You Need to Create a Home Centered Around Wellness
Air Humidifier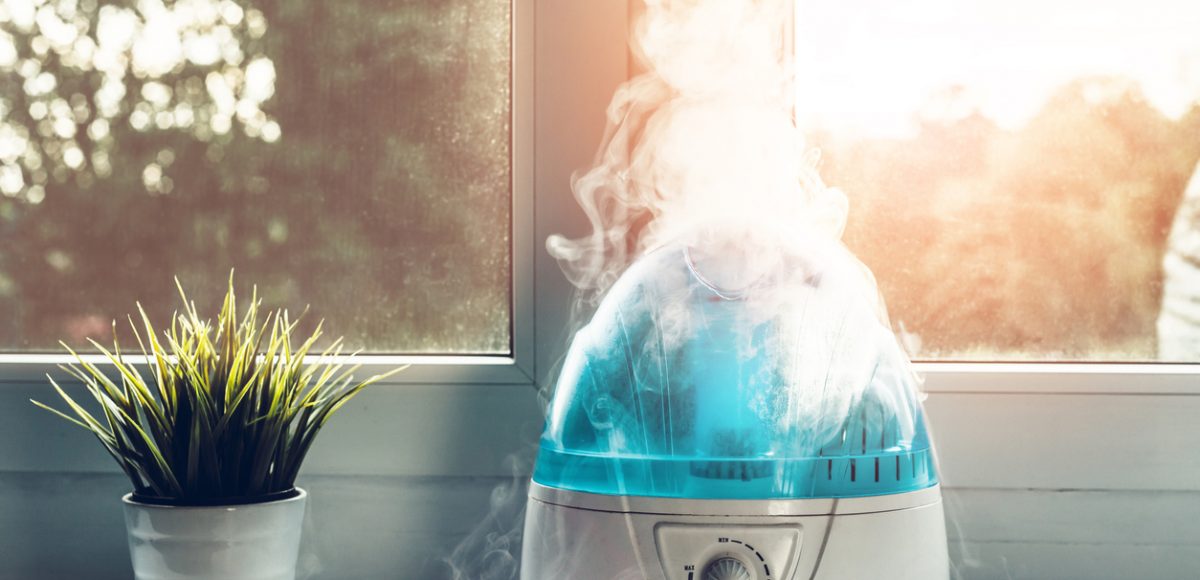 Did you know that the number one cause of Sick Building Syndrome (SBS) is poor indoor air quality? This very same syndrome can happen in your home as well. Everything from dirty air filters and mold to pesticides and chemicals from cleaning products is all things that can pollute the air in your home. By incorporating an air humidifier in high traffic areas of your home, you're sanitizing the air from allergens and toxins.
Comfortable Mattress
When you think of wellness, one of the first things that should come to mind is sleep and the quality and amount of sleep you get. The National Sleep Foundation recommends that adults get seven to nine hours of sleep per night, but if you're like most people, you don't always get the recommended amount, nor the quality due to busy schedules. But, just because you have a busy schedule, that doesn't mean the quality of your sleep should suffer.
A lot of times people don't get good quality sleep because their bedroom isn't conducive to it. To improve your bedroom for sleep, one of the most important things you'll have to do is invest in a comfortable mattress… Now, there are lots of mattresses out there that claim to be the "best" mattress there is, but to truly get a good night's rest with quality, uninterrupted sleep, Amerisleep is the brand of mattresses for you, guaranteed. Need more convincing? Check out this review of the Amerisleep mattress.
T
ake Advantage of the Natural Light Entering Your Home
If your home has lots of windows for natural light to shine through, you want to be sure you allow that light to shine through. Not only will natural light naturally brighten your home, eliminating the need to turn lights on, but it will also warm your home, eliminating the need to use your heating system.
From a wellness perspective, natural light is a natural mood booster, provides vitamin D for your skin, reduces stress and anxiety, and boosts your immune system. So if you have lots of windows in your home, do your home and body a favor and let the sunshine in!