Houses need maintenance, that we all know, but perhaps the most vulnerable area of a house – or any building – is the roof. The roof is there to protect you against the elements and as such it has a difficult job. Rain, hail, sleet, snow, and wind are among the weather that a roof has to deal with during its lifetime, and the sun also plays a part in roof wear and tear.
No matter the type of roof your home has it will not last forever. It will also be subject to damage across the year which will need repairing. Due to the nature of the roof, it is important that repairs are carried out as soon as damage is noticed to prevent further problems and expenses. How do you know when your roof needs repairs or replacing?
In the following article, we will look at the best way to keep your roof in good condition, the tell-tale signs repairs are needed, and how to choose the best contractor for the job.
Does My Roof Need Replacing?
A standard roof should last around 20 to 25 years, and this will depend upon the weather conditions it is exposed to. How do you know when your roof is damaged, and if it is beyond repair?
The first step to take is to look for visual signs of damage. We recommend that you take a walk around your home every now and again and have a careful look at the roof. Look for loose tiles or shingles, which are easy to see. These should be replaced as soon as they are noticed. In high winds you may find tiles have been blown off the roof onto the ground. You should easily see where these have come from.
Also look for extensive moss growing on the roof, as this can cause problems. Moss may dislodge roof tiles leaving gaps for water to enter the building when rain or snow lands on the roof. After a rain shower have a look at your roof and guttering and see if there are signs of water pooling. Also, check your downpipes for blockage and look for signs of overflowing gutters or broken and damaged guttering.
All of these tips are easy to carry out and a regular survey of your roof should yield signs of damage where present. You can also look in the loft area from the inside, and if you see light shining through there is a problem that needs attending to.
Once you see a problem it is essential you call out a professional. Roofing is not a DIY job and it can be dangerous to go up high without the correct safety equipment and experience. For residents in Minneapolis there are experts such as Johnson Exteriors who will survey your home and tell you if repairs are viable, or if you need a replacement roof. They will give you a quote for what is necessary and it's advisable to get them to view your roof as soon as you notice a problem.
Choosing a Contractor
There are many expert companies offering roofing and home maintenance services with the name we mentioned being among the leading firms in the area. Choose your contractor wisely and start by asking friends, family and colleagues for recommendations. Many will have had roofing repairs carried out before and will happily point you in the direction of the best solution. We strongly recommend you choose a local company for roofing services as they will be able to provide you with the warranty you need to obtain the best peace of mind.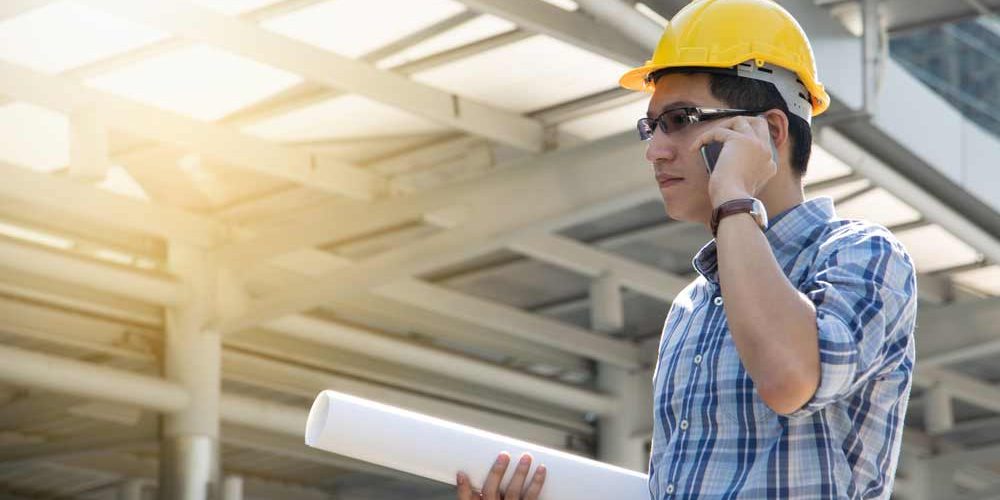 A good roofing contractor will advise you as to the possibilities of repairs instead of replacement and also give you a price that suits your budget. A local company will be more competitive than one from afar as they have less in the way of travelling costs. Always get more than one quote and don't simply choose the cheapest. Talk to all your options and take the one you feel most comfortable with to be working on your home. Before we finish, let's run through some basic roof maintenance tips that will help you prolong the life of your roof.
Basic Roof Maintenance
If you are looking at putting your house up for sale the housing market is experiencing an upsurge after a poor year, and your roof needs to be in good shape to attract buyers. If not, you should still check for water pooling and the other signs we mentioned above.
An important tip for those who live in areas of heavy snowfall is to clear the snow away as soon as you can. Snow is heavy, and as it melts it will damage the roof. Regular checks of your roof will prolong its life and save you money, so have a walk around now and look for those signs of damage.