The functionality of your home is one of its most important qualities. No matter how nice space looks from a design perspective, it will soon become a nuisance to navigate if it isn't as functional as it is lovely.
There are many things that might be standing in the way of your home being as functional as possible. Not only are such things a pain to deal with on a regular basis, but they can also make it quite difficult for you to sell your home if and when the time comes that you would like to do so. Thankfully, increasing the functionality of your home doesn't have to be a Herculean task that involves costly and time-consuming renovations. In fact, there are some simple and easy changes that you can make to your home that will instantly increase its functionality.
If you are looking to accomplish just that, here are a few tips to help you as you bring more functionality to your home.
1. Clear Out the Clutter
The first step to increasing the functionality of your home is to clear out all unnecessary clutter. If you find that your cabinets, closets, and cupboards are over-crowded or that you can never find what you are looking for in them, then clearing out the clutter is the only way to go.
This process can take a lot of time, but it will play an important role in your being able to reclaim the storage in your home. You can donate any items that you no longer need to a charitable organization and simply toss out anything that is no longer fit for purpose.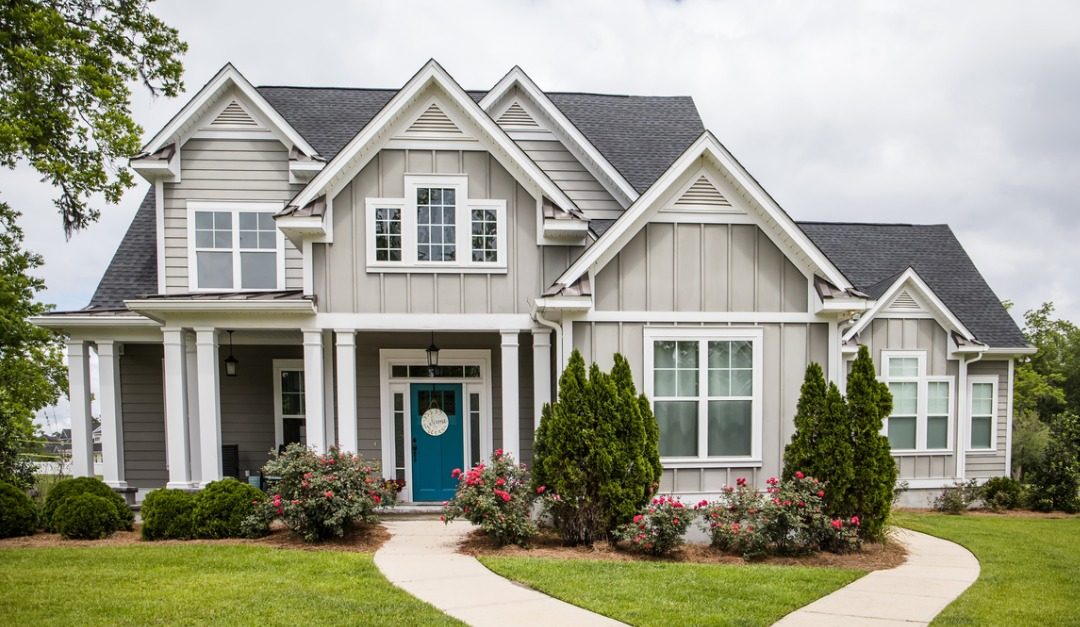 There are doubtless going to be some items that you don't really need in the house anymore but that you don't want to get rid of. You can consider renting a self-storage unit via StorageArea.com so that you can keep these items safe and secure without having to part with them for good.
2. Choose Functional Furniture
When you are looking to increase the functionality of your home, you should consider the furniture that you have throughout the house. This furniture might not be as functional as you would like and can actually be inhibiting the functionality of your home.
Pieces that can double up as storage is always a good idea, while items that are too big for the space they occupy will only get in the way. By evaluating your furniture and making smart swaps, you can drastically increase the functionality of a room.
3. Use the Space You Have Wisely
The other key to increasing the functionality of a room is to use the existing space wisely. For instance, you can increase your storage space in the kitchen by opting for cabinets that go all the way to the ceiling. If you aren't interested in getting new cabinets, you can instead simply store things on top of your existing ones in order to free up space inside them.