Calgary, often recognized as one of the most dynamic cities in Canada, presents an enticing real estate market for first-time homebuyers. With a flourishing economy, diverse employment opportunities, and an abundant cultural landscape, it serves as the perfect place for those looking to establish roots and build their future. Venturing into the real estate world can be equally exhilarating and intimidating for newcomers. This article provides useful advice to help first-time purchasers skillfully navigate Calgary's property market and make informed investment decisions.
Assessing Your Financial Capacity and Budget
It is important to evaluate your financial readiness before diving into Calgary's real estate market. Consider your financial situation, think of a budget and know how much you can spend on purchasing a home without spreading yourself too thin. Contemplate obtaining pre-approval for a mortgage to know your eligibility and bolster your negotiating position. Being aware of your budget enables you to concentrate on properties that suit your financial means.
Understanding Calgary's Real Estate Market
Educate yourself on Calgary's real estate market trends, various property types, and neighborhood characteristics. Grasp the elements that affect property values, such as location, facilities, and closeness to schools, public transportation, and commercial hubs. Investigate the growth potential of different neighborhoods and their prospects for long-term appreciation. A thorough understanding of the market equips you with the ability to make strategic investment choices.
Collaborate with an Experienced Real Estate Agent
Partnering with a trusted real estate agent can significantly ease the process when sorting through Calgary houses for sale. An experienced agent will aid you in maneuvering the intricacies of the market while offering invaluable insights and guiding you towards properties that meet your preferences and budget constraints. Seek referrals from friends, family members, or coworkers; choose an agent with an established history of success in Calgary's real estate scene.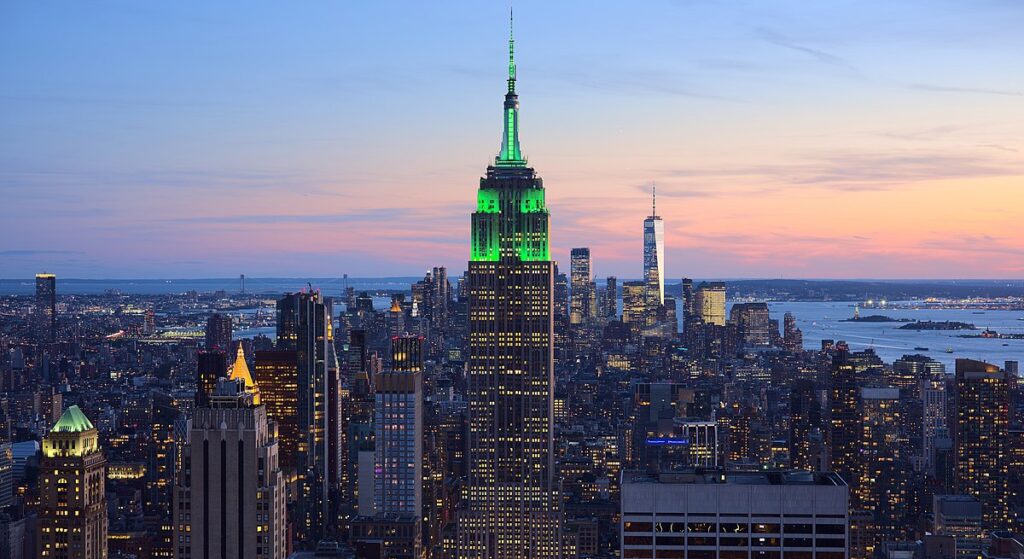 Determine Your Priorities in a Home
Before starting your journey to find the perfect home, it's important to create a checklist of your essential requirements and desired features. Keep in mind factors such as the number of bedrooms and bathrooms, outdoor areas, and the closeness to schools or public transport. Having a clear understanding of your priorities assists you in focusing on appropriate options and making well-informed judgments when assessing properties.
Consider Up-and-Coming Neighborhoods
While established neighborhoods might be popular, don't overlook up-and-coming areas with potential for growth and development. These neighborhoods often offer more affordable properties and a chance for higher returns on investment over time. Research areas that are undergoing revitalization or have planned infrastructure projects that could positively impact property values.
Conduct Thorough Inspections
Once you've found a property of interest, conduct thorough inspections to assess its condition and potential maintenance requirements. A professional home inspection can uncover any underlying issues or necessary repairs, allowing you to negotiate the price or make an informed decision about the property's viability.
Be Prepared for Competition
Calgary's real estate market can be competitive, especially in desirable neighborhoods. Be prepared to act quickly if you find a property that meets your criteria. Have your financing in order, and be ready to make a reasonable offer. However, avoid getting caught up in bidding wars and overstretching your budget. Be patient, and remember that the right property will come along.
Negotiate Smartly
Having strong negotiation skills can greatly impact your ability to secure a favorable deal. Collaborate closely with your real estate agent to develop a negotiation plan based on market research and similar property values. Be prepared to make compromises, but don't be afraid to walk away if the terms aren't beneficial. Remember, this is a significant investment and protecting your financial well-being is vital.
Venturing into the Calgary real estate market as a first-time purchaser can be a gratifying and transformative experience. By being financially prepared, conducting comprehensive research, obtaining expert advice, and making well-informed choices, you can confidently navigate the market.Remember that patience and persistence are key, as finding the right property may take time. With careful planning and the right approach, you can make a successful investment and embark on a journey towards building equity and securing your future in Calgary's vibrant real estate market.