It's crucial to pack your home décor items properly to avoid them from getting broken. When you choose the wrong moving company, you put your belongings at risk, especially the delicate items like home décor. On the other hand, when you hire a professional company, they pack and label boxes properly to ensure that everything remains safe during transit. 
Do you know how much it actually cost to décor home? Home décor items are probably the most expensive items present in the home. So, how can you neglect them or pack them without care? You need to use different strategies and materials for packing home décor items. Therefore, in this article, you'll find some valuable tips for packing home décor items for moving. So, let's start our guide. 
Steps for Packing Home Décor Items for Moving
We invest lots of money on home décor, and we don't want any of them to get damaged during the move. More importantly, homes look incomplete without home décor items. So, follow these tips and move your delicate items safely to a new location. 
Start Early 
When you decide to move, you need to start the packing process as soon as possible. When you pack items at the last moment, you may damage your home décor items. Therefore, it's crucial to start early. You can start with packing sensitive items first. But if you do this, ensure that you place them in a place where you, pets, and kids don't go often. If you don't have such place, then pack these items at the end. 
Packing Supplies
You can't pack items without the packing supplies, but they become more crucial when you've to pack home décor items. Here, you'll have to choose supplies wisely because the wrong supplies can break your things. 
When we talk about boxes, you need to choose them, keeping the size and weight of your décor items in mind. For example, you can find boxes for mirrors and artwork. Remember, boxes for home décor items are special, and they're expensive than the normal ones. But if you don't want to compromise on the safety of décor items, then you must purchase them. 
If you can afford it, purchase one box for one item. All the items are of different weights and sizes, so you need to buy boxes accordingly. If the home décor items are heavy, then choose durable boxes. 
You also need bubble wrap, packing tape, and padding for packing them. In the case of décor items, you can use towels and blankets. Once you have all the packing supplies, you can move to the next step. 
Pack Carefully
Packing home décor items is a totally different thing than packing furniture or other belongings. So, you'll have to be extra careful during the packing process. The best approach is to purchase packing papers in excess. Place packing paper or bubble wrap in the box before putting items in it. Wrap each item in the paper to avoid rubbing against each other. 
Place a soft blanket or sheet on the floor when packing these items. It will ensure that if something slips from hand, it doesn't break. As mentioned earlier, pack these items separately to ensure safety. 
Don't overstuff items when packing sensitive items. Don't place smaller décor items with larger ones. Use separate boxes for both smaller and large items. These little steps can protect your items from massive damage. 
Pro Tip: If you have original boxes and packaging available, then use it for packing home décor items. 
Don't Forget to Label Boxes 
You need to follow this practice even if you're packing the other household items. When the boxes are packed, label them. It will not only help movers understand that the box contains sensitive things, but you can also open these boxes first after reaching your new home. 
Hire Reputable Movers
Sometimes, the items are heavy, and you can't pack or lift them. In such cases, leave this task to movers. Ensure that movers have all the tools to deal with such items. Moreover, they must have proven experience in handling such items. It would be great to get suggestions from your friends if they have moved recently. Spending some time here can save you lots of money. 
Don't forget to get insurance coverage. We'll not discuss the coverage options here, but ensure that your belongings are insured before signing the contract. By doing this, you can get money for lost or damaged items. If you don't want all your belongings to be insured, at least get your home décor items insured. 
Transport with Care
This tip is for those who opt for the DIY move instead of hiring movers. When you hire movers, you can leave everything on them. But in the case of DIY, it's your responsibility to load and unload sensitive items with care. If possible, place these items between the heavier objects so that they can't move when you're on the way. Avoid placing items on boxes that contain delicate items.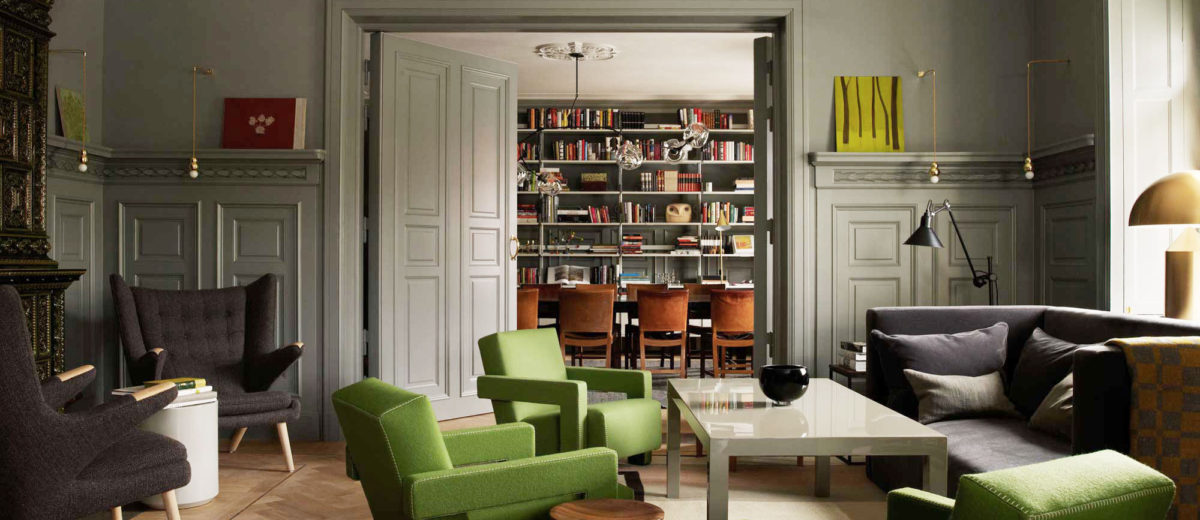 What Else You Can Do to Pack and Move Home Décor Items Safely
Along with following the steps mentioned above, you can also follow the below-given practices:
Avoid DIY move if you have expensive home décor items

Don't hesitate to buy boxes in excess because you can use them for other items

Don't save money when it comes to purchasing packing supplies for home décor items

Don't pack these items when you're in a hurry or when the pets and kids are around

Don't pack them when there is lots of hustle and bustle in the home because it can divert your attention
Final Words
If you don't want to waste the money you have invested on home décor items, then follow the tips mentioned above. These tips will not only help you ship your delicate items safely, but they can also ensure that you will not have to spend money again to buy these items.