If you're getting ready to put your home on the market, you must do everything possible to make it appealing to potential buyers. One important approach is to engage in a pre-sale house remodel. A property renovation and makeover is a great way to add value and increase your chances of getting top dollar. It can also be tedious work, so planning and budgeting carefully are essential.
If you are based in Australia, you can see the demand for property getting higher day by day. Getting your property ready for sale is one of the most important things you can do to ensure a quick and profitable sale. In fact, properties that underwent a pre-sale makeover are sold an average of days faster and for more than properties that didn't have a makeover.
There are a few facts to remember when planning your pre-sale makeover:
Focus on the core areas that will have the most significant impact: 
The areas of one's home that will significantly impact potential buyers are the kitchen and bathroom. These are the two rooms buyers are most interested in, so it's essential to ensure they are in top condition. If people have a low budget, they should concentrate their efforts on these two areas and leave the rest of the property alone.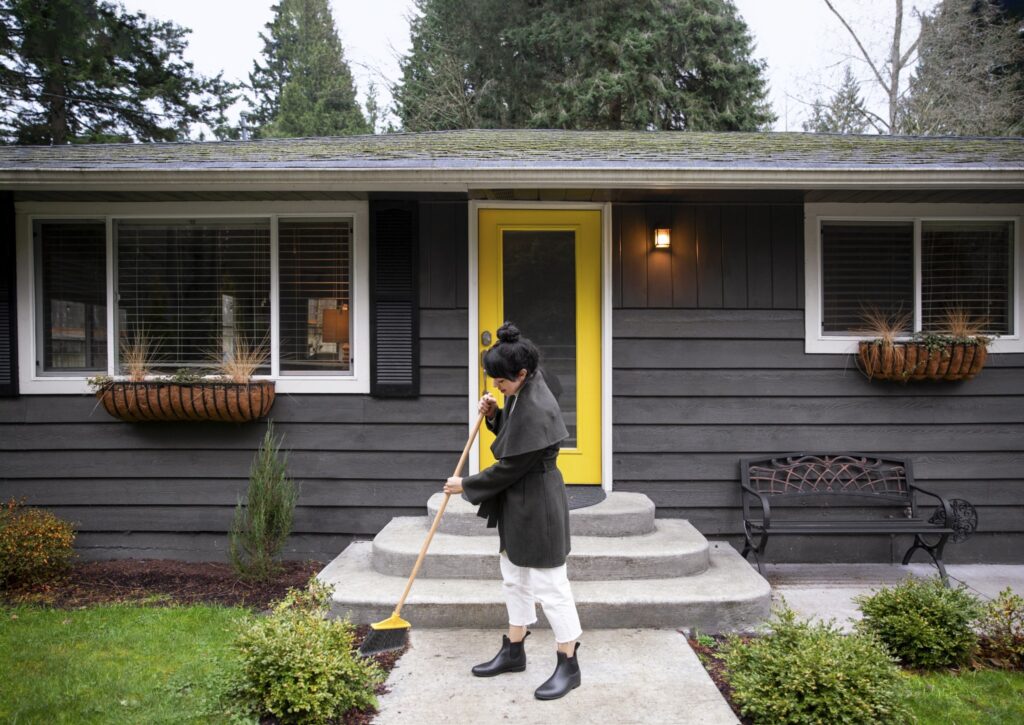 Don't overspend: 
It's critical to be realistic as much as one can about how much they can spend on their property renovation. 
Don't overspend on renovations that won't add value to your property or take away from its appeal. Stick to a budget and focus on making the most impactful changes. For instance, people may want to invest in new kitchen appliances or updated bathroom fixtures rather than undertaking a complete gut renovation.
Thinking about the future: 
When planning for home improvement and redesigning, it's essential to think about the future and what potential buyers may be looking for. For instance, if folks plan on selling their houses in the next few years, they may want to focus on energy-efficient upgrades that appeal to eco-conscious buyers. Alternatively, if they think their home will be on the market for a while, they may want to consider making cosmetic changes that will make it more appealing to buyers.
Enhance your home's curb appeal: 
Your place's curb appeal is the first thing potential buyers will see, so making a good impression is essential. Invest in some landscaping and ensure your home's exterior is well-maintained. This will help you make your house more desirable to purchasers.
Hiring a professional: 
Hiring a professional home design specialist is a good idea if fellows are still confused and unsure about how to make the most impactful changes. They can help plan the makeover and advise which changes will add the most value to the property. In addition, they can help you stay on budget and avoid making costly mistakes.
As a result, one can sell their houses faster and for a higher price in the market. If they want to ensure their property sells quickly and for a reasonable price, investing in a pre-sale home makeover would be ideal.
Wrap up:
Following these tips ensures that one's property is in top condition and ready to sell quickly. Investing in pre-sale home designing is a great way to add value to one's home and make it more appealing to potential buyers. With the appropriate planning and execution, people can get a successful sale of their property.