Remodeling and renovation are excellent ways to boost the beauty and functionality of any residential space. These developments also make homes and apartments more appealing, thereby helping increase the property's market value.
In fact, even the best property investments can benefit from such improvements, whether in rental income or sale profits.
But even with these benefits in mind, you'll have to make sure that you get the most out of your money. This can be done by picking out updates that can add the highest value at the lowest cost.
If you're not sure what improvements you can make to your property, try some of these six high-value upgrades that could increase the ROI from your income property:
1.   Landscaping
For villas and other stand-alone residential structures, landscaping is one of the first choices in property upgrades. But did you know that even apartment compounds can also benefit from it?
Real estate value has a lot to do with curb appeal, but you must make sure that you choose a landscape design for your compound that will match your property.
For apartment complexes, landscaping with tall trees is better. Aside from providing much-needed greenery, tall trees also help reduce HVAC bills by providing shade and cool air in the area. If you have a more spacious lot, you can combine it with perennial shrubs and colorful groundcover.
2.   Minor Kitchen Update
Updates in your property don't need to be big; even a minor kitchen update could yield significant ROI.
Rather than demolishing an entire room to make way for a new one, consider changing up several small things to make the kitchen look more appealing to buyers and tenants.
Replace existing appliances with new ones. Make it so that every item is colored or made from a material similar to that of other things in the room to create a unified look. Here's a hint: Stainless-steel surfaces make the kitchen look more luxurious.
You can also update the look of your cabinets with a fresh coat of gloss or paint. Then, replace old hardware with newer, more modern-looking ones to match the new appliances.
3.   Major Bathroom Upgrade
Aside from the kitchen, many potential buyers and tenants look at a property's bathrooms before deciding whether to close the deal or not. This is why you should also upgrade this part of the house.
Both kitchens and bathrooms benefit from minor updates. However, bathrooms often fare better with a major upgrade, especially in old properties.
An overhaul of the bathroom includes replacing everything in it, from top to bottom. The shower pan, flooring, plumbing, and lighting need to be improved for better functionality and aesthetics.
Remember: If something is not adding to the bathroom's appeal, it's most likely to take away from it.
4.   Swimming Pool
Swimming pools are often found in big luxury property, but they can also help boost your income property's value. As a highly coveted amenity, a pool for an apartment complex can increase your monthly rental income while serving as an excellent selling point.
Of course, it makes much more sense to add a pool when your property is located somewhere warm. After all, there's no point in adding something that people won't be able to use anyway.
It is also most useful when placed in high-end neighborhoods where pools are quite common, as it would allow potential buyers to compare similar properties. Moreover, if most of the houses in the community have pools, it may prove difficult to sell your property that doesn't have one.
The swimming pool design and size also matters. Like in other home improvement projects, you'll have to assess how well a certain pool matches the property.
Also, consider which benefits resonate most with property buyers.
Are they after functionality? A simple pool with shallow areas for children to play in will work best.
Perhaps they want something more social. In this case, combine the swimming pool with a welcoming landscape for guest entertainment.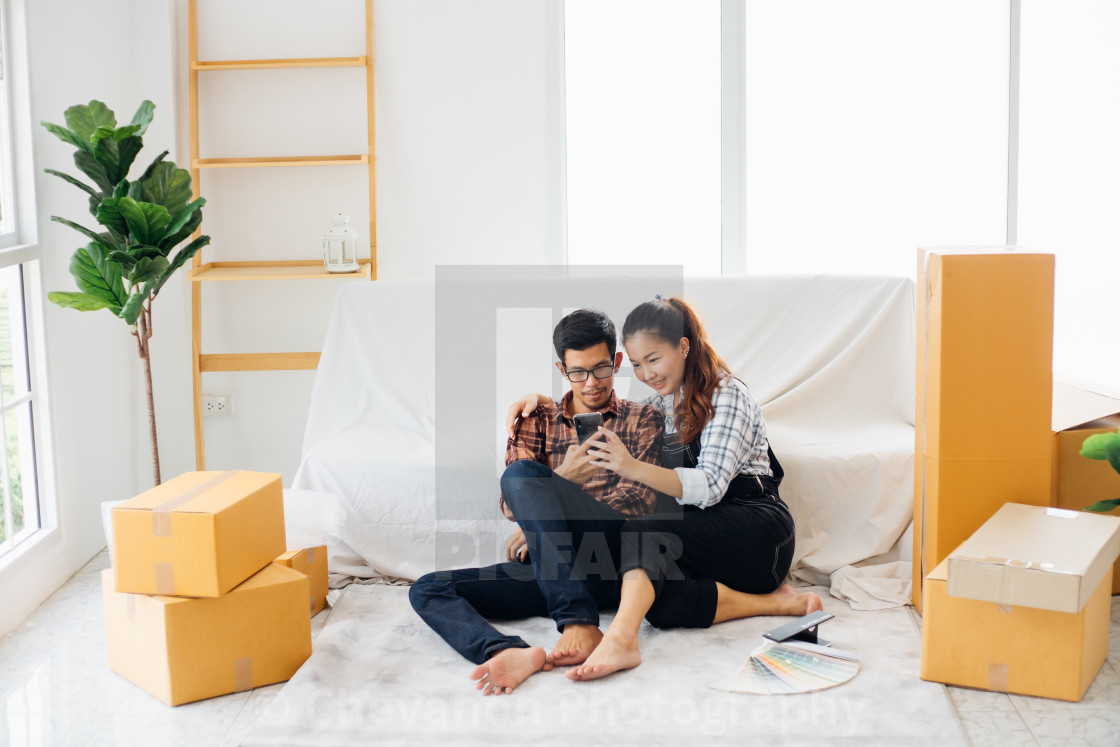 5.   Patio or Deck Addition
Although people buy homes to live in, they also need a place to enjoy the great outdoors. Besides a beautifully landscaped yard, you can achieve this by adding a patio or deck to the structure.
For houses, this can be built so long as there is sufficient space in the front yard. It can be attached to one side of the unit as an outdoor extension for apartments and other high-rise residential spaces. Some buildings are also built with provisions for a rooftop deck.
Patios and decks not only make a house or apartment more attractive, but they also extend the usable living space. Because of this, patios and decks add significant value to the property, not to mention provide a unique selling point that potential buyers might be looking for.
6.   Systems Updates (Plumbing, Electrical, etc.)
Although they don't necessarily improve the way the property looks, any system update on the plumbing and electrical circuits, among others, serves as a great way to convince potential buyers to close the deal. This is also crucial for rental properties as tenants are more likely to look for comfort and functionality before anything else.
Inspect each system in the house or apartment to make sure that everything is functioning well. If you find anything that needs repairs, have it fixed immediately. Any delay can cost you both a potential tenant and a significant return on your investment.
If there's nothing wrong, the next thing you must think about is how to make these systems more cost-efficient. For example, lights that aren't converted to LEDs use up more electricity and may need to be updated. You can also go with solar-powered lights, especially in outdoor spaces.
Add Value with Less Cost
Any income property can get a better return on investment when updated periodically. You just have to make sure that you pick the best possible upgrade based on the market, neighborhood, and type of property you have. Think about how you can maximize your property's value with the items listed in this article as well as by offering to purchase a home warranty for the first year of the seller's ownership to sweeten the deal..