Are you ready to sell your home by yourself? Do you want to sell house fast Raleigh? 
When selling a home, the most common approach is relying on real estate to manage everything, such as the listing, marketing, and the sale's transaction details. 
Good real estate agents are informative, reliable, and honest. They do the bulk of the work and advocate for their client's best interests. Their recommendations generally result in a quick sale and a fair sale price/
However, many homeowners prefer selling their property themselves. If you are planning to sell your home on your own, here are the pros and cons:
The Pros
First, let's talk about the advantages you will get if you sell your home on your own. 
Full Dedication 
As the sole person responsible for selling your house, you are 100% dedicated to getting it sold. Many real estate agents work with various clients and juggle their needs, particularly during the busy season. But if you are the seller, your home will get the attention and time it deserves.
Lower Commission Fees 
Potential savings are the most common reason why people sell their homes themselves. When you sell your home with a real estate agent, expect to pay 5 to 6% commissions, where 3% goes to the listing agent and the remaining 3% to the homebuyer's agent. 
However, if you sell it yourself, you only deal with the homebuyer's agent commission. This helps reduce what you will owe in commission come closing.
More Control Over the Sale 
Since all the bucks stop at you, the final say on the listing price of your home is on you. It also means you have the final say on whom you show it to, what improvements or repairs you make, and whom you sell it to. 
Selling your home on your own is the best option if you want more control over the sale. 
Insider Knowledge 
Who knows better than your home? No one but you. Since you have lived there for several years, you know personally what it is like to be a resident in your neighborhood. 
You can share the insider knowledge with potential buyers who are curious about what it will be like to live in your house. By doing so, you can also convey to buyers how great the property is. These details are incorporated into marketing efforts and copy to sell your home quickly.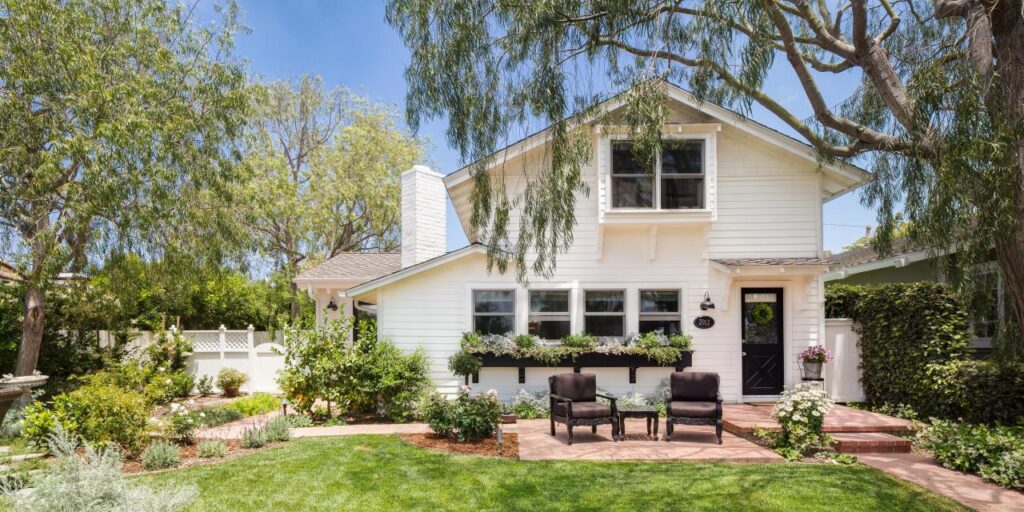 The Cons 
Now, it's time to reveal the disadvantages you have to deal with once you sell your home yourself.
Lack of Real Estate Knowledge 
Acronyms, legal terms, paperwork, and other jargon can be overwhelming, especially for the first time or inexperienced home sellers. Many things can get tricky and shaky if you are not 100% confident with all details you sign off on.
Real estate agents offer guidance and expertise on legal standards, market knowledge, marketing, pricing strategies, etc. They have experience negotiating with buyers and their agents, appraisers, inspectors, and even lenders. 
If you do the selling process alone, all you can do is rely on what you already know and the resources you have accessed. You can find a lot of free resources online, but no two real estate transactions are the same. Plus, determining the appropriate course of action can be stressful and difficult. 
Market Channels Inaccessibility 
When selling a home, your target buyers are not only those looking for a home in your neighborhood but also able and willing to purchase. 
Furthermore, reaching these potential buyers is not as easy as you think. While you can post on different social media networks or create a sale sign, this method s not actually how prospective buyers find new homes. 
A Biased Opinion 
Whether you are selling your home on your own or with an agent, your property must be listing-ready. You must ensure prospective buyers will see your home at its best.
While you love your landscapes or interior décor, buyers might not. Unbiased agents can offer quick improvements and countless suggestions to make your property as marketable as possible. 
No Pricing Strategy 
The process of pricing a home is not an easy task. However, pricing it without an agent is more difficult. Since there is limited public access to market data, most homeowners are unclear about whether or not properties are selling. 
Since closing prices are not publicly disclosed, precisely comparing a home's value to another can be difficult. It would be tricky to price your home based on real-time data and neighborhood expertise. This is true even if you use an Authentic Valuation Model because it relies on unique data and criteria, leading to a wide variety of estimates.
Final Thoughts 
Selling your home on your own offers plenty of advantages. However, you should not neglect the possible disadvantages. After balancing the pros and cons, you can decide whether it is worthwhile to sell your home yourself or you should choose another route.