If you're considering purchasing real estate in Boulder, there are a few aspects you should familiarize yourself with prior to browsing. Factors such as the location, lifestyle, and median income will determine the type of property you can purchase.
While Boulder saw a dip in its housing market in 2019, it has recovered and there is little chance for a significant downturn in the near future. In other words, Boulder architecture firms have no reason to panic. With tech giants and a large university, popularity shows no signs of waning.
In this article, we discuss what determines home value in Boulder. If you can afford Boulder, your investment will likely be safe. However, it's extremely competitive and thus, extremely expensive.
Is Boulder a Good Place to Invest in Real Estate?
Should you invest in Boulder? The question many real estate investors have asked themselves. Investing in real estate can make you wealthy. It can also make you poor. And with the high prices in Boulder, investors should consider some of the factors involved in the real estate market.
To answer the question of whether investing in Boulder is the right decision, you'll need to dive deeper into some of the trends shaping the market. Investing in Boulder rentals will fetch sustainable returns over the long term if you can afford it in the first place. It has one of the strongest economies and the demand vastly outweighs supply. Given its gorgeous location, Boulder's housing market shows few signs of slowing down.
The promises of future growth and ambiance are all great, but what about the nitty-gritty details?
Geography
As stated, one of the most attractive aspects of investing in Boulder property is its natural beauty. Situated at the base of the Flatirons in the Rocky Mountains, few locales offer as spectacular surroundings as Boulder. Boulder's beauty isn't a fad. It took those mountains thousands of years to form and they aren't going anywhere.
As long as those mountains overlook this quaint college town, numerous outdoors types, as well as those interested in having mountains in their backyards, will want to live in Boulder. Additionally, because of the constraints of conservatism, Boulder has a restricted area to expand, keeping demand high and supply limited.
Student Housing
Another factor that supports the real estate market is the University of Colorado at Boulder. The University has over 30,000 students, contributing to a robust renting population for property owners to attract.
Economics that Force Most to Rent
The average Boulder home costs around $889,000, which is steep, no matter who plans on buying. Local incomes obviously can't keep up with those prices and the city's affordability is a 76 compared to the national average of 100.
Prices Up After a Cooling Period
Boulder was cooling in 2019, but the pandemic seems to have increased demand, resulting in prices rising by 25.7% since 2019. Homes also sell within 33 days, down by ten days compared to last year's selling period.
Job Market
The Boulder job market is strong, which should be a contributing factor if you decide to buy. The university garners tech startups that keep a healthy portion of students in place after they graduate. The town also has Big Tech offices such as Google and Microsoft, making the job market stable long-term.
Tech companies aren't the only ones in Boulder. It also has government agencies such as the National Center for Atmospheric Research and the National Institute of Standards and Technology, making Boulder a terrific place to start a scientific career. These business sectors show no signs of slowing and they contribute heavily to a healthy housing market.
ROI on Boulder Properties
Boulder's ROI for property can be a whopping +$2500 per month. Even in the older, more "affordable" downtown portion, rents run around $2300 per month. That figure is predominantly for one or two-bedroom apartments. Students inflate this number even more.
Quality of Life Ratings
The elusive quality of life rating prompts people to move across the country. Few things are as enticing and this rating is a significant reason why people have been moving to Boulder for years now. People will pay a fortune for the promise of a better life and Boulder offers just that.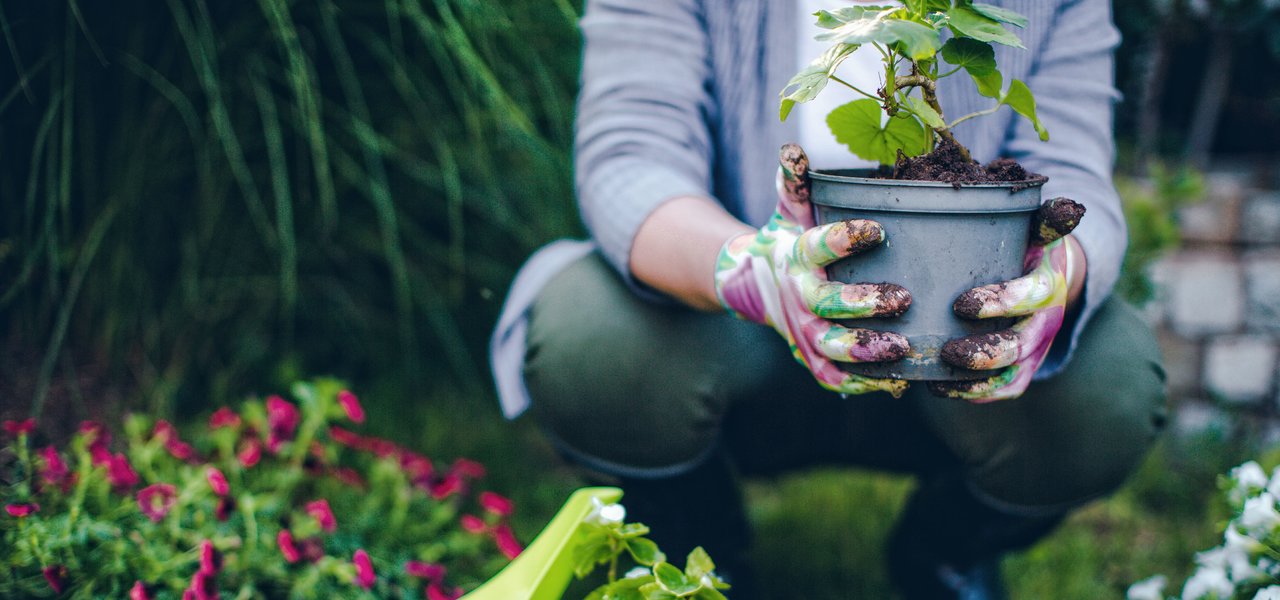 Boulder has bike paths everywhere, stunning views, and it's crime is next to null. There aren't a lot of drawbacks to the Boulder lifestyle and people recognize this.
Stranded Silicon Valley Residents
You already know big tech firms reside in Boulder. They have been there for years, but why? The reason thesee tech firms moved to Boulder is because the market is relatively cheap compared to Silicon Valley prices. 100k in San Francisco will get you a shoe box. The same salary in Boulder will get you three bedrooms.
Taxes
One of the more appealing aspects of Boulder is the tax climate, especially compared to California taxes. The state income tax is a flat 4.63 percent and if you own a Boulder real estate investment property, the high sales tax rate won't affect your business.
Conclusion- What Determines Home Value in Boulder
Boulder is one of the most sought after real estate markets in the nation. There are many reasons for its popularity, but among the most attractive are its strong economy and beautiful scenery.
However, because of Boulder's appeal, it is a highly competitive real estate market and it is exceptionally difficult for those without copious amounts of money lying around to make a worthwhile investment. If you can purchase real estate in Boulder, your ROI will be safe due to the university and stringent regulations on real estate expansion. Your real estate will be in high demand and supply will always be limited.