There's a form of boiler insurance that's tailored expressly for this purpose: boiler cover. Your entire plumbing and central heating system may be covered under some boiler insurance policies. When something goes wrong with your boiler, having boiler insurance might help you get immediate assistance. If you're thinking about getting boiler insurance, you may ask if it's worth the money.
find out more here about boiler covers that are popular with homeowners who want to reduce their property's maintenance costs and with families who seek reassurance throughout the cold months. In addition, it will assist you in paying for boiler maintenance, repairs, and replacements.
What exactly is a boiler cover?
Your home's boiler is covered by a type of insurance known as boiler cover. Your central heating system and home's wiring may also be covered by boiler insurance in some situations. When the holder's current boiler can no longer be repaired, certain boiler insurance policies will pay for the purchase of a new boiler.
How much boiler insurance costs?
Cost is the primary consideration for most people when deciding whether or not to purchase boiler insurance. The cost of utilities already accounts for a significant amount of monthly expenses, so adding another one could put additional strain on a family's finances.
The good news is that boiler insurance is really reasonable. Basic insurance contracts are available for as little as £2.40. If something goes wrong with your radiators, you won't be protected by your insurance under these sorts of policies.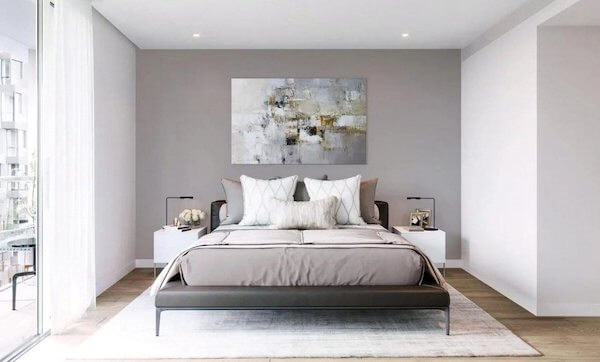 A more comprehensive boiler insurance coverage would likely cost you between £20 and £30 a month. Afterwards, this will encompass not only your wiring but also the rest of your plumbing and heating system as a whole. An yearly boiler service is often included as part of a more complete policy.
What exactly does boiler insurance cover?
How much boiler protection you get will be determined by the coverage you choose. Most boiler protection plans cover repairs to your current boiler in the event of a failure. Most policies provide emergency access to qualified, gas safe engineers and cover at least a portion of the repairs the engineer performs.
Boiler insurance contracts often include additional benefits, such as:
       

An investment in your boiler's replacement

       

Every year, the boiler should be serviced

       

Local Gas Safe engineers are available

       

Your central heating system has to be fixed

       

Your wiring needs to be fixed.
How do I pick the proper boiler cover level?
Start by figuring out how much money you have set aside for unexpected boiler repairs before deciding on the best sort of boiler insurance for you. Even if you're only concerned with avoiding the financial burden of boiler repair, a basic coverage should be sufficient to give you some relief. Even if you've saved enough money to cover the expense of any repairs to your central heating or wiring systems, this is especially true.
Comprehensive whole system boiler protection may be a better option for you if you want complete peace of mind knowing your central heating system is protected in the event of a malfunction. As a result, you won't have to fork over large sums of money out of your own pocket. If you don't have the money saved up for repairs or replacements, this can be a big help.