It's no secret that the housing market is tough. For house sellers, it's hard to know what you need to do to sell your home. There are many different options for selling, but one thing that stands out from all the rest is hiring a professional realtor because they will work with you and get your property sold as quickly as possible. In addition, they have the experience and skills necessary for getting houses sold fast—which means less stress for you! This blog post will explore why it makes sense to sell your home to a professional.
What will a realtor do? The process of selling a home is complex and requires the expertise of a real estate agent. A realtor will show your home to a large number of people, which results in multiple offers. They know what it takes to sell your house, and they are experienced with making deals happen. They can give you updates on how the process is going, so there will be no surprises about where things stand. A realtor can take care of everything for you, so all you need to do is show up at the closing table.
All around information and knowledge: Agents have access to all the information you need, including market trends, comparable properties. Agents have online marketing solutions to market your home all over the Internet, including on social media and professional networks. They have access to all the information you need, including market trends, comparable properties, and more. With analyzed market trends and similar properties, they also have access to more tools than you do, such as digital content and professional networks for marketing your property. And with a team of experts at their disposal, agents have the skills necessary to get your property sold quickly.
Access to more tools than you do: the MLS system, which helps agents share your listing with other agents to reach more potential buyers. You could try to sell your property yourself, but you'd be taking a significant risk by cutting out the middleman. Agents are still needed in today's market – even though many factors have made selling a home easier.
Staging and improving: There are many things to consider before listing your property for sale, including staging, pricing strategy, and marketing. There are many ways we can improve and enhance the value of your home and make it more appealing. Enhancements include anything from cleaning up the backyard to decluttering your closets. These minor changes can have a significant impact when it comes to how buyers see your home. A professional agent can answer all your questions about what you should do with your home before putting it on the market, including how much your house is worth and which repairs need to be done first.
Hiring a stager? Hiring a professional is the only way to ensure that your house will sit in top condition until we find you a buyer. A stager will advise you on what colors go best with the interior of your home and choose. Services like staging, landscaping, repairs, or minor upgrades can help provide you with a better price—and ultimately get it sold faster. Not only that, but we will strive to market the house in places that other sellers might have overlooked.
Clear your doubts and questions: Realtors are available 24/7 to answer your questions about the sale process or negotiation strategies. Like most sellers, you probably prefer an expert who can handle difficulties that may come up in routine negotiations when selling a house. The right agent will be there every step of the way to help you with advice or negotiation strategies and walk through all the steps necessary for going to closing—and more. Selling your home with an agent means they will take care of marketing materials for you. They will make sure your home is attractive and appealing to potential buyers. Realtors know what techniques get the best results so that they can give your property a competitive edge in today's market of houses for sale in Clear Lake Iowa. Marketing materials such as photos of your home are more effective when done by an expert.
The negotiation: A professional is better equipped than you are to find potential buyers and negotiate on your behalf. They know how to talk with potential buyers; Selling your home is a process that requires a lot of knowledge and experience. A realtor is the most qualified person to sell your property because they have been doing it for years. They are experienced in negotiating tactics and will help you get top dollar for your house. Whether it's real estate or some other type of sale, a professional is the best route to go with any deal.
Avoid contingencies: Home sellers who list their property themselves may not be able to get out from under any contingencies in place before listing their house for sale – this mustn't happen if you want things done right! Get a realtor to escape this particular ditch of buying and selling the house.
Lingering property: There is still a risk that your home will stay on the market for months before selling it. If you want to avoid this, take advantage of using a realtor. Many people think things are easy because there's so much information online and on social media; however, you don't know who is giving the opinion. There is no way to know what's happening with your home until it's sold, which means you're taking a lot of risk by skipping out on hiring a realtor.
Avoid common problems: Professionals know how to avoid common mistakes that could cost you thousands of dollars when selling your property. A realtor will have access to resources and offer advice that you might not be able to get—for example, if your property is in a high-risk area for certain types of natural disasters like floods or fires, they can advise how much insurance you need to pay for. This information could protect you from financial loss.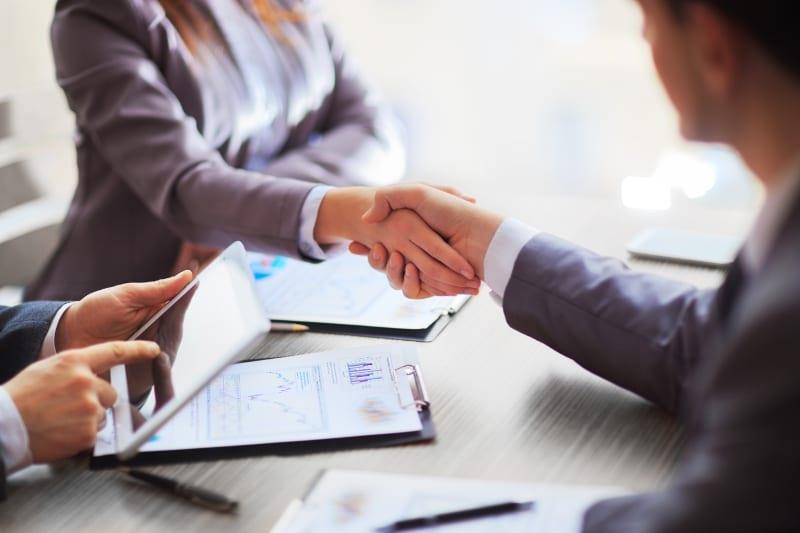 Conclusion: Selling your home can be difficult on its own. When you add in having to market and sell your property, it can get even more complicated. A realtor will use different marketing methods to help your property sell—from creating a listing online, posting it on social media sites, and even putting up flyers around the neighbourhood. Marketing can be backbreaking work, which is why it's best to leave it up to the professionals who do this sort of thing for a living.