Did you know that 67.9% of American citizens own their own homes?
And we're sure that a large portion of these are townhouses. But what are the differences between owning a house and a townhouse?
If you've never had the experience of renting or living in a townhouse, it can seem a foreign concept. So let's dive into why many people choose to live in townhouses and what it's like.
This helpful guide lists 7 things you need to know about living in a townhouse.
1. Concerns With Privacy
Many people have this idea that their privacy will be limited if they choose to live in a townhouse. Generally speaking, in a townhouse, you would be sharing at least one wall on either side with a neighbor.
Also, communal areas and swimming pools tend to be shared by all tenants within a townhouse complex.
It doesn't necessarily mean that your privacy is non-existent, just that it is less apparent than in a standalone home.
On the plus side, this does give a sense of community for families living in such close proximity to each other.
2. Rules on Changes
When you decide to live in a townhouse complex, it's usually managed by an association or group of people who make difficult decisions for the little community as a whole.
The one thing about living in a townhouse is that you're generally limited to what you can and can't do in terms of the exterior look of your home.
Townhouses are made to be similar, giving a certain aesthetic appeal. So if you're looking to live in a home where you can paint the exterior walls bright pink, a townhouse may not be for you.
3. Affordability Is a Factor
If you're looking through townhouses for sale, you'll notice that the prices are more affordable than that of other home options.
This means that in a townhouse setting you'll most likely encounter first-time buyers, young families, or retirees for the most part.
However, remember that with townhouse living comes monthly fees and maintenance costs that are paid for the general upkeep of the entire complex including communal areas and shared amenities.
Ensure that you're aware of these costs and that you can afford them each month before making your decision.
4. Moving in Can Be Tough
Choosing to live in a townhouse generally comes with less space to maneuver large pieces of furniture. So when you make your way out to view the different options available to you, keep in mind the furniture you own or intend to buy.
The best thing you can do is budget for a professional moving company to assist, otherwise, you might find yourself with damages due to trying to navigate furniture up staircases and through tight spaces.
5. Close to Amenities
When it comes to townhouses, you'll generally find them in populated, urban areas. This means that you'll find one advantage is that you're close to schools, grocery stores, restaurants, and other businesses.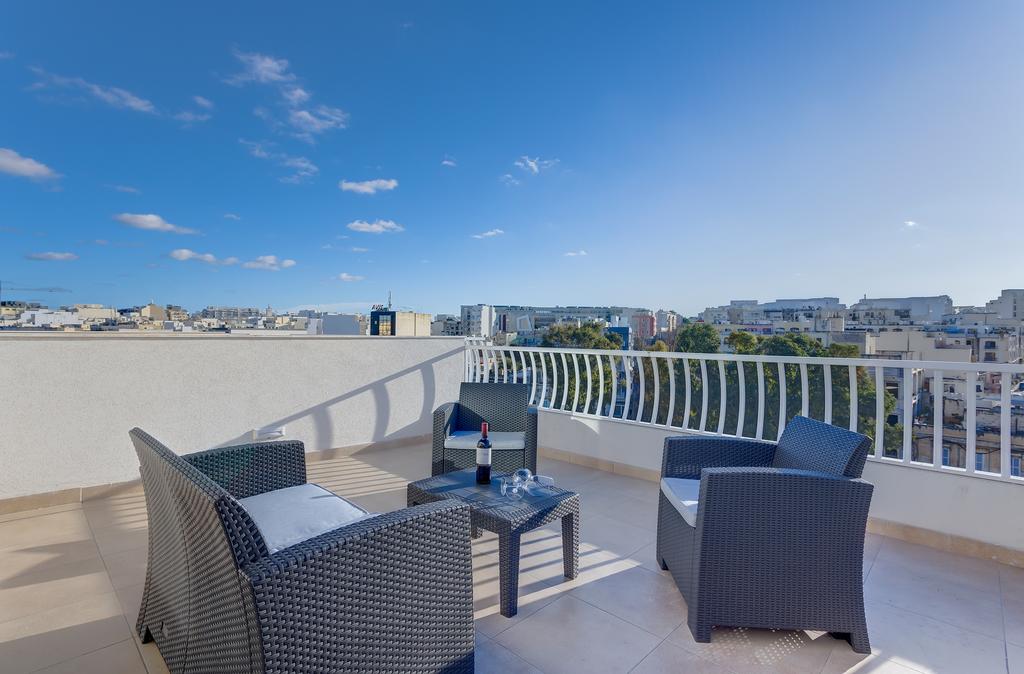 Another benefit is that you will most likely find yourself close to public transport, which means you may be able to save on monthly commute costs if you're willing to use the bus or train.
6. Think of The Future
If you're considering moving into a townhouse, there's one thing we must urge you to do: think of the future!
If you're a young couple who may be planning to extend their family, then make sure that the townhouse you choose has enough room to add a nursery or a child's room at a later stage. This is particularly important if you're hoping for a big family.
Perhaps you can assess whether your one additional bedroom can be shared by siblings, or changed to be a shared living space for them.
If you're in the later stages of life, remember that multi-story living can take its toll in your later years, so you may want to look for a ground-floor unit so that you don't have stairs to battle with every day.
7. Rules on Living
Yes, you read that right. Townhouses not only limit what you can do in terms of construction and aesthetic changes, but they also dictate how you might want to live for the next few years.
Often, there'll be reasonable restrictions in place such as:
No loud noises after 10 p.m.
Where you can and can't park your vehicle
Where your visitors can park
Whether you can or can't own pets
Having said that, certain townhouses will even restrict where you can hang your laundry, what you can put on your balcony, and even any landscaping changes you want to make to your small garden area if you're going to be in a ground-floor unit.
Be sure that you're aware of all the rules that come with the Homeowner's Association for the townhouse complex that you're thinking of.
Living in a Townhouse
At the end of the day, living in a townhouse is all about you and your preferences. If you're looking for absolute freedom in your homeowner choices and lifestyle, then it may not be for you.
But if you're looking for something affordable with a tight-knit sense of community, then you might have hit the jackpot.
Ensure that your agent is completely transparent with you about all the aspects of the townhouse and its complex, so you're not caught by surprise at a later stage.
Making the Move
So you've decided that living in a townhouse is for you, that's great!
Be prepared for a tricky move and hire some professional help. It also helps if you get to know your neighbors. Finally, respect the rules and you'll be fine.
Enjoy your new townhouse and everything it has to offer!
If you're looking for home decor tips for your new home, head on over to the decor section for some inspiration.