Throughout 2020, most of us spent more time with in our homes than ever before. Due to the pandemic-induced lockdown, millions of people around the globe have been working, socializing, and even exercising from within their own personal four walls.
Moving into the new year, things are starting to look a little bit more positive for some people, although we are still faced with some months inside our homes as vaccines continue to be produced and restrictions continue. For that reason, then, it's important if we haven't already that we get our homes in order, we look at how we could make them even better!
Want to make sure that your home's interior is as efficient as possible, helping you to live your everyday life to the fullest? Perhaps you just think it's time for a bit of a revamp within the home, and are looking for some inspiration? Whatever the case may be, take a look at this quick list, detailing a few different must-have fixtures and features within a home's interior for 2021.
Eco-friendly additions
Moving towards achieving an eco-friendly home in 2021 can be a great first step. Not only is it something that can help you to feel better about the part you're playing in helping the environment, but you might also be able to save some money in the process. Going green can involve anything from simply switching out old filament bulbs to LED alternatives to installing solar panels and even wind turbines in and around your property – which can prove to be cost-efficient and eco-friendly (at least in the long run).
Did you know? Many forward-thinking developments across cities in the UK are now integrating eco-friendly solutions and features from the get-go, not only increasing tenant interest and making them more marketable and attractive to investors but also resulting in less waste and more financial efficiency. RWinvest, for example, an award-winning property investment company with offices in Liverpool, Manchester, and London, have recently launched Element, a new eco-development based in Liverpool
Creating the perfect home office
Many of us have been working from home for nearing a year at this point, and so the chances are that if this is the case for you, you'll already have a decent set up on the go, with a work laptop or even perhaps your office computer (if your employer has allowed you to take it home). However, for those that haven't yet nailed down the perfect setup, and are still may be working out of their kitchen or dining room tables, it's important that you assess what you need to properly get the job done going forward – as working from home becomes more of a regular fixture than many of us perhaps would have hoped.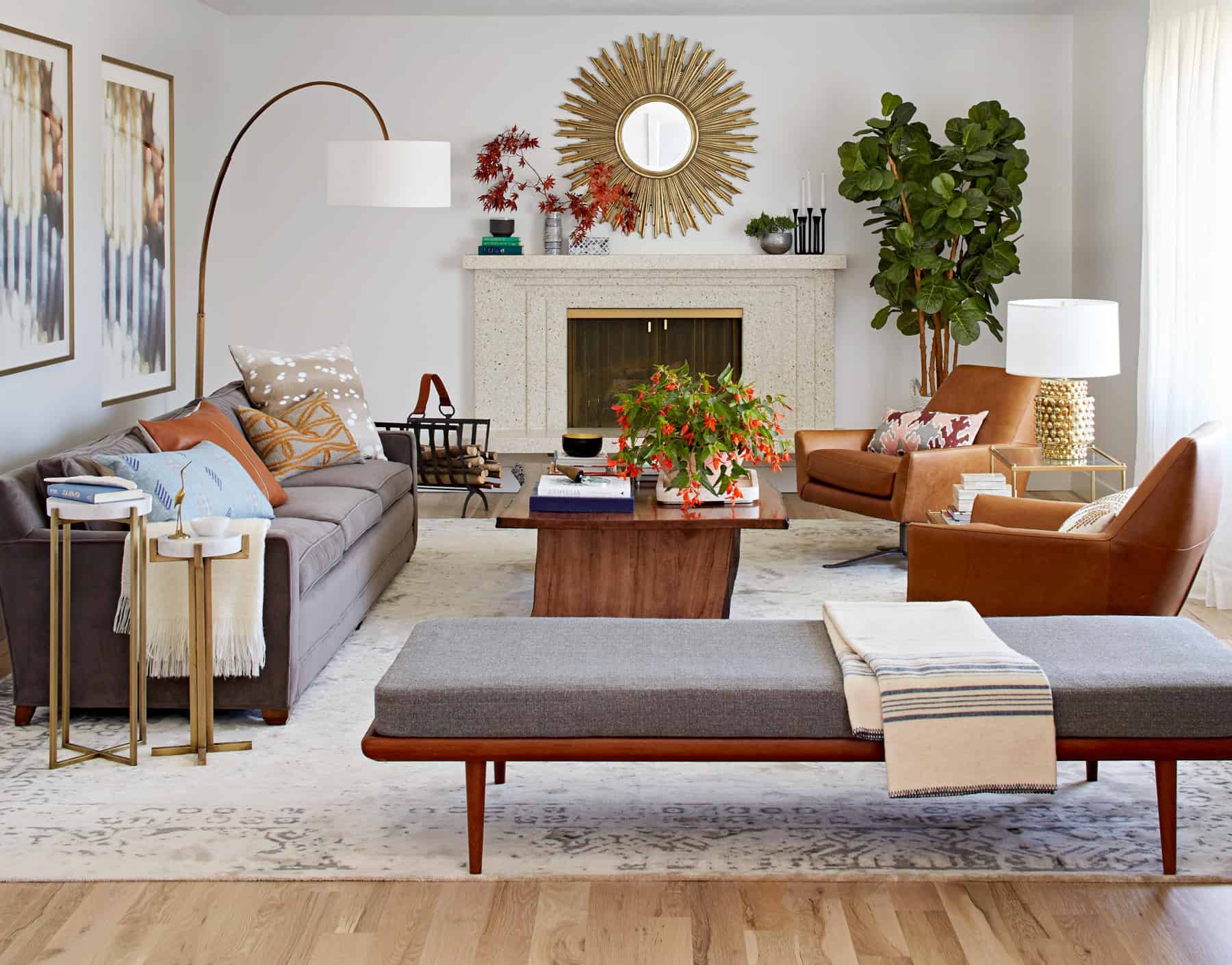 Even when we do eventually come out of the other end of the tunnel, it's great to have a personal workspace carved out within the home, that you can go to when you need to concentrate on getting an additional piece of work completed, or if you're working on a project of your own in your spare time. The most successful personal office spaces have the right equipment (including computers, printers, etc.), desk and chair setups, and quiet so that you can fully concentrate when needed.
Smart home integration
If you're someone that doesn't necessarily want to start turning your home into a building site or work in progress, integrating some different pieces of smart technology and connecting them to your WIFI can be a great way of quickly modernizing the space, and making it run like a well-oiled machine. From smart lighting to heating, to complete voice control and activation via smart speakers systems such as the Amazon Echo or Google Home products, It's simple and easy to get set up with these technology-driven furnishings, and have your home feeling futuristic in an instant.