Selling your home is a hugely exciting time. You know that the higher the value of your home, the more you'll be able to spend on your next property, and the more luxury you'll be able to enjoy as you climb the housing ladder. As your home comes to be valued and scrutinized by both property agents and potential buyers, it's important that your home is in perfect condition, so that you have the best chance of making a profit on your property. Here's how to get your home in that perfect condition.
Deep Clean
Before you consider doing anything else, it's important that you give your entire house the clean of its life. Consider hiring in a professional team of cleaners if you feel that the job at hand will be difficult for you to manage alone. If you are looking for professional cleaners then you should check out for House cleaning company Cleanzen. Remember that this is a deep clean, one that will look to make each and every inch of your property clean, sparkling and like new. Don't stop until you've nosed around your entire home looking for hidden pockets of dust, or small nearly unnoticeable stains.
Tidiness
The tidiness of your home is hugely important. A messy home will look cluttered and less spacious, reducing the value of your home by literally making each room feel less comfortable or large. Even if you're used to living with a little clutter, it's important to recognize that tidiness is a huge part of the house viewing experience. You're trying to present luxury, space, airiness and comfort, and you'll do this with a clean and tidy interior in which everything is where it should be and all clutter is hidden in cupboards — out of sight, and our of mind.
Carpets and Floors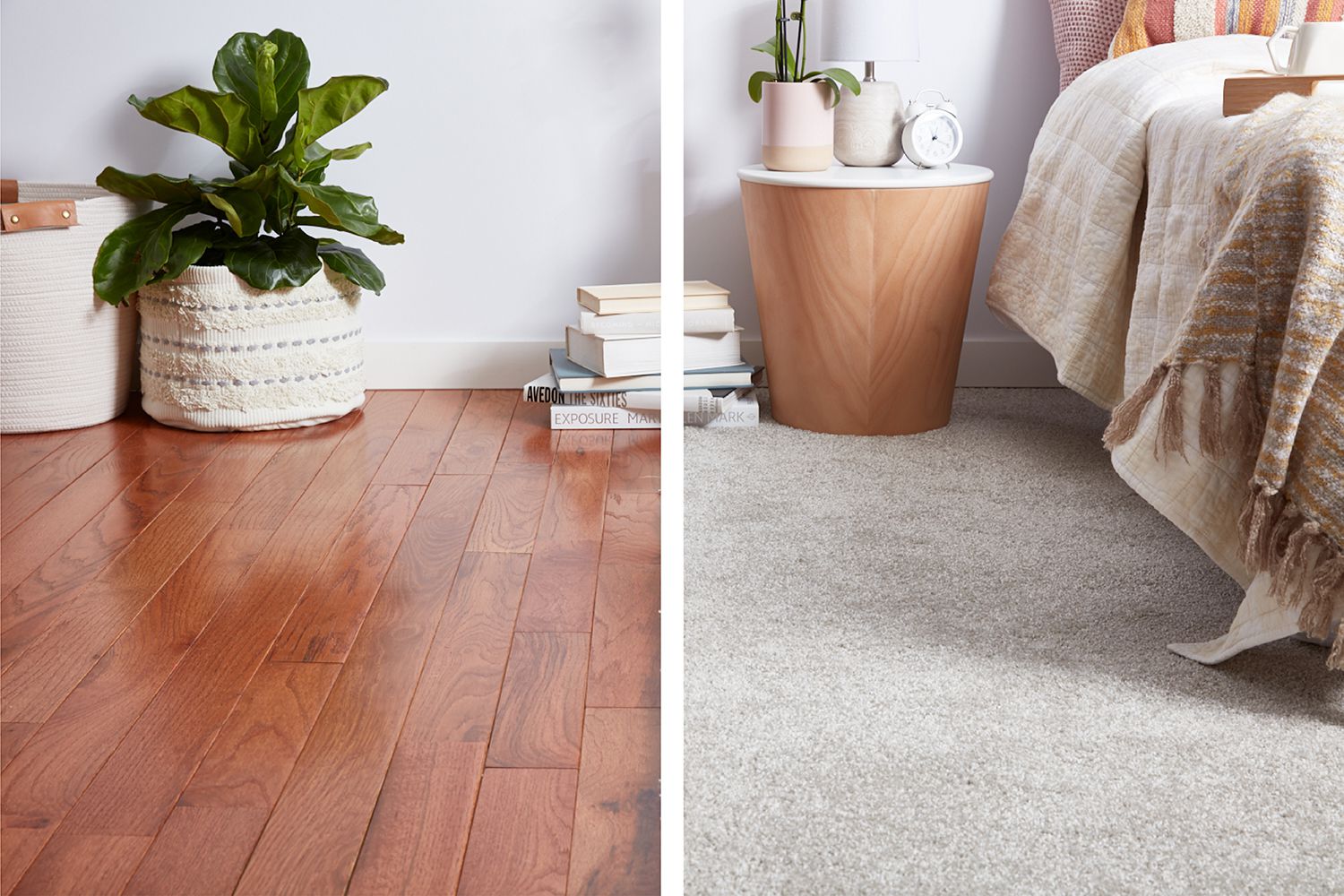 Part of your deep clean will naturally have been taking a look at your carpets and floors, but to really get into the depths of your carpets, you're going to need some help. This is especially the case for those households with old and slightly faded carpets, and those families who own dogs. In order to completely remove stains, odors and dark hues from your carpets, returning them to a state of newness, you'll need professional equipment. Read this blog content from Carpet Obsession to understand the processes that are recommended to help make your carpets as attractive and un-besmirched as possible.
Airing
There's nothing like an easy breeze passing through your home. Indeed, walking around a stuffy home can leave guests feeling a little uncomfortable, whereas the smells of nature wafting through your home is always a winner with buyers. If you really want to charm the noses of your guests, consider laundering all your living room upholstery, or even baking some bread in your kitchen for the arrival of your guests. Anything that reminds your guests of homeliness and cleanliness will help nudge them towards putting in an offer for your home.
Selling your home is a pivotal moment in your climb up the housing ladder and this piece is all about getting those viewings right, preparing your home for potential buyers.