Carpets: they look nice, they feel great on your feet, but over time, they can collect dirt and start to look old and dingy. After a while, regular vacuuming just won't cut it anymore.
So what to do when your carpets need a refresh? Read on for some carpet care tips that will have your home looking in tip-top shape in no time.
Blot Spills Immediately
As soon as you spill something on your rug or carpet, blot it with a clean cloth or paper towel. Try to avoid rubbing the stain until the excess liquid is soaked up, as this will spread the stain even more.
Blot from the outside in to absorb as much of the moisture as possible. Repeat with a second clean cloth if necessary before applying a carpet stain remover. Even a mix of vinegar and water will do the trick.
Vacuum Frequently
Life gets busy so sometimes it isn't possible to vacuum daily, but every few days will do the trick also. By vacuuming regularly, you'll remove dust and dirt that if left on the carpet over time, could settle into your carpet and cause harm to the fibers.
Remove Wax Spills Correctly
If you happen to spill some candle wax on your carpet, you might be worried about ruining your carpet trying to get it out. There are a few ways you can get wax out of your carpet safely.
One of your options is to cover the wax with a cloth and apply heat using a warm iron. This will soften the wax so you can then scrape it off the carpet.
Another option is to use an ice cube. This will harden the wax so it contracts and is easier to remove from the carpet.
Use Professional Cleaning Services
If your carpets are in the main area of your house and get walked on frequently, it's wise to invest in having your carpets professionally cleaned once every 12-18 months. If you own pets, you may need to increase the frequency to every 6 months.
Hiring a professional carpet cleaning service such as Sunlight Carpet Care will have your carpets looking brand new in no time.
Keep Outside
One of the simplest carpet care tips is prevention. If you put mats at your doors and entry points into your home, you'll prevent the dirt from being tracked onto your carpet.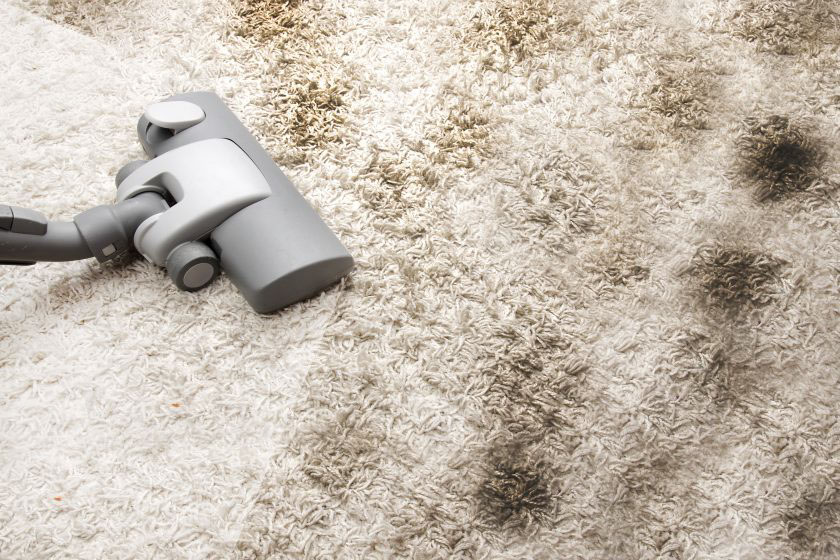 The same goes for taking off your shoes when you enter the house. This will reduce the amount of dirt that gets spread onto your carpets.
Carpet Care Is Important
By taking advantage of these carpet care tips, you'll be able to keep your carpets looking brand new. Carpet care doesn't need to be complicated if you start with dirt prevention and use appropriate cleaning procedures.
If you enjoyed reading this article, make sure to check out some of our other articles on home improvement.