Some restaurants opt for mass appeal, by which we mean they might try to cater to the largest possible number of customers. This works for places that have low profit margins because the only way in which they can turn an actual profit is by implementing economies of scale. Other places might want to offer a bit more of an exclusive experience to their customers by giving them the feeling that they are the only people in the world that food is being served to.
The latter is where the real money lies in our experience. While catering to the masses is something that you can do if you want to just get by in life, when you start providing curated experiences to a select group of premium customers you can start earning from a single customer what mass appeal restaurants would earn from twenty. That doesn't just mean a higher rate of profit, it also means that you will have to work a lot less to earn your money. Your chef would be able to focus on making each dish a work of art instead of you having a wide range of fry cooks all of whom are going to be exhausted at the end of each day.
If you want to create a restaurant that offers this artisanal, selective vibe to your patrons then you have to focus on getting the right kinds of restaurant chairs. The vast majority of restaurant owners are of the opinion that getting mass produced chairs is the way to go, and this can certainly save you a lot of money in the short term. However, if you were to take more of a long term approach to these kinds of things, you would notice that there is a lot more money to be made than the pennies that the former approach would give you.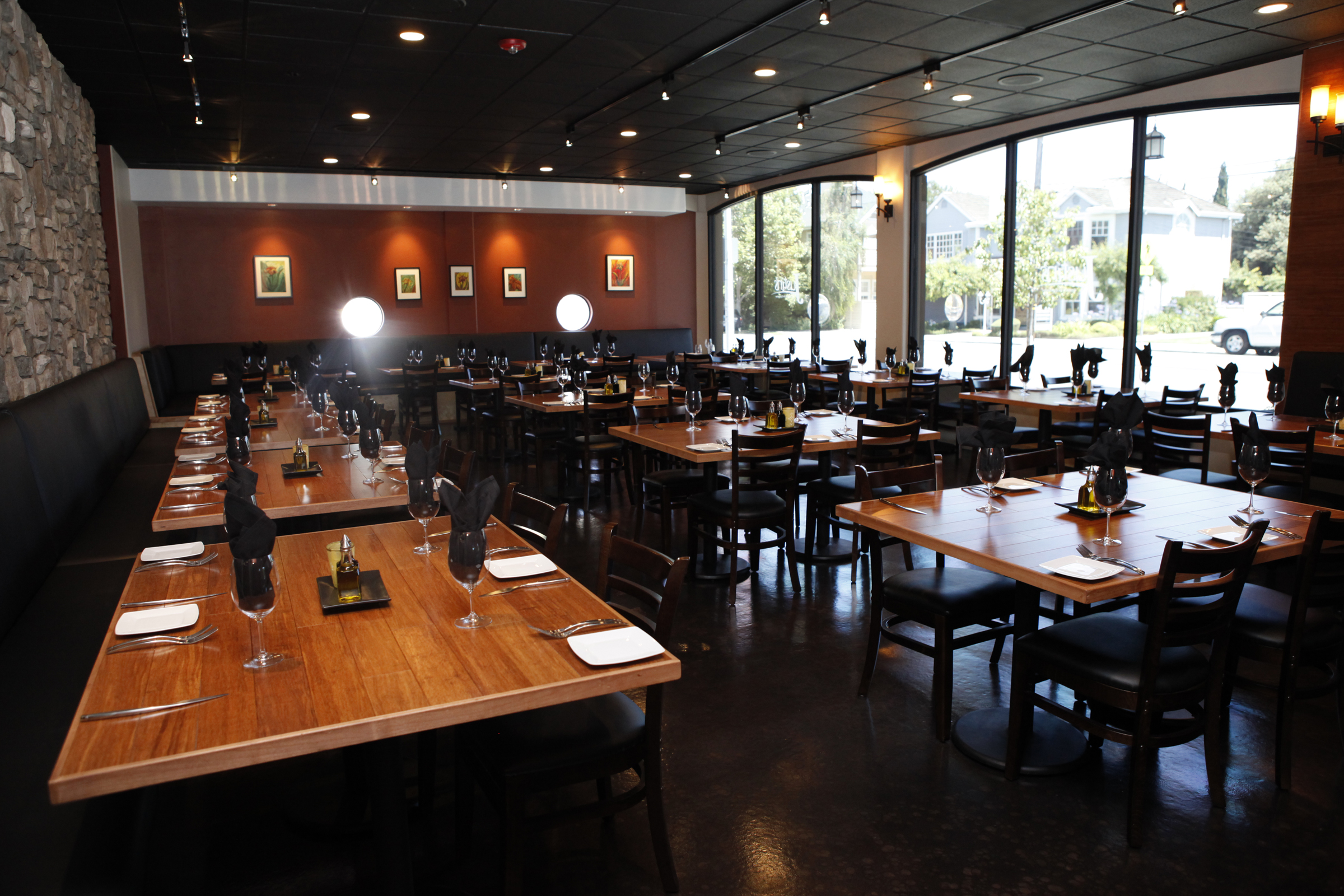 The untrained eye might look at a custom made chair created by an artisan and think that there is no difference between it and a chair that they can get at any furniture store. However, this says more about the person than it does about the chair. Only people that have an untrained eye in various matters are going to have an opinion like this, and anyone that has any sense of how chairs are made would be able to tell that a lot of work went into it, and would be able to appreciate a custom chair for what it truly is.
Since you are catering to high end customers in this instance, you can fully expect them to see the craftsmanship that went into each chair. Suffice it to say that they will appreciate the level of effort that you put into decorating your space, and they might not even want to order immediately because they would first want to take a few minutes to look at the exquisite work that each went into each chair since this is a part of the whole restaurant experience for them.
Perhaps the most pertinent benefit of chairs like this is that each of them would have their own unique design. The carving that is done while making a custom chair is a big part of this, and you can have the carpenter create designs that would go perfectly with the artwork that you might have put up, as well as any other interior designing specifications that you would have initially had in mind.
It can often be a real pain to try to find chairs that would do justice to all of the other interior designing tricks that you have implemented. You have put a lot of work into making your restaurant look nice, and using generic chairs is just not going to do this justice. A custom chair is going to give off an aura of prestige as well as luxury, and that is the most important thing for you to consider when you are buying furniture for your restaurant.
Don't get us wrong about generic chairs, though. They have a lot of functionality to them and they can be pretty versatile so you should go with them if you want to. We just feel like custom chairs deserve a shout out as well, especially if you are trying to create a restaurant that is meant to cater to the upper crust above all else.
Anyone that belongs to the elite class is going to know when they are being served something that is below par. Their palates have been optimized over the course of decades for that, as have their eyes. When they see good quality woodwork, there is no doubt at all that they are going to appreciate it and this can give you an excuse to increase your prices by a pretty startlingly high amount. That can offset some of the costs of the chairs, and of course the truly value of custom chairs is that they allow you to create a high end dining room that your patrons can enjoy. You can't really put a price on that after all because it offers returns that are worth more than money.