Is your basement sitting empty? Is it filled with boxes and unused items? Give your basement new life by remodeling it. Here are five great ways to maximize this space. 
1. Create a Theater Room
Does your family enjoy going to the movies? Bring the theater to your home by designing a movie room. Large screens and projectors are available at multiple retailers, or you can reach out to a local AV company in Nashville for all your audio-visual components. For a true theater experience, build a platform for tiered seating and choose comfortable reclining chairs or couches. Tuck a small refrigerator in the corner for a steady supply of cold drinks, and step it up a notch with a professional-grade popcorn maker.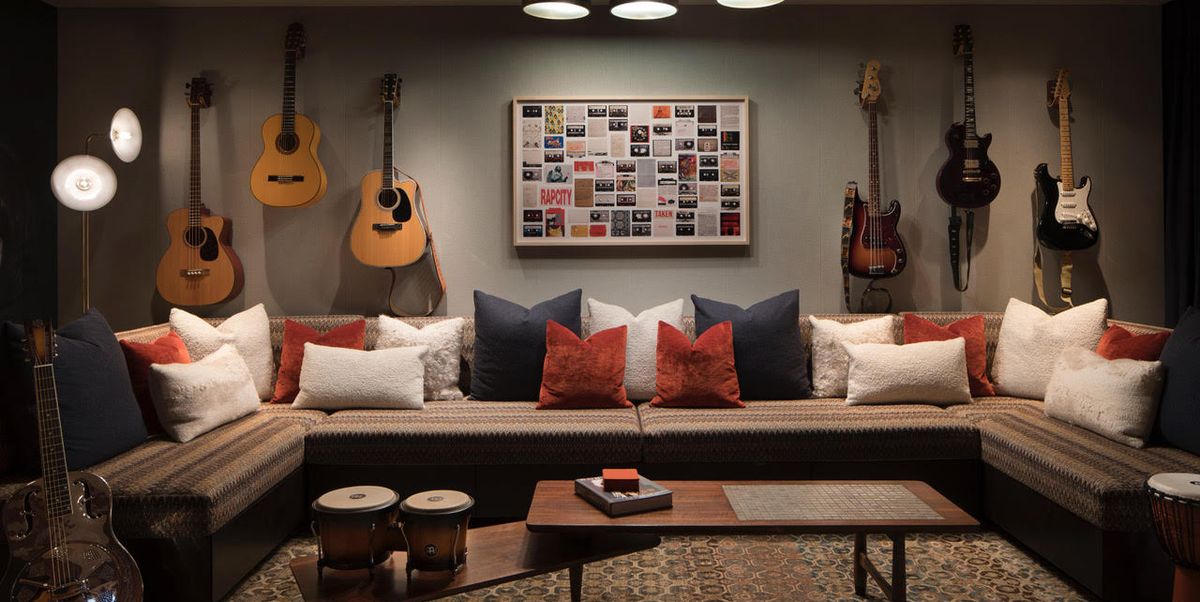 2. Design a Home Office
If your needs are a little more practical, use this space for your home office. With a large basement, you have plenty of room for everything you need. Give yourself a high-quality sturdy wood desk with enough space for dual monitors. Place a separate table nearby for printing equipment and keep office supplies neat inside a cabinet. Having a designated space for work that's visually separate from the rest of your home allows you to have more distance from the office mentally. 
3. Build a Family Playroom
Spending leisure time together as a family can be even more exciting with a game room. A foosball table brings a lot of excitement for small areas, and for larger spaces, consider a ping pong or pool table. Line the walls with shelves and fill them with stacks of classic board games, or go big with vintage arcade games. Build extra seating with benches or couches placed around the room, so there's plenty of space for all your special guests. This design also makes birthday planning and entertaining a breeze because the party room is ready to go. 
4. Set Up a Gym
Being able to work out at home means that you and your family have no excuse not to stay fit. By bringing the gym to your basement, you can design a space that works for everyone. Cover the floors in soft mats or rubber tiles to protect yourselves and the equipment. Have a weight machine or free weights in one area, with yoga mats and cardio equipment in another. Make it easy to observe your movements by placing floor-to-ceiling mirrors on one wall. This also helps bring in extra light and make the area appear larger. 
5. Construct a Separate Apartment
If you have parents or adult children living with you, give them more than just a bedroom by creating a separate studio. Large basements can be divided into a living room, bedroom, bathroom and even a kitchen. Bring in extra light with mirrors, sun lamps or skylights. This is a great way to give everyone their own space and still live together within the same home. A long-term advantage of this option is that your house now has an additional bedroom and bathroom, which increases the property's resale value.